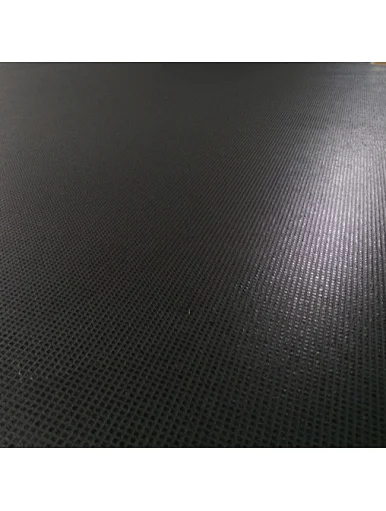 Anti slip film faced plywood
Anti slip film faced plywood
Anti slip film faced plywood Manufacturer
        PRODUCTS SHOW
Strictly control the quality of product accordin to the high quality standard.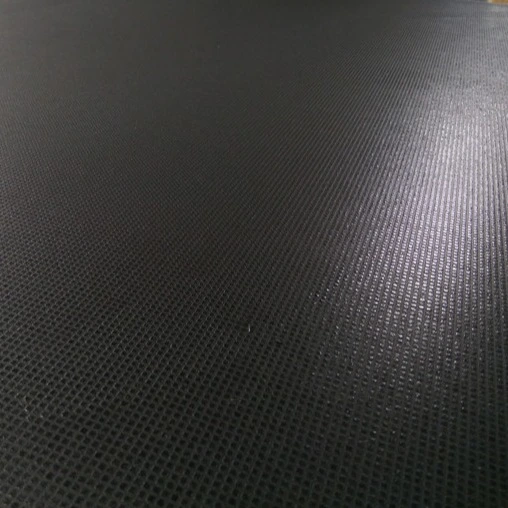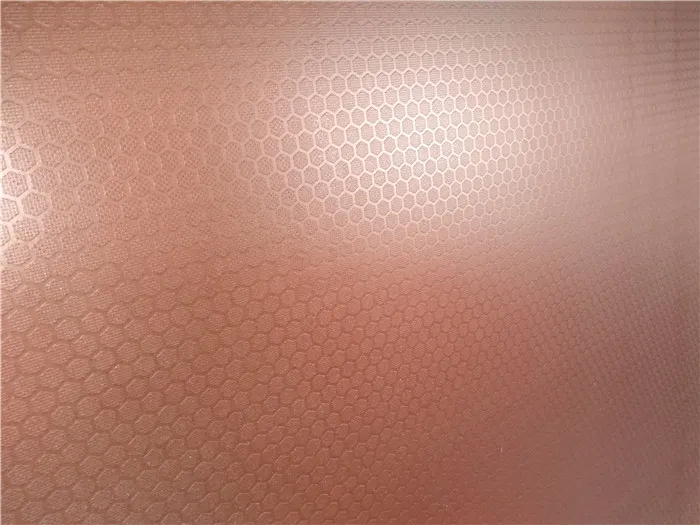 PRODUCT PARAMETER
Specification details:

Size:

1220mm*2440mm &1250mm*2500mm or customized

3/8inch(8.5-10.2mm)

9mm = 37.33sheets/cbm

1/2inch(12-12.7mm)

12mm = 28sheets/cbm

5/8inch(15-16mm)

15mm = 22.4sheets/cbm

3/4inch(18-19mm)

18mm = 18.66sheets/cbm

Core:

poplar, hardwood, combi core, pine, eucalyptus, birch, etc

Glue 

WBP, melamine, MR; E0, E1, E2 

Face/back:

black/brown/red film , ect

Grade

One time hotpress,Two times hotpress

Moisture 

<12% 

Thickness tolerance:

(+/-)0.5mm

equal to and more than 12mm

(+/-)0.3mm

less than 12mm

Physical parameters:

density:>550-650G/cbm

modulus of rupture: >30Mpa

modulus of elasticity :>6000Mpa

Quantity:

20'GP

8 Pallets/12000kgs/21~24cbm

40'GP

16 Pallets/24000kgs/48cbm

40'HQ

22Pallets/26000~28500kgs/50~59cbm 
Anti-slip plywood is weather and boiling proof, with a strong core made of hardwood, poplar, birch , combi.
FAQ
1. who are we?
We are based in Shandong, China, start from 2012,sell to South Asia(35.00%),South America(15.00%),North
America(10.00%),Africa(10.00%),Southeast Asia(5.00%),Western Europe(5.00%),Eastern Asia(5.00%),Mid
East(5.00%),Oceania(5.00%),Eastern Europe(5.00%). There are total about 201-300 people in our office.

2. how can we guarantee quality?
Always a pre-production sample before mass production;
Always final Inspection before shipment;

3.what can you buy from us?
plywood,OSB,Film faced plywood,MDF

4. why should you buy from us not from other suppliers?
We acquired AEO, F17, BPS and Independent Intellectual Property Rights, possess"CC"brand and 5 patents related OSB product. 
2production lines of OSB and 6 plywood lines. Annual exporting volume around 300000 M3.

5. what services can we provide?
Accepted Delivery Terms: FOB,CFR,CIF,EXW,DAF;
Accepted Payment Currency:USD,EUR,CNY;
Accepted Payment Type: T/T,L/C,D/P D/A,Credit Card,PayPal,Western Union;
Language Spoken:English,Chinese,Arabic,Russian
Anti-slip film faced plywood are usually used as flooring materials for vehicles, trucks and platforms .Anti-slip film faced plywood  also called slip film faced plywood/anti film faced plywood or anti slip film plywood.Applications: flooring, scaffolding and working platforms 
Anti-slip Film Faced Plywood is a lightweight and strong material made from thin layers of wood veneer and other materials laminated together. It has a water resistant, non-skid film surface that is perfect for outdoor use. The film provides extra traction and makes the plywood ideal for areas where safety is a priority such as decks, patios, walkways, stairs, and ramps.
Anti-slip plywood supplier from China offers non slip film faced plywood conforms with European CE 2+ EN 636-3 certification and F17 . China  anti-slip flooring plywood meet E1, CARB 2 grade.There 3 types of non-slip surface : wire mesh, Hexagonal and dotted. The overlay is a phenolic film, rigid, wear-resistant and extremely durable. Anti-slip plywood is weather and boiling proof, with a strong core made of hardwood, poplar, birch , combi, MLH. Applications: flooring, scaffolding and working platforms .
The plywood can be used in different applications, including flooring, walls, and furniture. The anti-slip feature is important to prevent slips and falls due to wet or slippery surfaces. The film also enhances the durability of the plywood and helps protect against water damage, rot, mildew, and insect damage.
The plywood is available in various sizes, thicknesses, and colors, so it can be used to achieve different looks and styles in residential, commercial, and industrial projects. It is also resistant to fire, making it a great choice for building projects that must meet certain fire safety codes.
In addition to its safety and durability features, Anti-slip Film Faced Plywood is easy to install and maintain. It can be cut easily with standard woodworking tools, and it can be painted, stained, or varnished for a custom look. The film will last for years when properly maintained, and it is an affordable alternative to more expensive alternatives.
Overall, Anti-slip Film Faced Plywood is a great choice for any project requiring a lightweight, strong, and safe material. Its versatility makes it an ideal choice for both indoor and outdoor projects. If you're looking for a durable and safe solution to your project needs, then Anti-slip Film Faced Plywood is the way to go.