Spanish product introduction
author: LINYI LUJU INC
2022-09-27
Introducción de productos en español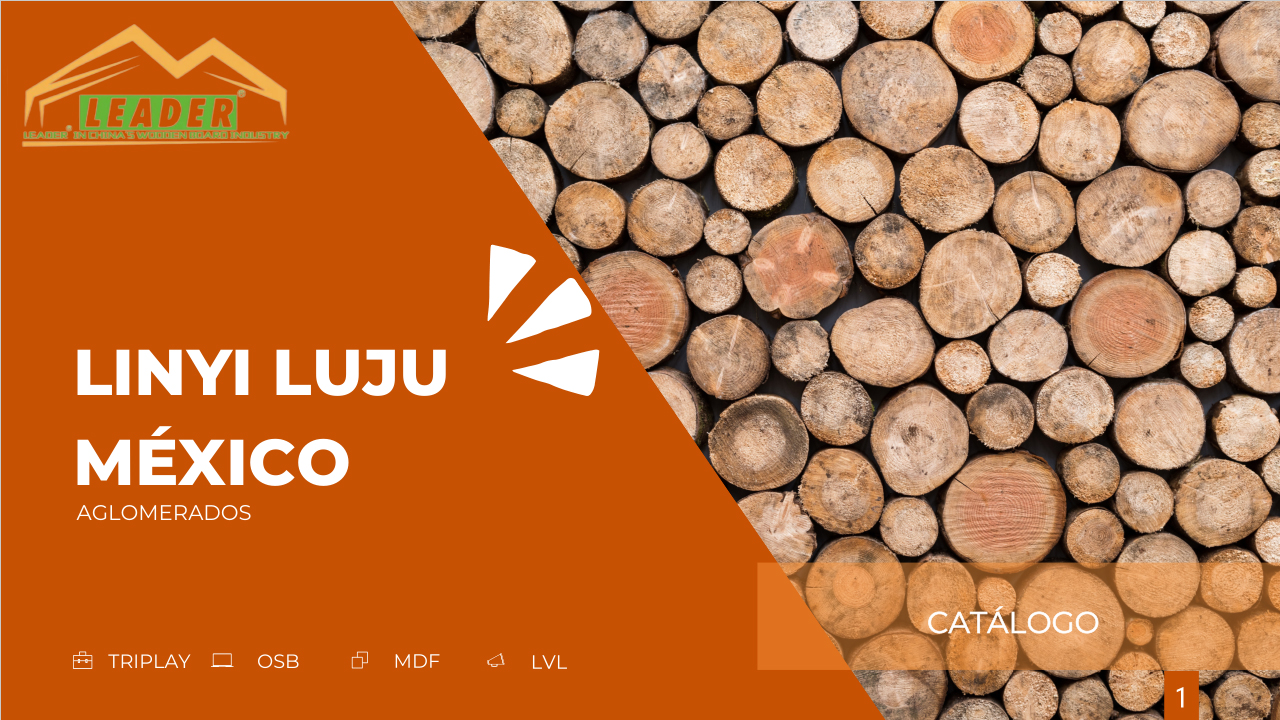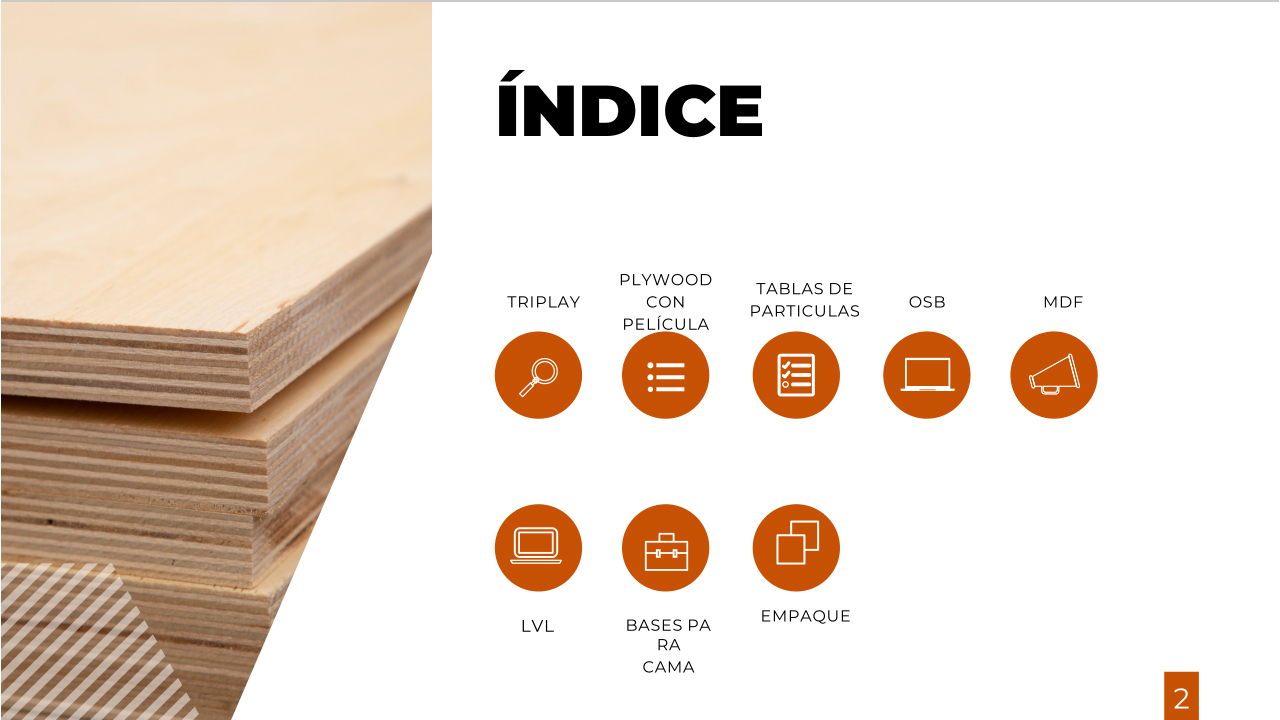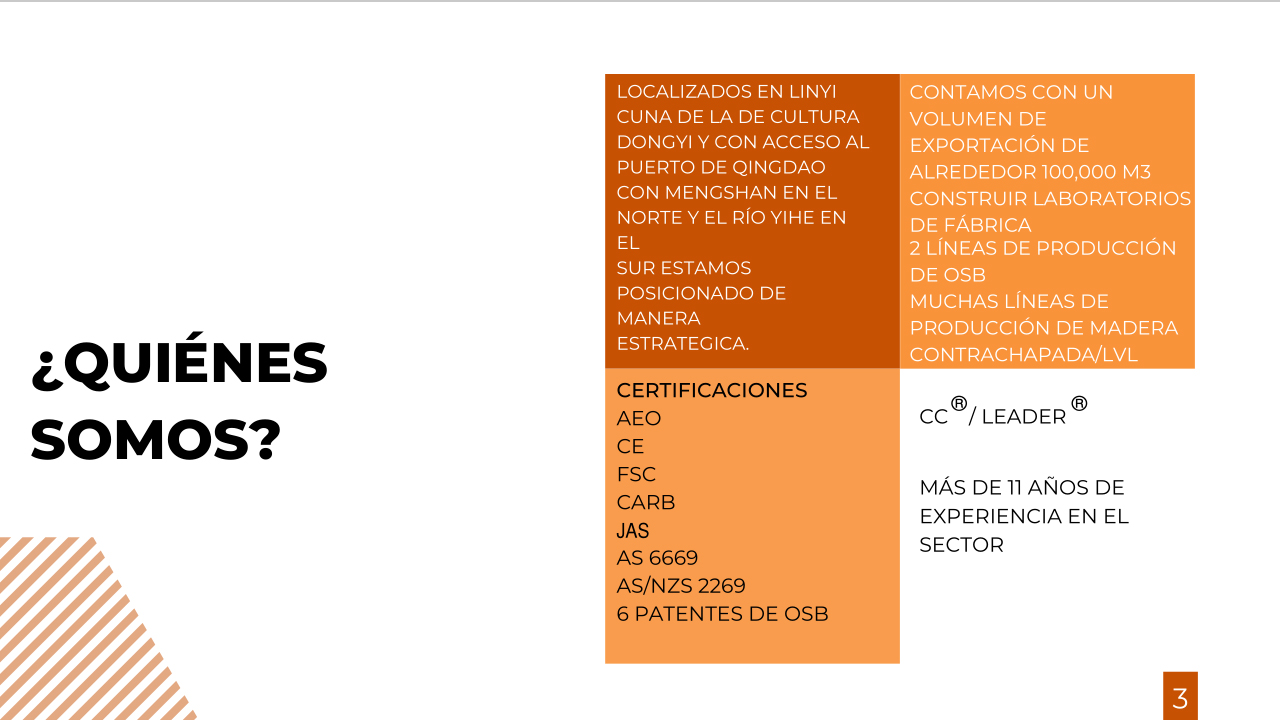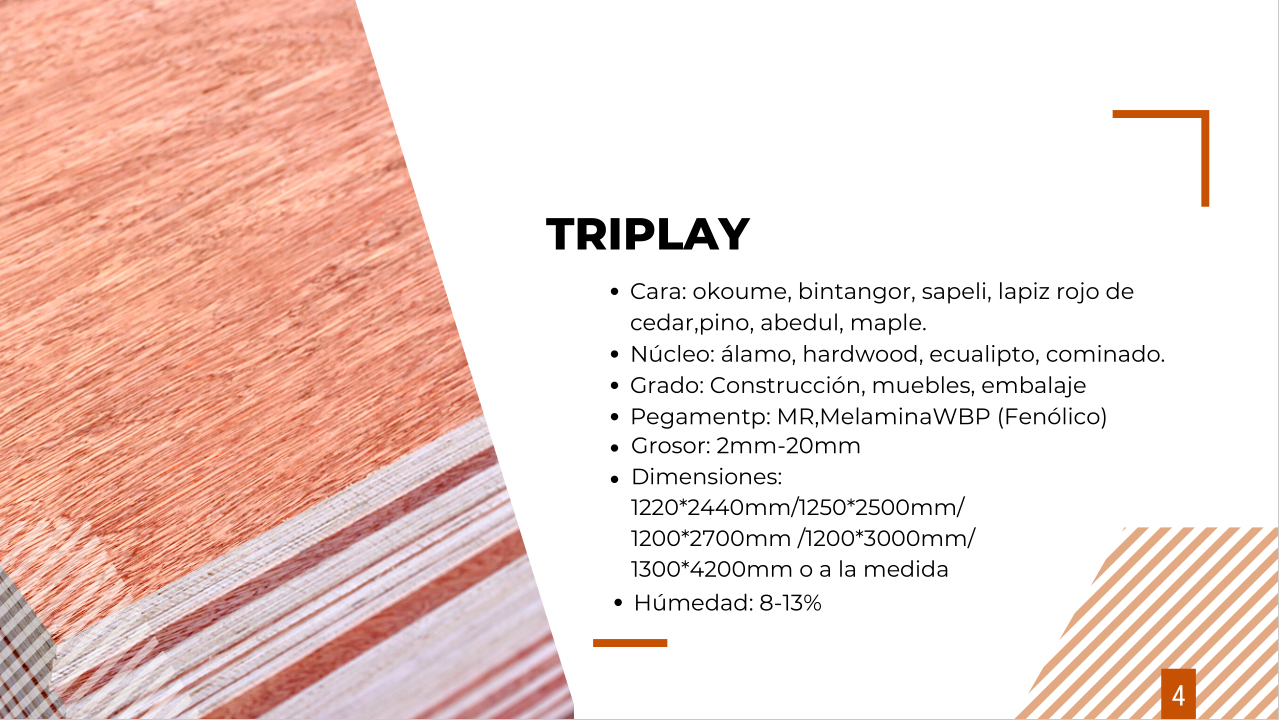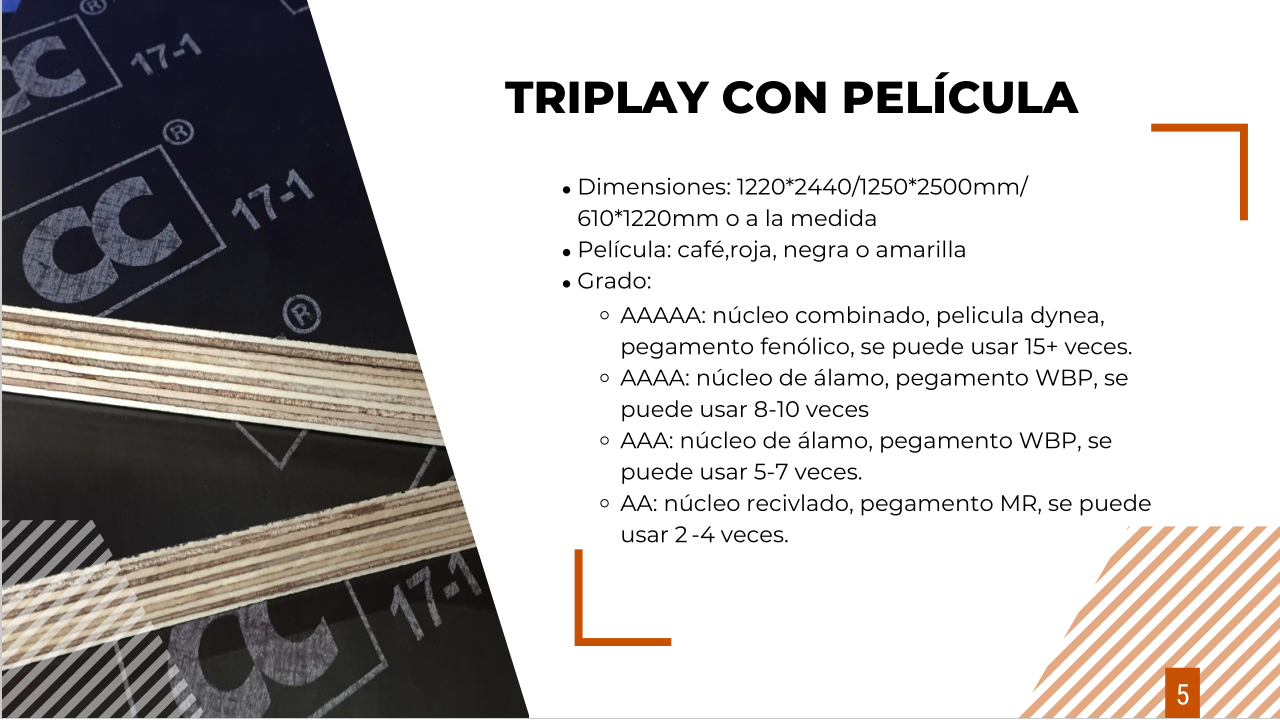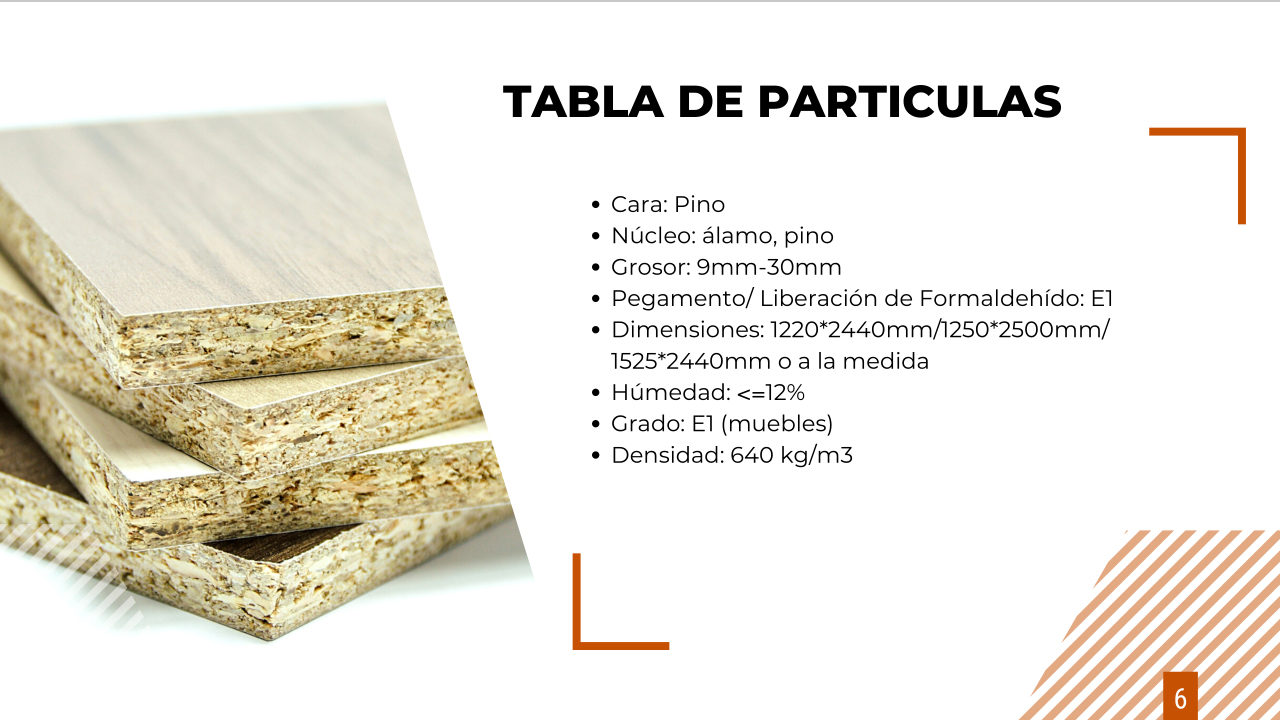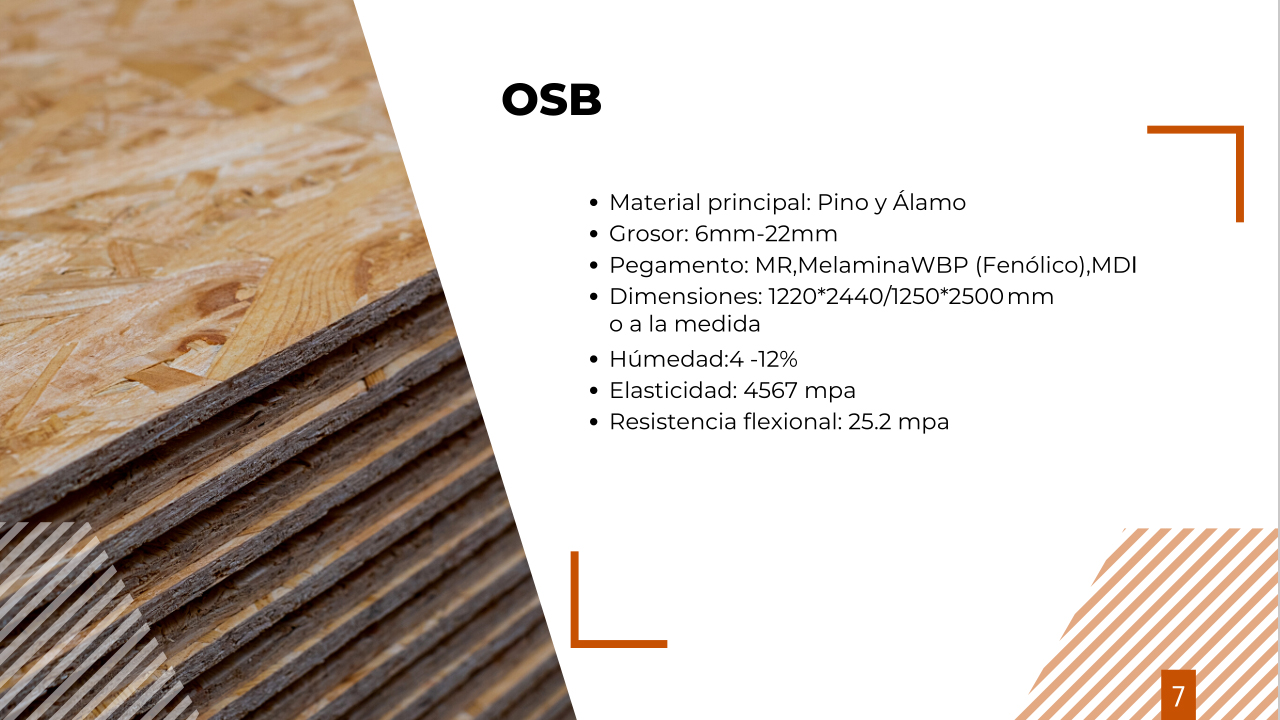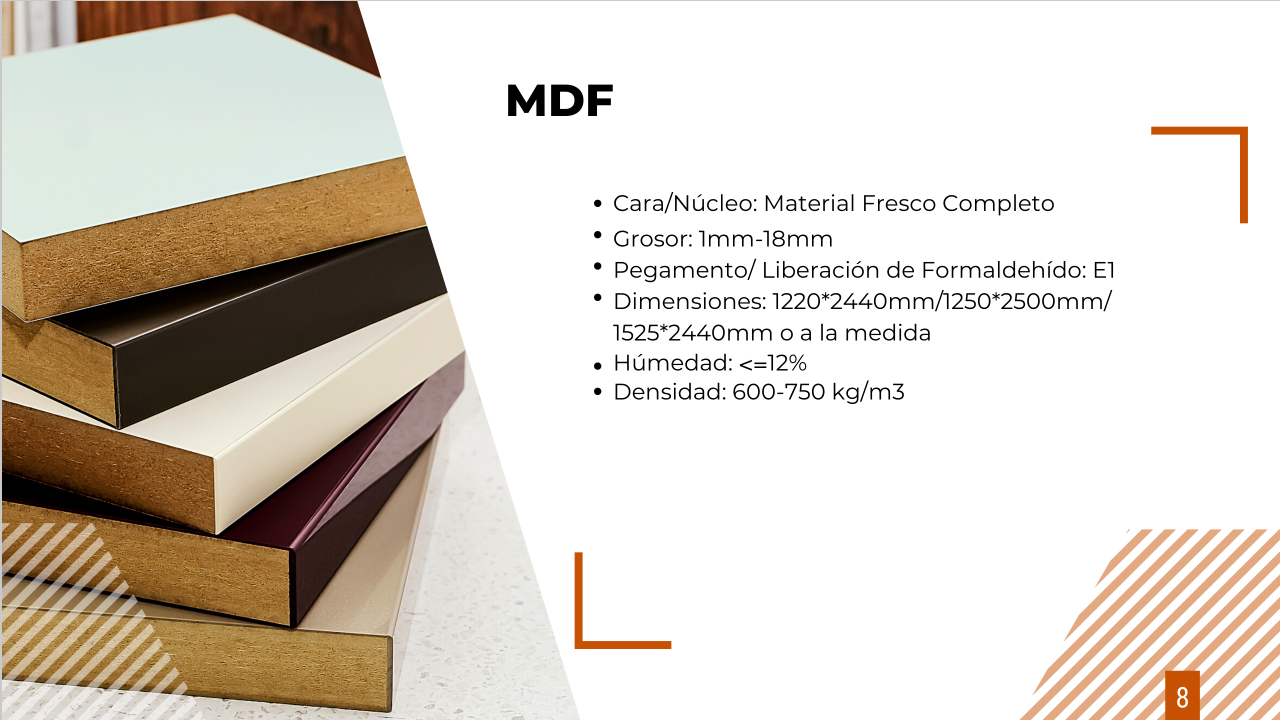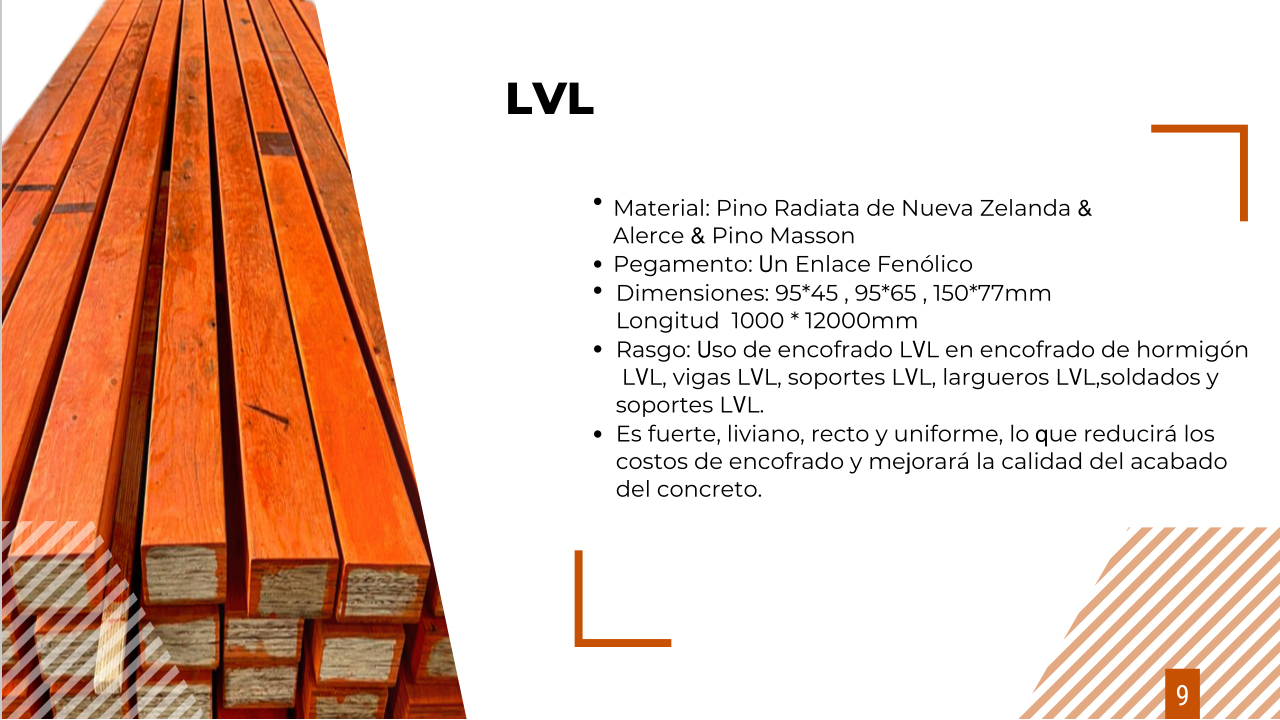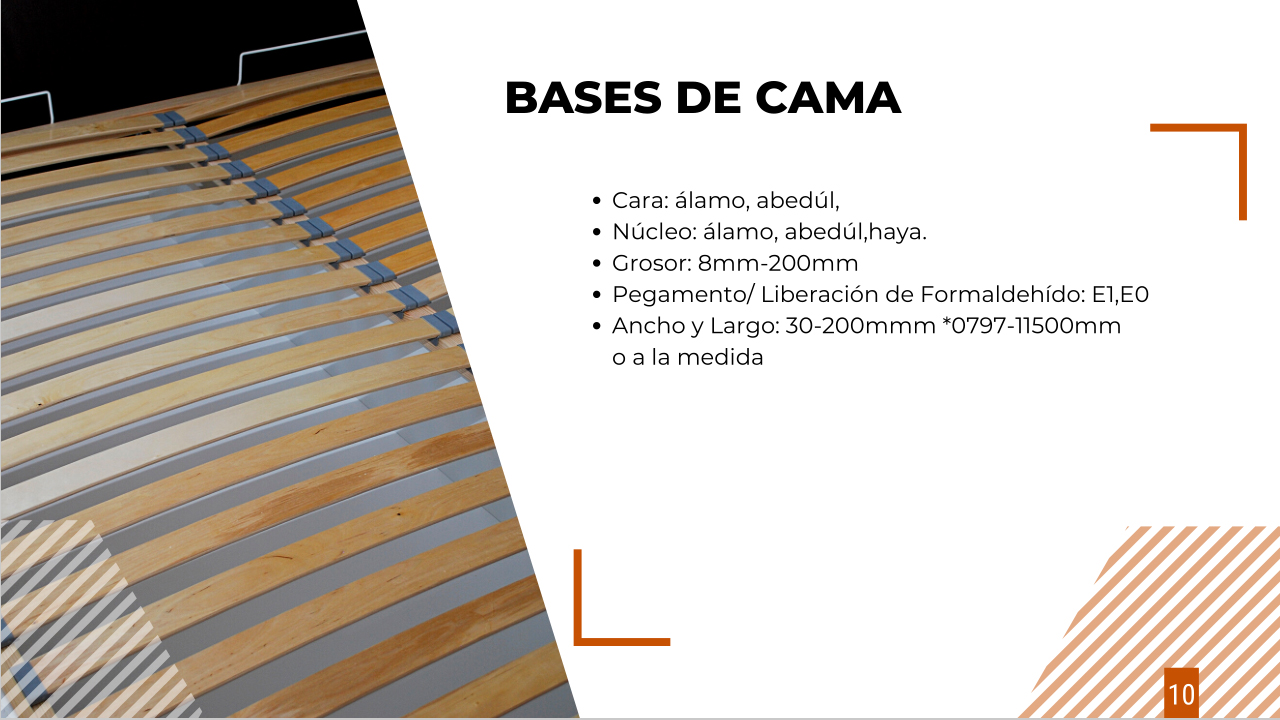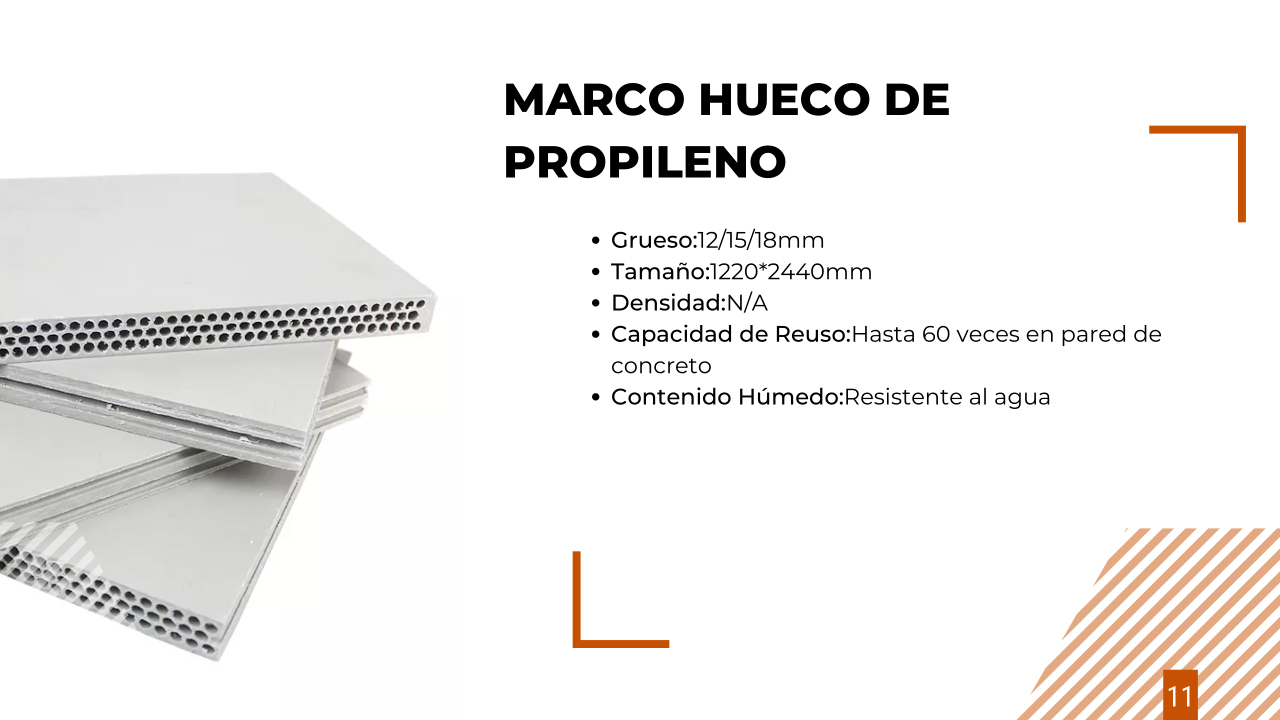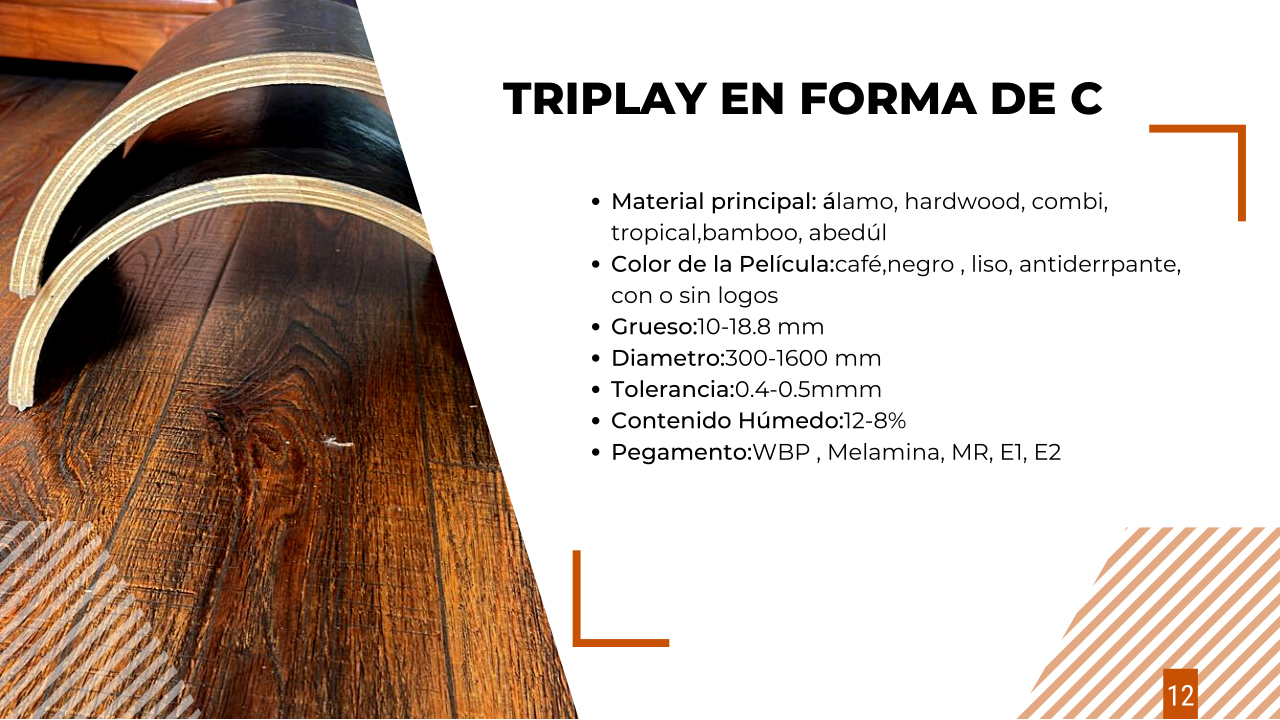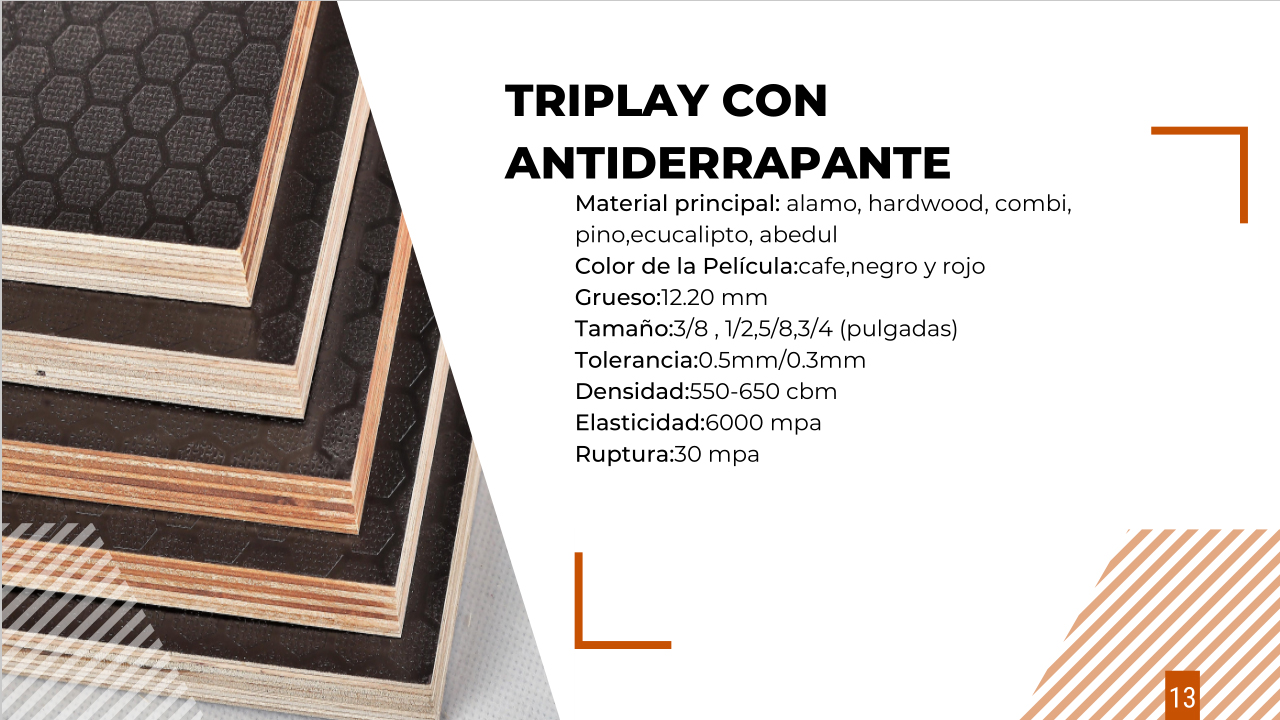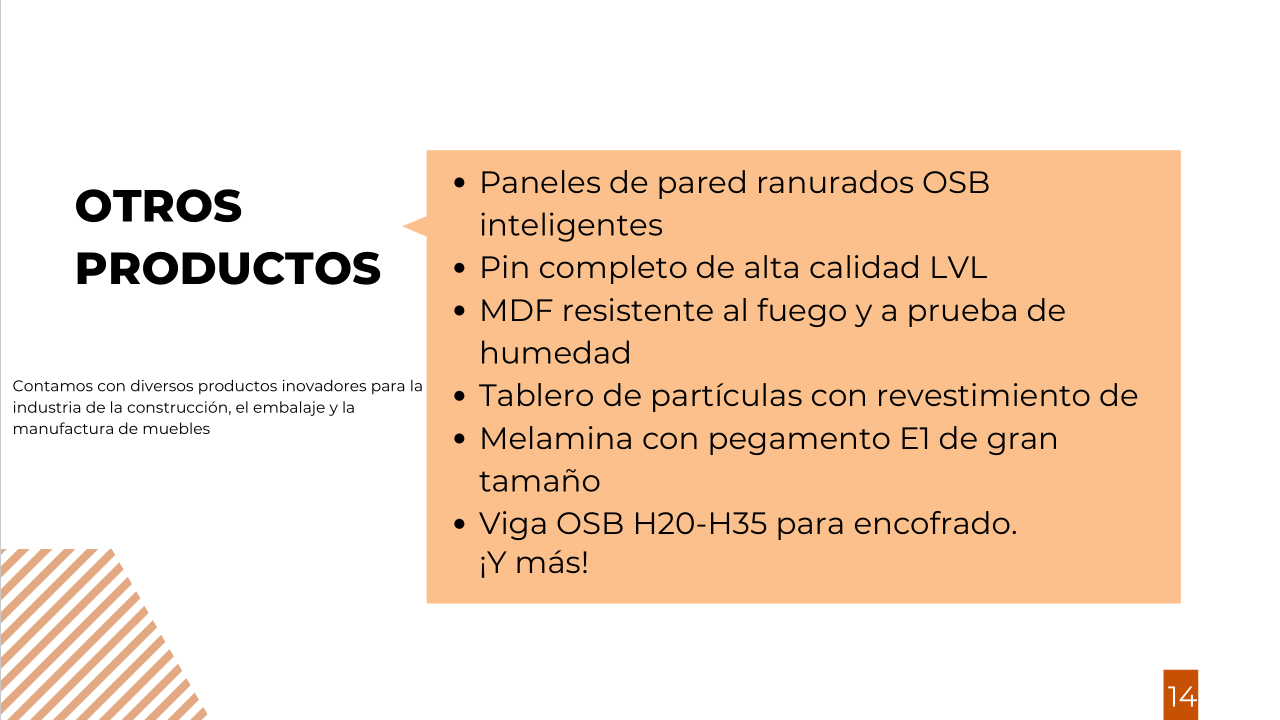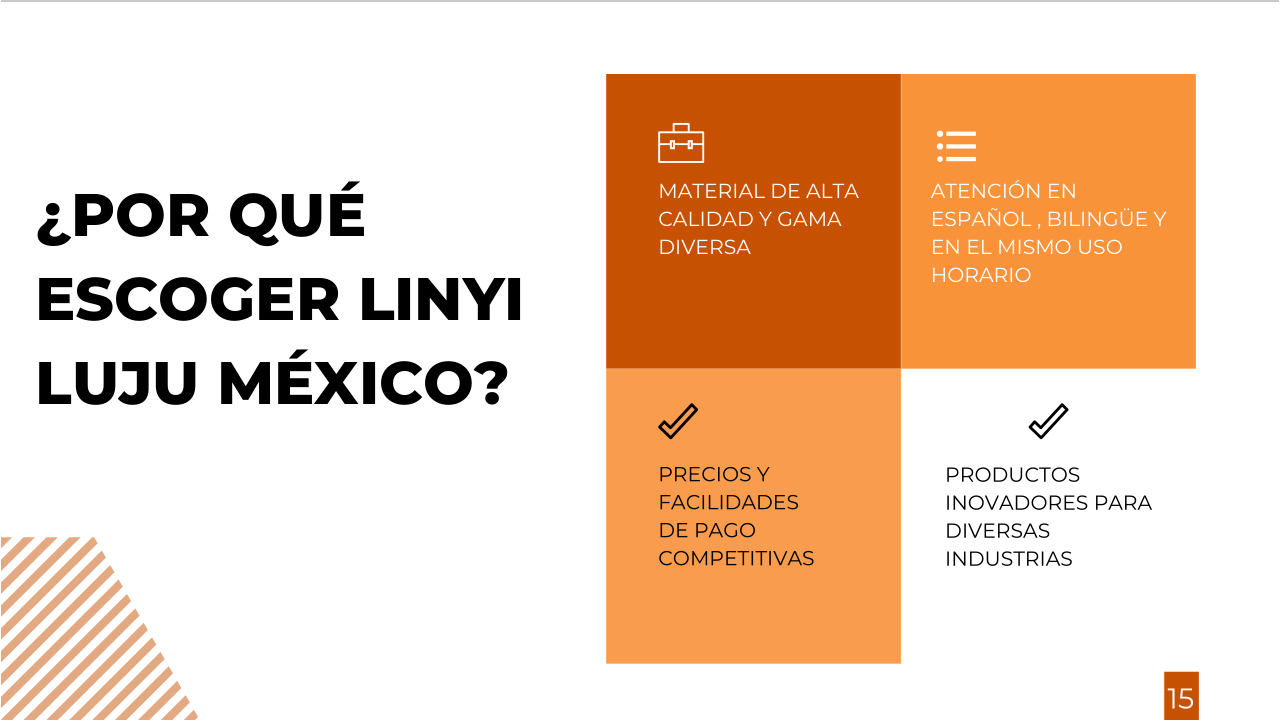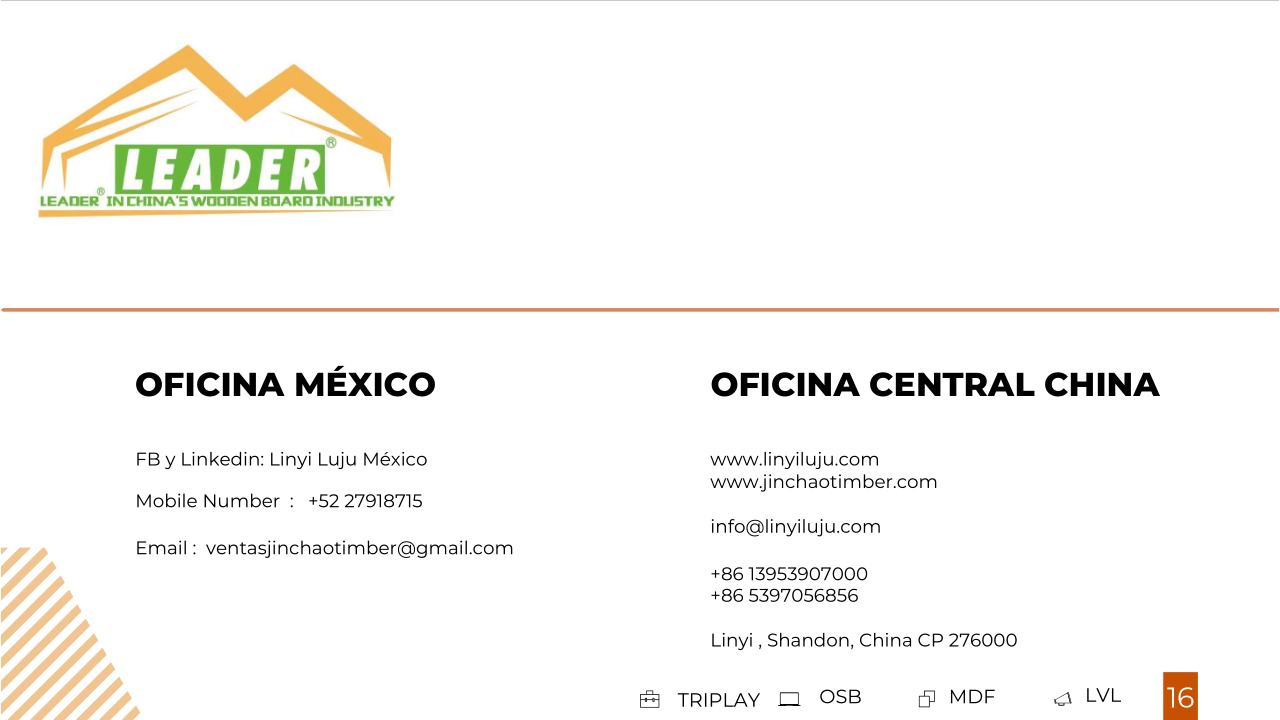 contact us
Español-Perfil de la empresa:
LINYI LUJU INC, establecida en 2012, obtuvo el certificado de aduana AEO(Authorized Enterprise Organization) en 2017. Con los derechos de propiedad intelectual independiente, CC ®, LEADER ® marcas y 6 patentes para los productos relacionados con OSB, construir laboratorios de la fábrica, los productos han obtenido CE, FSC, CARB, JAS, BSI-benchmark AS 6669, BSI-benchmark AS/NZS 2269 y otras certificaciones de calidad.

Tiene muchas fábricas cooperativas estables, incluyendo dos líneas de producción de OSB, y muchas líneas de producción de madera contrachapada/ LVL. Se producen unos 100.000 metros cúbicos y se exportan a todo el mundo cada año. 

Principalmente hay OSB, madera contrachapada con revestimiento de película, madera contrachapada de alta calidad y LVL. Proporcionamos una calidad de producto estable y mejores servicios integrales para cada cliente. 

La empresa seguirá invirtiendo en la investigación y desarrollo de nuevos productos para satisfacer las necesidades de los clientes y mercados internacionales. Seguir contribuyendo con nuestra fuerza al desarrollo ecológico de la cadena internacional de la industria de la madera.
¡Ahorre su coste, ahorre su tiempo!
English-Company Profile

LINYI LUJU INC, established in 2012, obtained the customs AEO(Authorized Enterprise Organization) certificate in 2017. With independent intellectual property rights, CC ®, LEADER ® brands and 6 patents for OSB related products, build factory laboratories, the products have obtained CE,FSC,CARB,JAS,BSI-benchmark AS 6669,BSI-benchmark AS/NZS 2269 and other quality certifications.
Has many stable cooperative factories, include two OSB production line, and many plywood/ LVL production lines. About 100,000 cubic meters are produced and exported to all over the world every year.
There are mainly OSB, Film faced plywood, high-grade plywood and LVL.We strictly control the production process of our products according to high quality standards. Provide stable product quality and better comprehensive services for each customer.
The company will continue to invest in the research and development of new products to meet the needs of international customers and markets. Continue to contribute our strength to the green development of the international wood industry chain.
Save your cost, save your time!
IN 2017,Linyi Luju got AEO certification,CE,CARB,FSC,JAS,F17,certification and passed ISO9001,2015 quality management system certification.with independent intellectual property rights.and 5 product patents…



LINYI LUJU INC LEADER

®

 IN CHINA'S WOODEN BOARD INDUSTRY.Our company registered independent brand

 "CC" 

 and brand "Leader "China core brand in multiple countries

.

Excellent and professional service team.Think about what customers think. Your needs are our never-ending steps.Your satisfaction is our goal for everThe world is more wonderful because of youIt has abundant forests resources.
About OSB products
We are the earliest company to research and produce OSB in China.
Our company creates a precedent for the production of OSB from poplar and birch
.The current main production thickness is 6-25mm
Size is 1220*2440 and other special sizes.
The largest length we can produce is 4880mm OSB
In 2018 Liny Luju conducted continuous research and development according to market demand
OSB is processed deeply
The smart OSB we produced has been successful and obtained market recognition
The mass production is realized
And we produces tin foil OSB,Slotted OSB and OSB carpentry beam successfully
About large-size particleboard
Linyi Luju produces large-size particleboard as follows 1525*2500mm,1830*2500mm ,1830*2745mm