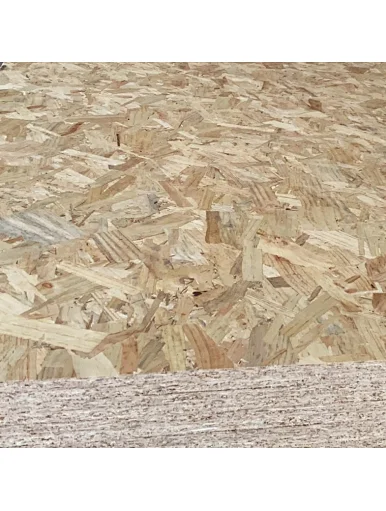 OSB with JAS for Japan market
OSB with JAS for Japan market
OSB with JAS for Japan market
PRODUCTS   SHOW
The product has JAS 3 certification
規格番号:
JAS 0360:2019
種類:
構造用パネル(OSB)


structural panel
Standard:构造用板材 JAS 0360:2019 Japanese Agricultural Standard for Structural Panel JAS 0360:2019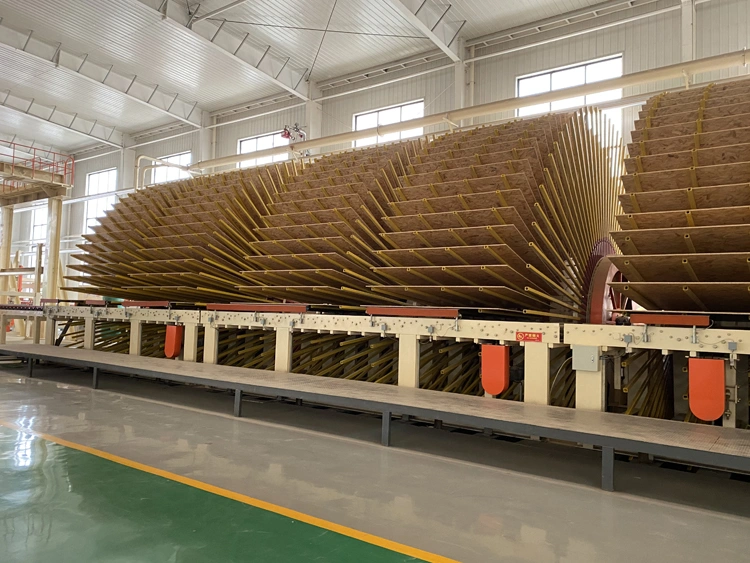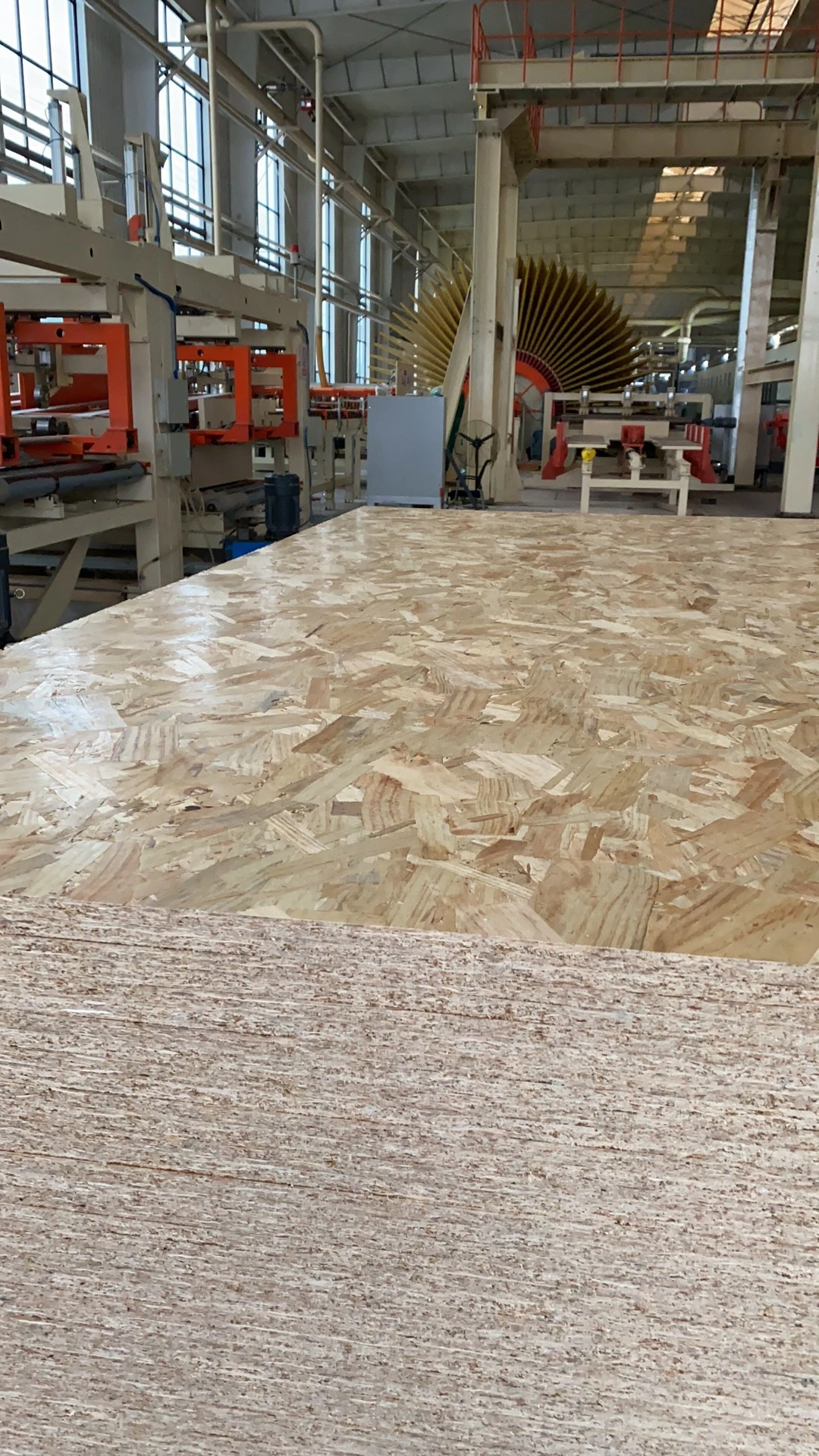 Our packing
Strictly control the quality of product accordin to the high quality standard.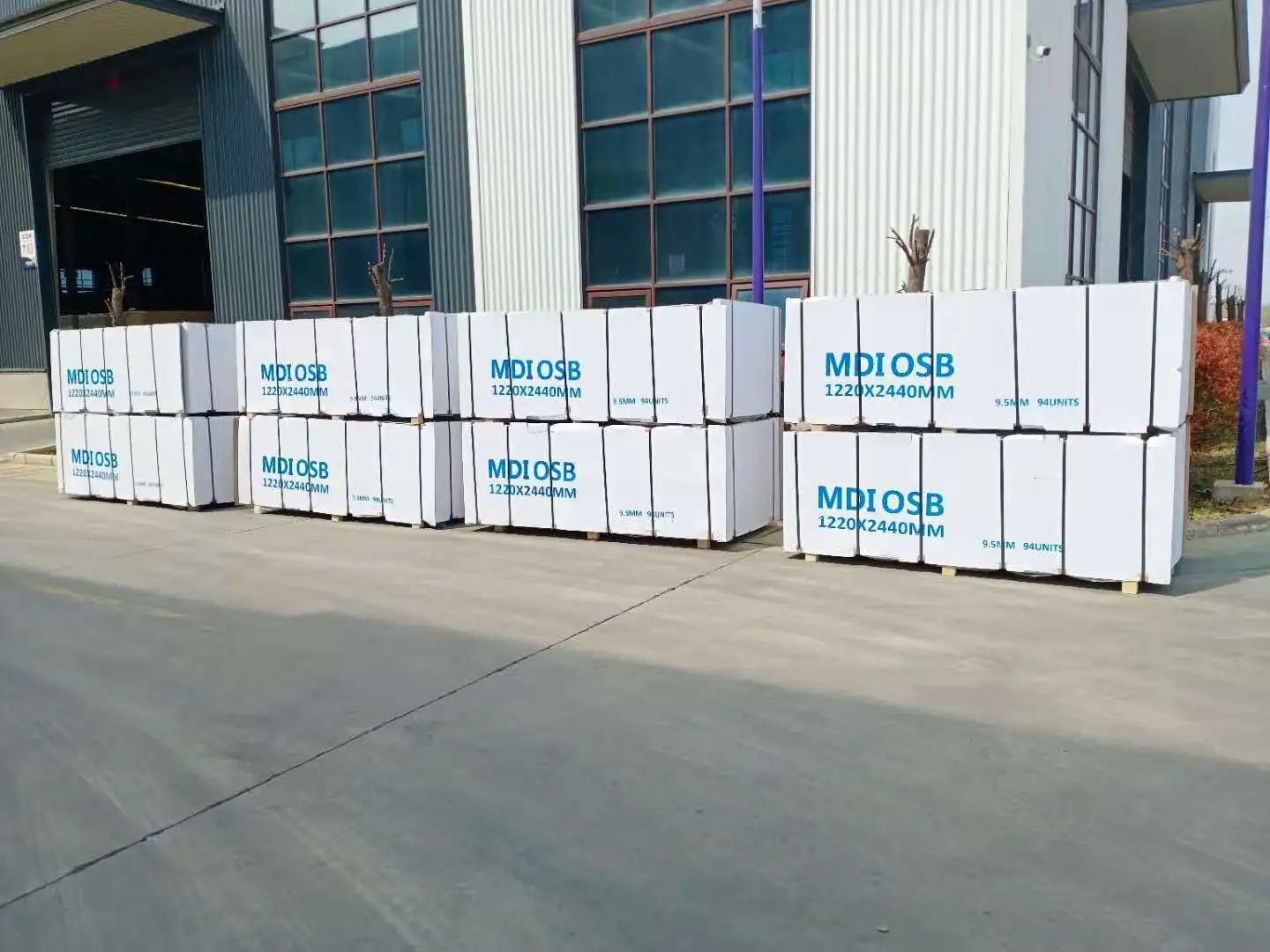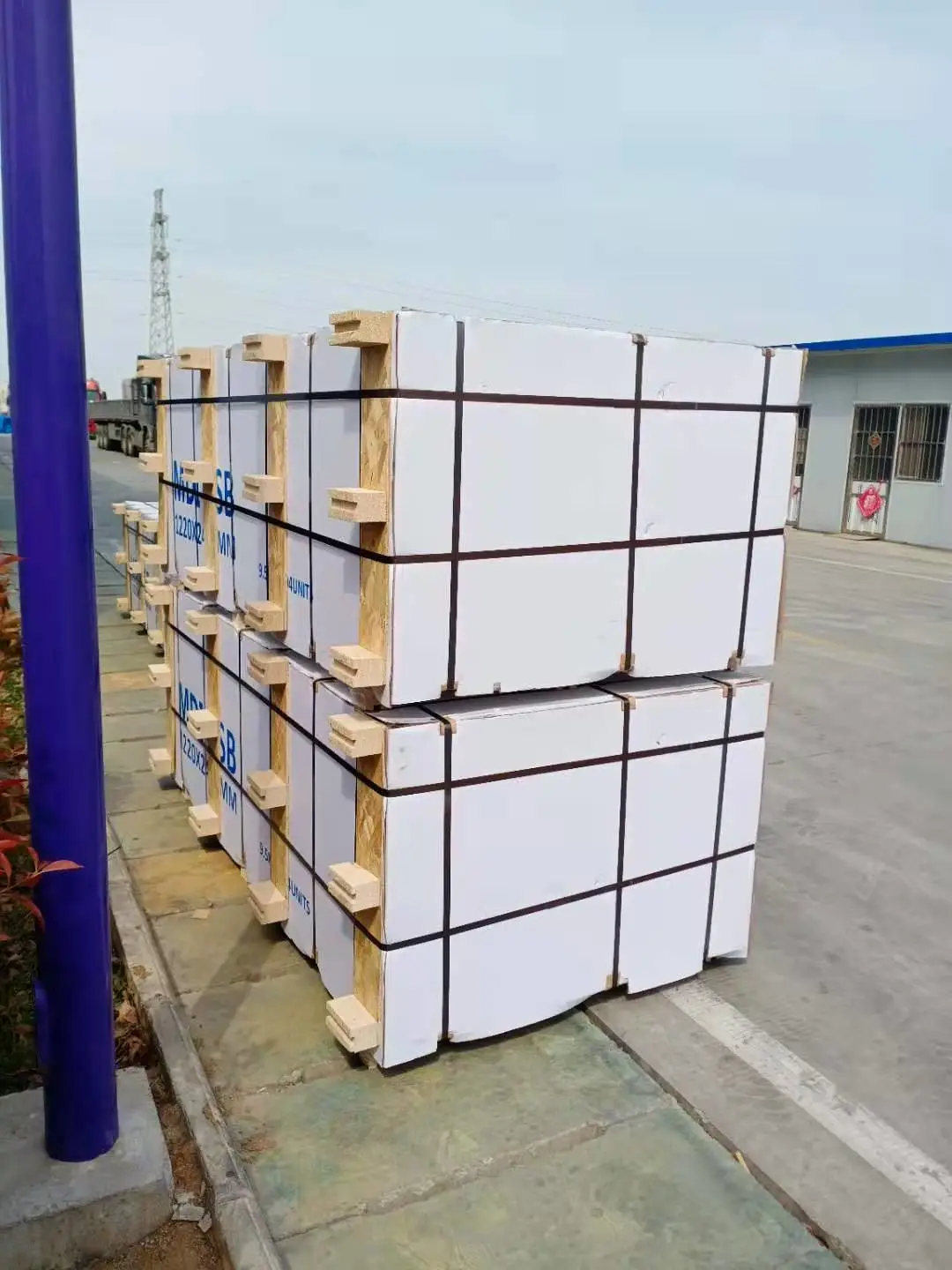 PRODUCT PARAMETER
No

Item

Description

1

Product

 

Name

MDI OSB(Isocyanate glue radiata pine OSB)

2

Brand Name

Leader/CC

3

Size

1220x2440mm ,According to customer requirements

4

Material

100% Radiata Pine  etc.

5

Formaldehyde




Release

Below≤0.03mg/M

3

6

Thickness

9-

18

mm

7

Moisture Content

6%-13%

8

Density

Around 600 KG/M3

9

Glue

Isocyanate glue (MDI glue)

10

Tolerance

+/- 0.3-0.5mm

11

MOQ

 

1*

4

0HQ/40NOR

12

Payment 

①T/T

:

30% as deposit,70% as balance against the copy of B/L

   ②L/C

13

Delivery Time

Within 2-7 days after receiving T/T deposit or original L/C

14

Package

Thin Plywood or Carton with plastic/steel packing strap

15

Loading Quantity

18 Pallets / 48M

3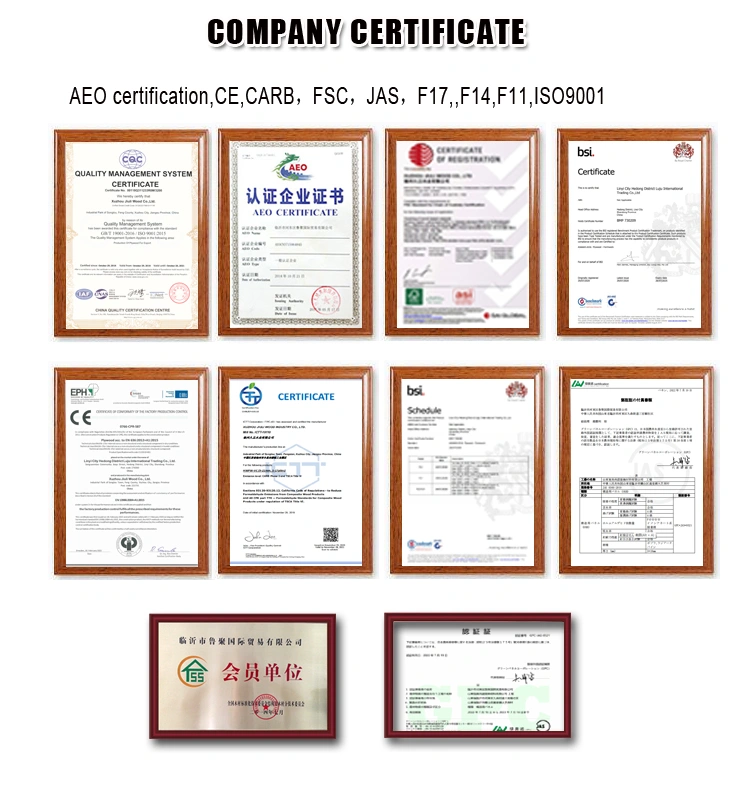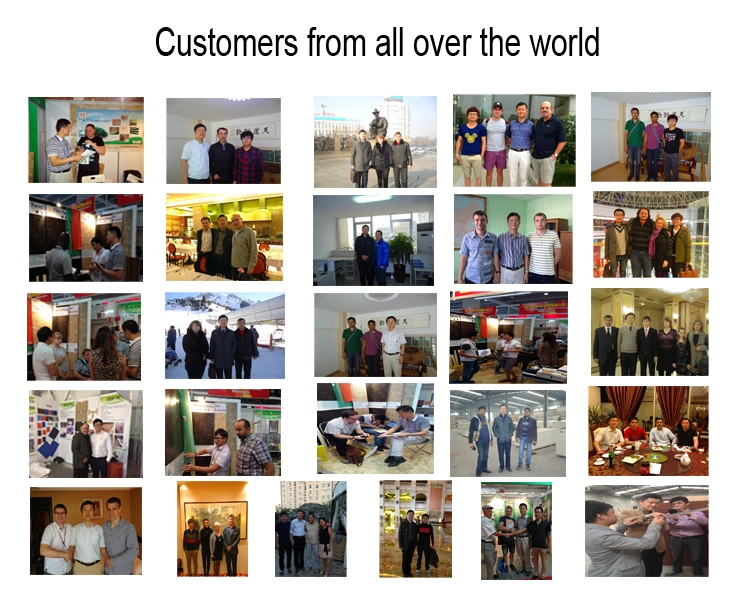 FAQ:


1. who are we?




We are based in Shandong, China, start from 2012,sell to South Asia(35.00%),South America(15.00%),North




America(10.00%),Africa(10.00%),Southeast Asia(5.00%),Western Europe(5.00%),Eastern Asia(5.00%),Mid




East(5.00%),Oceania(5.00%),Eastern Europe(5.00%). There are total about 201-300 people in our office.





2. how can we guarantee quality?




Always a pre-production sample before mass production;




Always final Inspection before shipment;





3.what can you buy from us?




Plywood,OSB,film faced plywood,LVL,MDF,H20 beam,WPC





4. why should you buy from us not from other suppliers?




We acquired AEO, F17, BPS and Independent Intellectual Property Rights, possess"CC"brand and 5 patents related OSB product. 




2production lines of OSB and 6 plywood lines. Annual exporting volume around 300000 M3.





5. what services can we provide?




Accepted Delivery Terms: FOB,CFR,CIF,EXW,DAF;




Accepted Payment Currency:USD,EUR,CNY;




Accepted Payment Type: T/T,L/C,D/P D/A,Credit Card,PayPal,Western Union;




Language Spoken:English,Chinese,Arabic,Russian



osb market/jas/Jas osb/japan jas plywood/osb/garlic for japan market
The structural panel is the OSB(Oriented Strand Boards) for Japanese architecture.Strong and waterproof OSB for furniture with JAS certificate.
JAS F

☆☆☆☆

910x1820x9mm 11mm 1220*2440mm OSB for Japan Market.

About OSB products, we are the earliest company to research and produce OSB in China.
Our company creates a precedent for the production of OSB from poplar and birch.
Linyi waterproof osb 3 for construction ,building osb board , roof osb,"Leader®"osb,"Leader®"osb board
Hot sale pine materials wooden plywood"Leader®"osb 11mm wholesale price osb boards from china osb sheets factory.
We  have responsible and professional QC team.
Oriented Strand Board (OSB) is a popular building material that is widely used in the construction industry. It is a type of engineered wood product that is made from small strands of wood that are arranged in a specific orientation and bonded together using adhesives. The brand"Leader"offers a range of high-quality OSB products that are known for their strength, durability, and versatility. In this article, we will explore the benefits of using Leader's OSB in construction projects.
One of the key features of Leader's OSB is its strength. The product is made of high-quality wood strands that are oriented in a specific direction and bonded together using resins and adhesives. This manufacturing process creates a product that is strong, durable, and has a high load-bearing capacity. It can withstand heavy loads and is resistant to bending, warping, and cracking, making it an ideal material for use in construction projects.
Another advantage of Leader's OSB is its versatility. It can be used in a wide range of applications, including wall sheathing, roof decking, flooring, and structural panels. Its smooth surface finish also makes it an excellent choice for use in the production of furniture, cabinets, and decorative items. And because it is easy to cut, drill, and shape, it can be customized to fit specific requirements.
Leader's OSB is also very easy to install. It can be fastened using nails, screws, or adhesives, and it can be easily cut to fit specific dimensions. This makes it a popular choice among builders and DIY enthusiasts who require a material that is easy to work with and can be installed quickly and efficiently.

In addition to its strength, versatility, and ease of installation, Leader's OSB is also very eco-friendly. The company uses sustainable harvesting practices to ensure that the wood used in the manufacturing process comes from renewable sources. The product is also manufactured using low-emission production methods, which helps to minimize the impact on the environment.
Another unique feature of Leader's OSB is its fire resistance. The product is manufactured with fire retardant additives that help to slow down the spread of flames and reduce the risk of fire. This makes it an ideal material for use in buildings that require enhanced fire safety measures.
In conclusion, Leader's OSB is a high-quality building material that offers a range of benefits. Its strength, versatility, ease of installation, eco-friendliness, and fire resistance make it an ideal choice for a wide range of construction applications. And with Leader's commitment to sustainable harvesting practices and low-emission production methods, builders and designers can feel good about using a product that is both reliable and environmentally friendly. Whether you are building a home, a commercial building, or a piece of furniture, Leader's OSB is an excellent choice that will provide you with long-lasting and high-quality results.