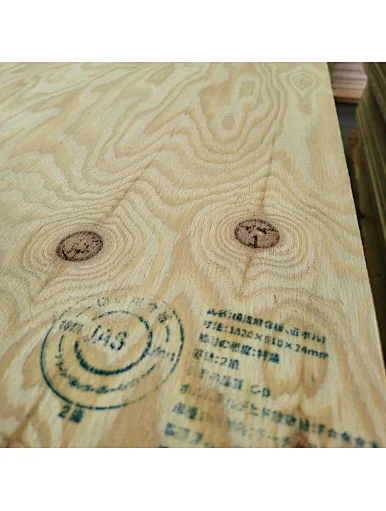 Plywood for Japan Market with JAS
Plywood for Japan Market with JAS
Plywood for Japan Market with JAS
   PRODUCTS SHOW
          Strictly control the quality of product accordin to the high quality standard.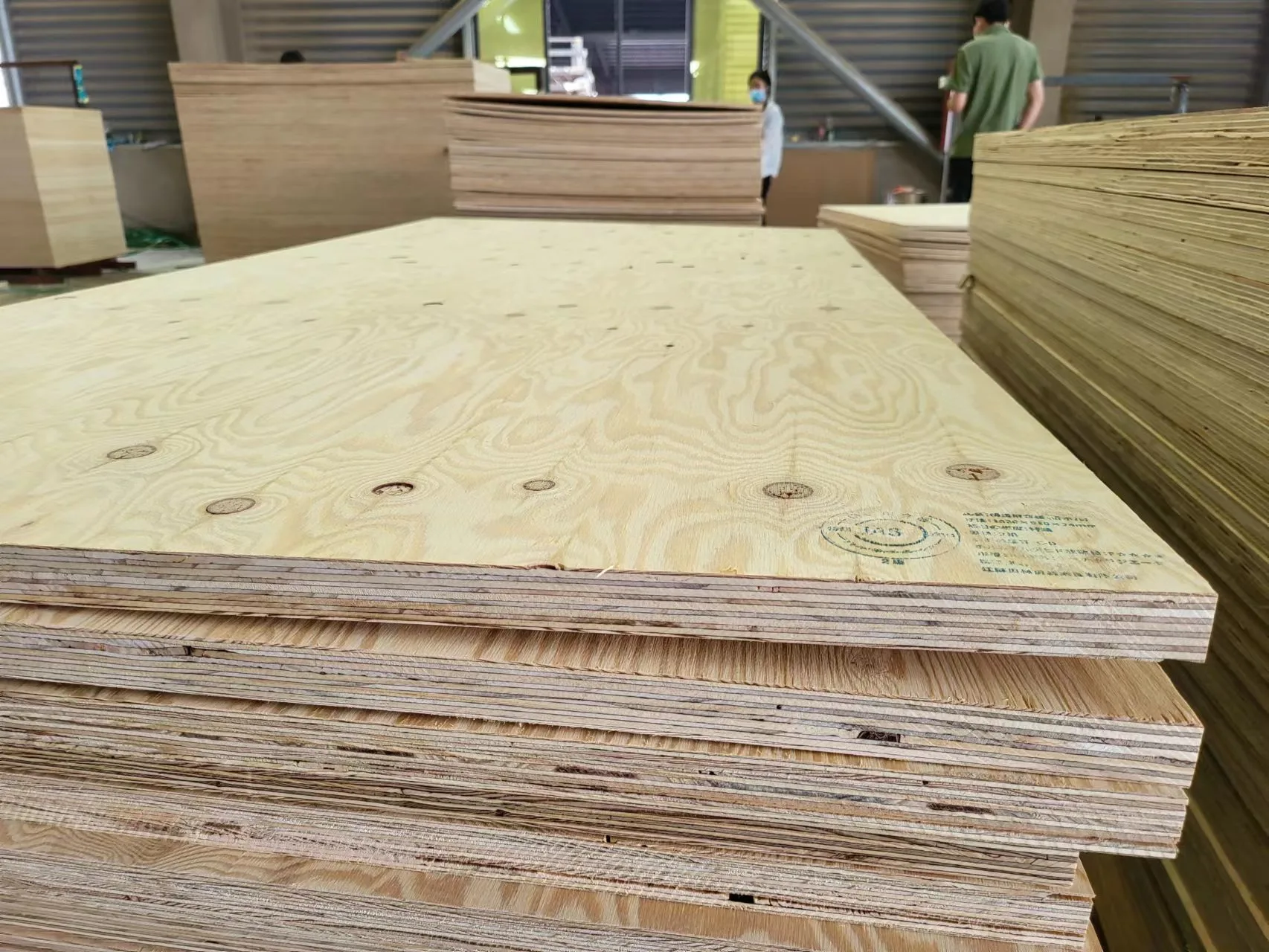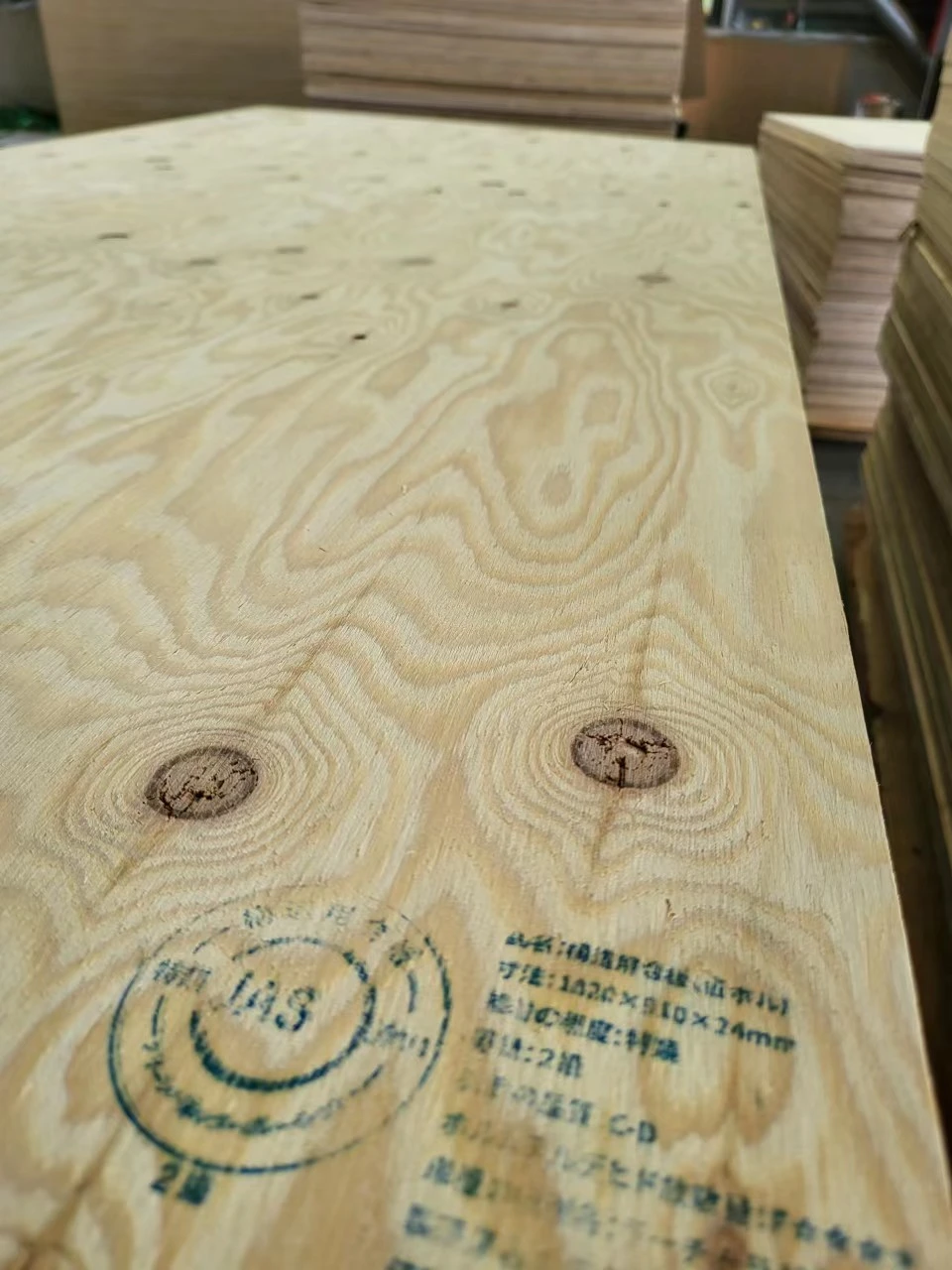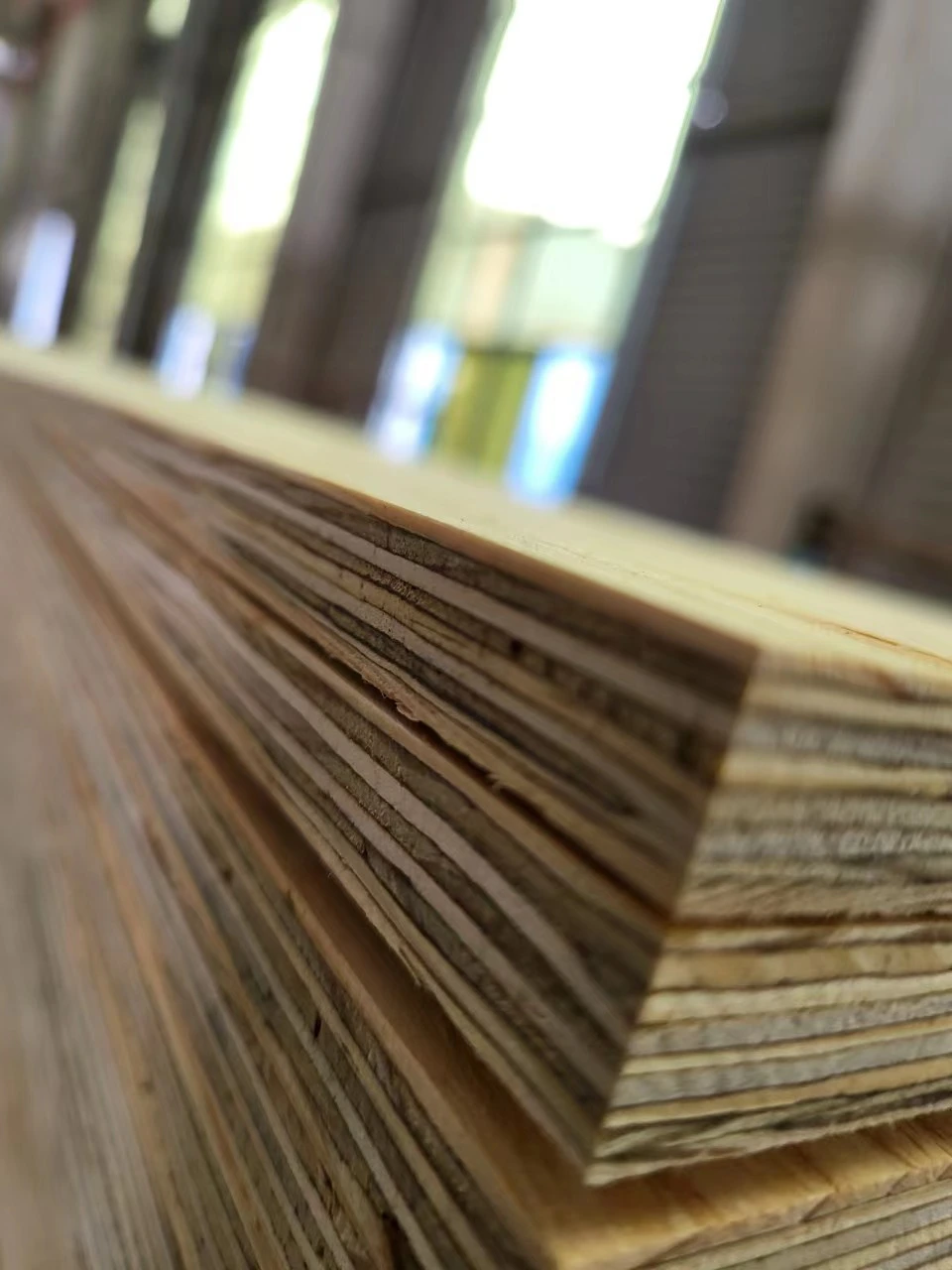 PRODUCT PARAMETER
       Strictly control the quality of product accordin to the high quality standard.
Construction plywood:
T-S C2  F✮✮✮✮  
CD total defoliation  /CD all Cryptomeria / DD all Eucalyptus  /CD total radiata pine/CD all Masson Pine
SIZE:9*910*1820、12*910*1820、24*910*1820、28*910*1820

JAS  T-S C2  F✮✮✮✮
Mixed tree species:
CD Larch noodles Willow fir core/CD Larch noodles Eucalyptus core
/CD radial loose surface  Eucalyptus core/CD Larch noodlesRadial pine core/CD Larch noodles Masson Pine core
LINYI LUJU INC, established in 2012, obtained the customs AEO(Authorized Enterprise Organization) certificate in 2017.With independent intellectual property rights, CC ®, LEADER ® brands and 6 patents for OSB related products,build factory laboratories, the products have obtained CE,FSC,CARB,JAS,BSI-benchmark AS 6669,BSI-benchmark AS/NZS 2269 and other quality certifications.
Has many stable cooperative factories, include two OSB production line, and many plywood/ LVL production lines.About 100,000 cubic meters are produced and exported to all over the world every year. 
There are mainly OSB, Film faced plywood, high-grade plywood and LVL.We strictly control the production process of our products according to high quality standards. Provide stable product quality and better comprehensive services for each customer. 
The company will continue to invest in the research and development of new products to meet the needs of international customers and markets. Continue to contribute our strength to the green development of the international wood industry chain.
Save your cost, save your time!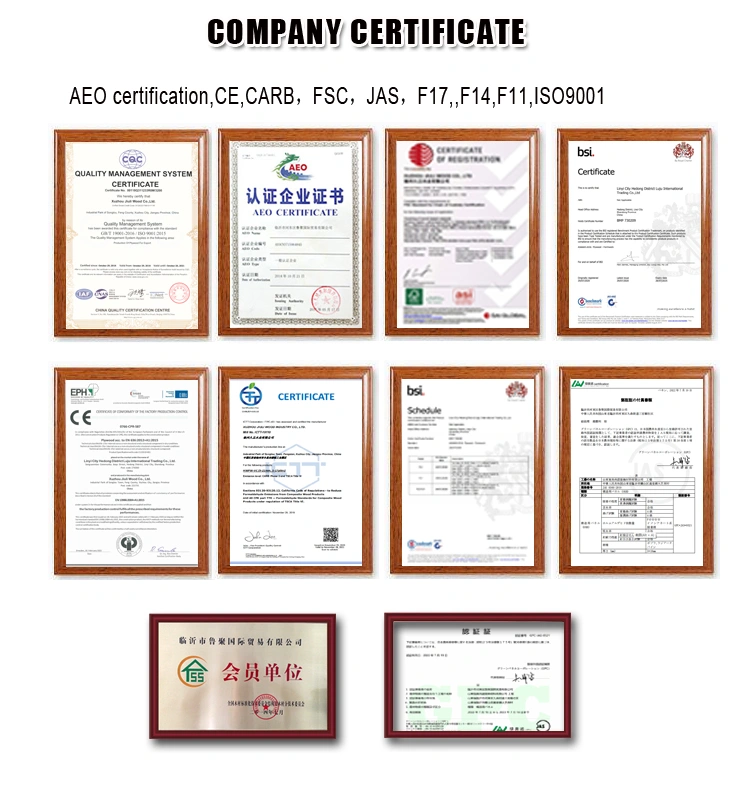 Company certificate:AEO、CE、CARB、FSC、JAS、F17、F14、F11、ISO9001

FAQ:
1. who are we?
We are based in Shandong, China, start from 2012,sell to South Asia(35.00%),South America(15.00%),North
America(10.00%),Africa(10.00%),Southeast Asia(5.00%),Western Europe(5.00%),Eastern Asia(5.00%),Mid
East(5.00%),Oceania(5.00%),Eastern Europe(5.00%). There are total about 201-300 people in our office.

2. how can we guarantee quality?
Always a pre-production sample before mass production;
Always final Inspection before shipment;

3.what can you buy from us?
plywood,OSB,Film faced plywood,MDF

4. why should you buy from us not from other suppliers?
We acquired AEO, F17, BPS and Independent Intellectual Property Rights, possess"CC"brand and 5 patents related OSB product. 
2production lines of OSB and 6 plywood lines. Annual exporting volume around 300000 M3.

5. what services can we provide?
Accepted Delivery Terms: FOB,CFR,CIF,EXW,DAF;
Accepted Payment Currency:USD,EUR,CNY;
Accepted Payment Type: T/T,L/C,D/P D/A,Credit Card,PayPal,Western Union;
Language Spoken:English,Chinese,Arabic,Russian

Structural plywood another name: JAS plywood or waterproof plywood or plyboard or JAS certificate plywood or Plywood for Japan Market with JAS or all larch plywood formwork
We can provide all larch 4 * 8 feet structural plywood.Structural plywood is JAS certified plywood in Japan.
Structural plywood is the plywood with JAS certification for the Japanese market. Our company strictly follows the product requirements to meet the requirements of
our customers and meet the market demand. Customers are satisfied with the products and satisfied with the service.

Leader OSB,Leader film faced plywood,Leader ply,Leader Plywood board,Leader osb board,Leader,
Leader OSB,Leader film faced plywood,Leader ,Leader China wooden board,CC Brand fresh core,film faced plywood,
Leader Plywood,Plywood,OSB,Leader,beam,WPC
Leader in China's wooden board industry.
Structural plywood is a building material that has strong properties such as thickness, strength, bending rigidity, cracking and warpage. Structural plywood is used as a reinforcement for structural members such as walls, floors, roofs, beams, and reinforcement of steel and concrete buildings.
There are many kinds of structural plywood depending on the type of material, the adhesive and strength. Typical examples include three layers of plywood, five layers of plywood, laminated laminated wood. These are made by cutting wood and bamboo thin and laminated with glue. Structural plywood strengthens wood and bamboo with a glue to improve rigidity and strength, bending rigidity, water resistance, fire resistance, soundproof, etc.
What features and uses are there for the plywood?
Features of the structural plywood include the following.
High strength and rigidity: structural plywood has high strength and rigidity by tightening wood and bamboo with an adhesive. Therefore, it is used as structural members such as beams and columns of buildings.
Light weight: the weight of the wood and bamboo, and the strength of the laminated material, so it can be used in places where strength is required.
Durability: structural plywood improves durability by solidifying wood and bamboo with adhesive. Also, it is resistant to corrosion, decay and moisture by mixing preservatives and waterproofing agents.
Design: structural plywood is also used as an exterior material or interior material of a building with excellent wood design.
The main uses of structural plywood are as follows.
Structural members of buildings: used as structural members of buildings such as beams, columns, floors, walls and roofs.
Reinforcements: also used as reinforcements for existing buildings and structures.
Exterior material and interior material: it is used as the exterior material and interior material that makes use of the beauty of the grain.
Transport pallet: used as a transport palette.
Material for civil engineering: it is used as a protective plate and scaffolding board used in civil engineering works such as roads and bridges.
LUJU INC is one of the earliest companies in China to produce and export plywood or plyboard.