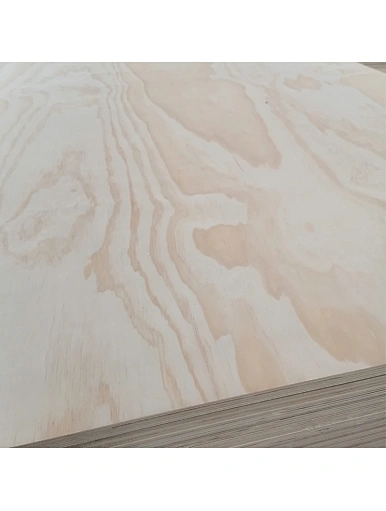 Strictly control the quality of product accordin to the high quality standard.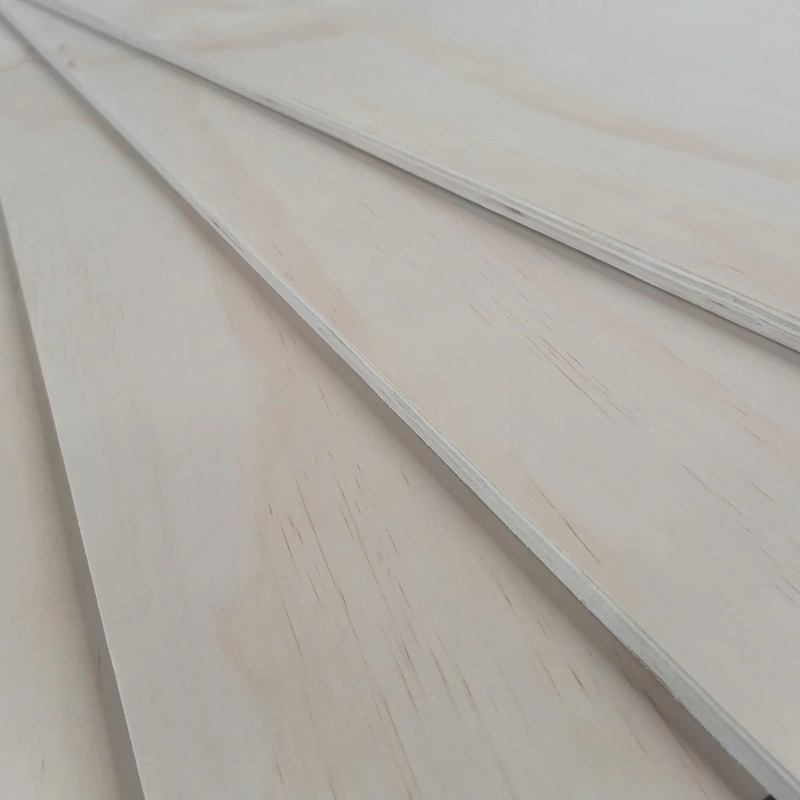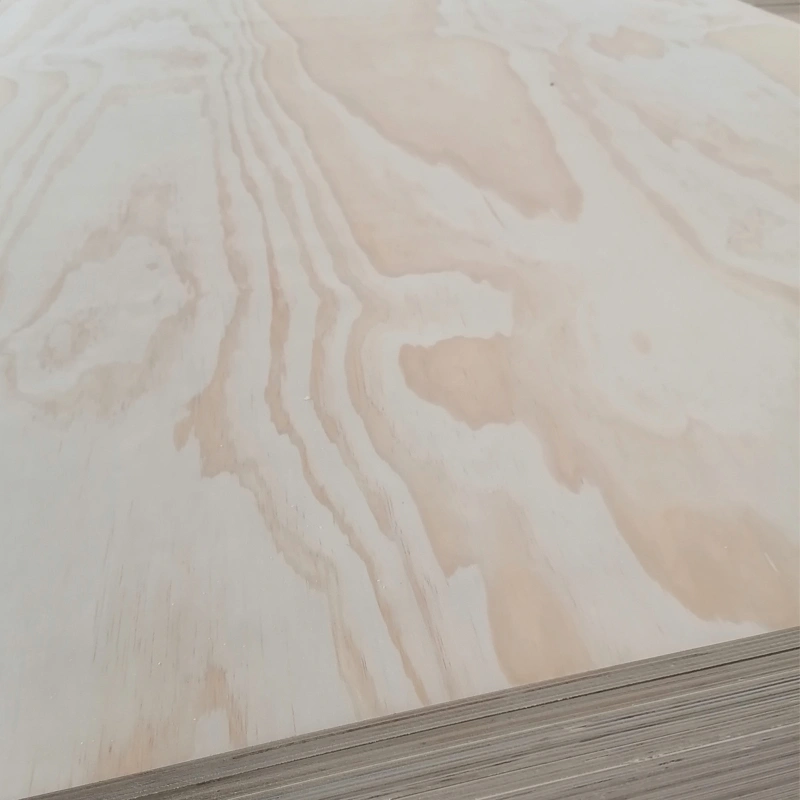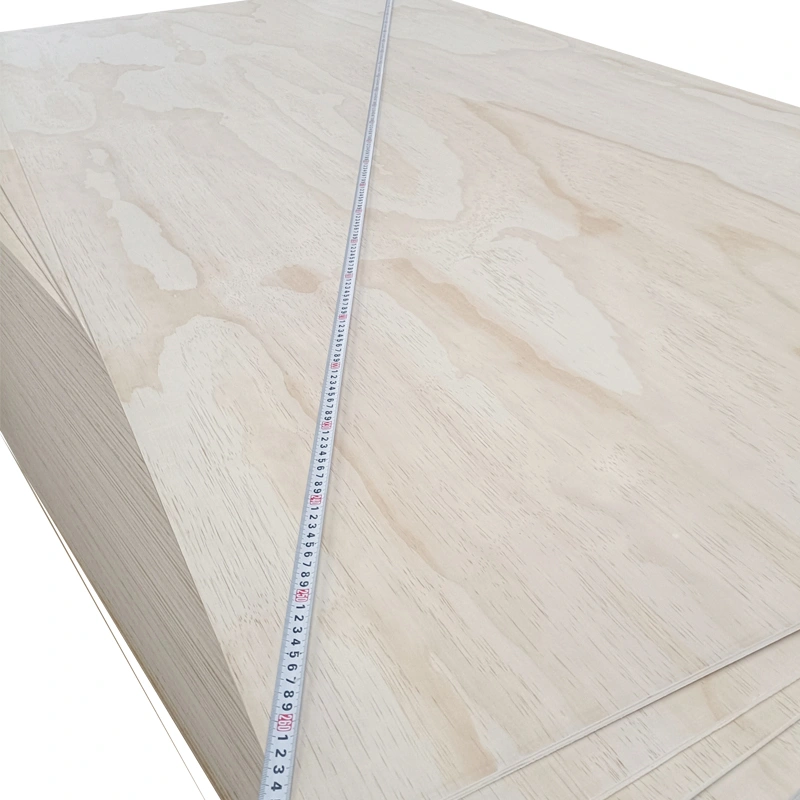 Strictly control the quality of product accordin to the high quality standard.
Name:Radiata Pine Plywood,radiate pine plywood
Radiata Pine Plywood Face/back:Radiata pine
Radiata Pine Plywood Core: poplar/ hardwood/eucalyptus/combi, etc.
Radiata Pine Plywood Grades:B/BB, BB/CC, CC/CC, C/D
Radiata Pine Plywood Glue  :MR,WBP(E0,E1,E2),Melamine
Radiata Pine Plywood Thickness:1.8mm-20mm
Thicknesstolerance:<6mm:+/-0.2mm to +/-0.3mm6-20mm:+/-0.4mm to +/-0.5mm
Specification:1220mm*2440mm, 915*2135mm, 1830*2135mm or as you require
Moisture:8-13%
Package:    by pallet or loose packing
Price terms:FOB, CFR, CIF
Payment:    T/T, 100%IRREVACABLE L/C at sight
Delivery time:    with 20 days after receive deposit or original L/C
Supply capacity    3000 cubic meters/month
MOQ    :1*20ft
shippmentquantity:20'ft     8pallets/22m340'GP   16pallets/42m340'HQ   18pallets/53m3
Certification: CE,CARB,JAS,F17,F14,F11
Use: furniture, decoration, construction
Keywords:Radiata Pine Plywood,Radiata pine,radiata pine plywood,radiata pine,radiata plywood,
Commercial Radiata Pine Plywood,radiata pine plywood manufacturers
         Strictly control the quality of product accordin to the high quality standard.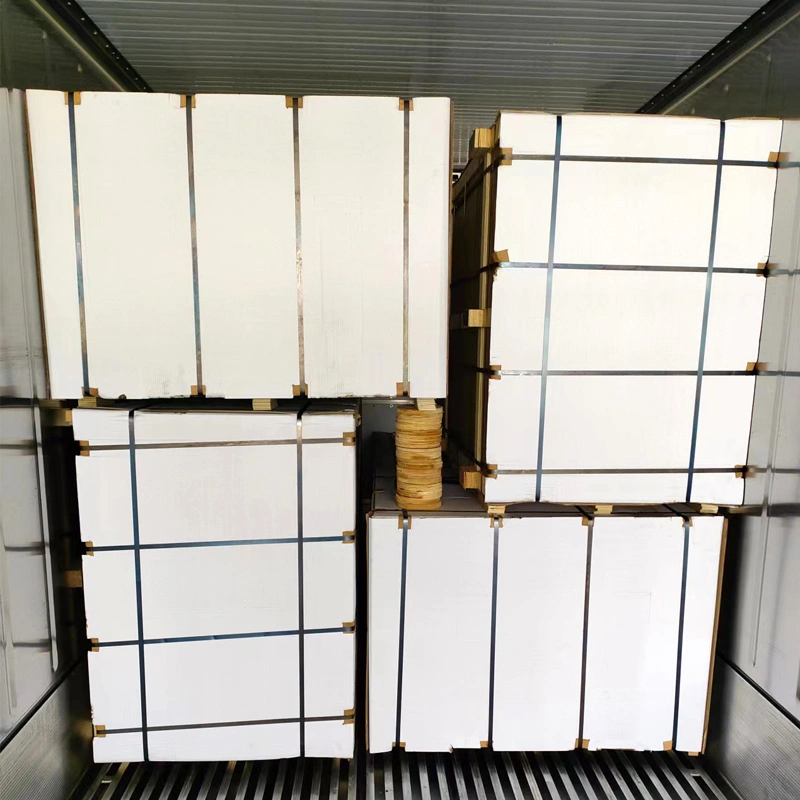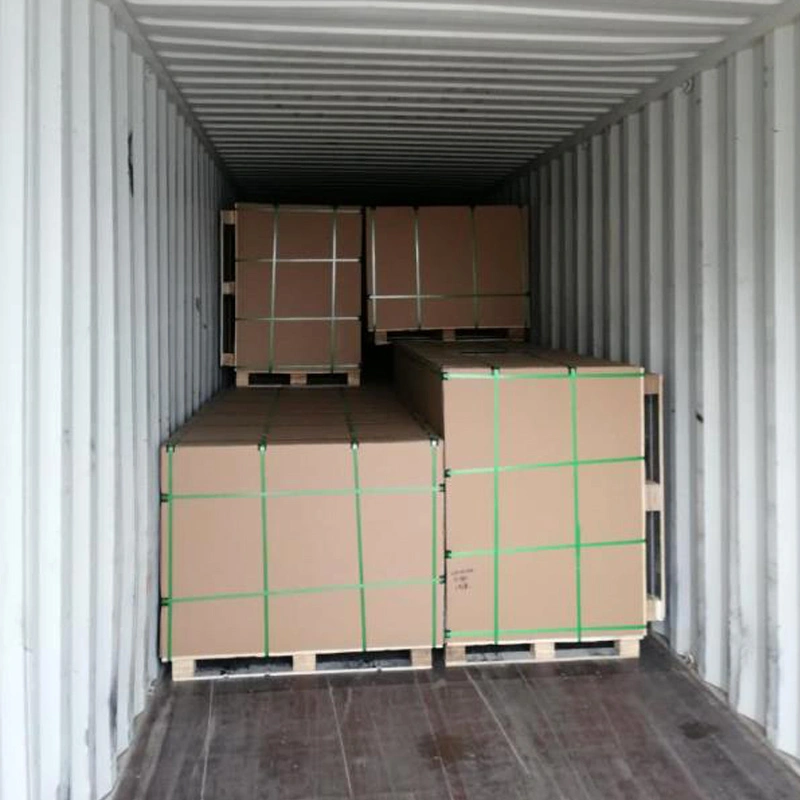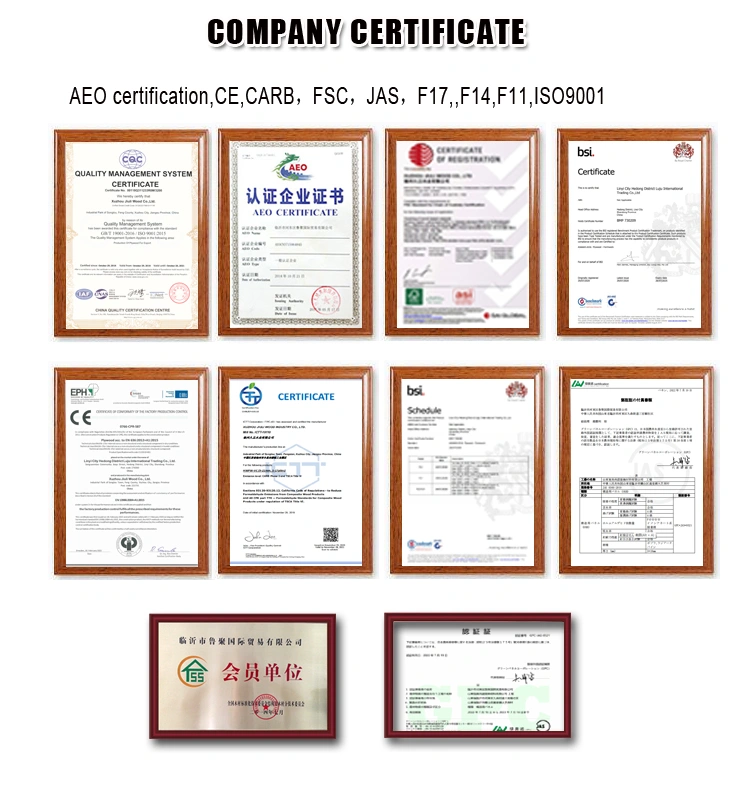 Customers from all over the world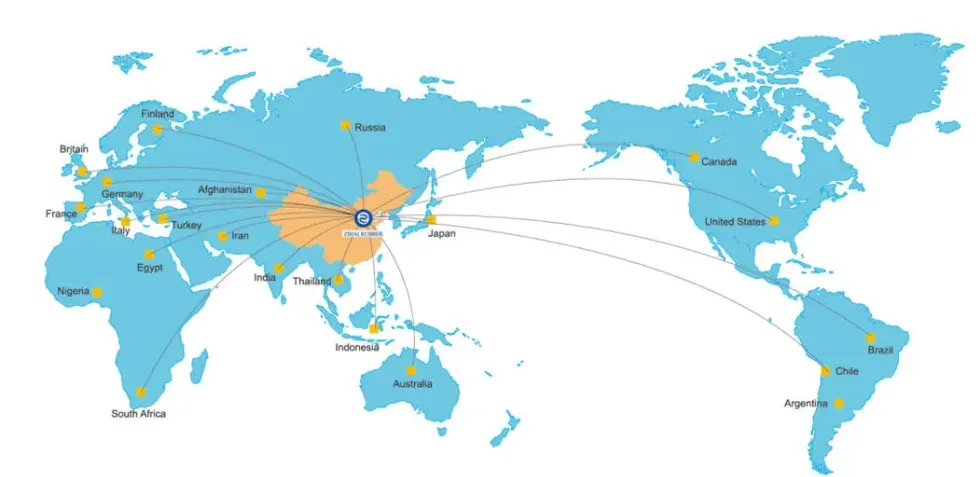 A、The plenty of expertise and experience accumulated over years in wooden board.
B、Strict quality inspection,From the purchase of raw materials, to the production process of strict control of product, and then strict product inspection.High quality products.
C、Good supplier supply and demand relationship to meet customers' long-term stable demand.
D、Advanced production technology, strict cost control and cost reduction. Great advantage in price.
1. who are we?
We are based in Shandong, China, start from 2012,sell to South Asia(35.00%),South America(15.00%),North
America(10.00%),Africa(10.00%),Southeast Asia(5.00%),Western Europe(5.00%),Eastern Asia(5.00%),Mid
East(5.00%),Oceania(5.00%),Eastern Europe(5.00%). There are total about 201-300 people in our office.

2. how can we guarantee quality?
Always a pre-production sample before mass production;
Always final Inspection before shipment;

3.what can you buy from us?
plywood,OSB,Film faced plywood,MDF

4. why should you buy from us not from other suppliers?
We acquired AEO, F17, BPS and Independent Intellectual Property Rights, possess"CC"brand and 5 patents related OSB product. 
2production lines of OSB and 6 plywood lines. Annual exporting volume around 300000 M3.

5. what services can we provide?
Accepted Delivery Terms: FOB,CFR,CIF,EXW,DAF;
Accepted Payment Currency:USD,EUR,CNY;
Accepted Payment Type: T/T,L/C,D/P D/A,Credit Card,PayPal,Western Union;
Language Spoken:English,Chinese,Arabic,Russian
Radiated Pine Plywood is a type of plywood that is manufactured using radiata pine, a popular softwood species known for its versatility and wide availability. Radiata pine is native to the western coasts of North and South America, but it is also cultivated in other regions around the world.
Radiated Pine Plywood is characterized by several key features:
Radiata Pine Core: The core of this plywood is made from radiata pine veneers. These veneers are often rotary-cut, which means they are peeled from the log in a continuous, spiral manner. This core material is known for its strength and consistent quality.
Smooth Surface: Radiated Pine Plywood typically has a smooth and knot-free surface, making it suitable for various applications where a clean appearance is desired.
Versatility: Due to its strength and workability, radiata pine plywood is used in a wide range of applications. It is commonly used in construction for structural purposes, sheathing, and underlayment. It is also popular in the furniture and cabinetry industries.
Grading: Like other plywood products, radiated pine plywood is available in various grades, which determine its quality and appearance. Common grades include A, B, C, and D, with A-grade being the highest quality and D-grade having more imperfections.
Thickness: Radiated Pine Plywood is available in different thicknesses to meet the specific requirements of different projects. Common thicknesses include 1/4-inch, 1/2-inch, 3/4-inch, and 1-inch, among others.
Glue Types: The plywood can be manufactured using different types of adhesives, such as phenolic formaldehyde, urea formaldehyde, or melamine formaldehyde, depending on its intended use. These adhesives contribute to the plywood's durability and resistance to moisture.
Applications: Radiated Pine Plywood is used in a variety of applications, including wall and roof sheathing, flooring, furniture construction, and cabinetry. Its versatility and cost-effectiveness make it a popular choice in both residential and commercial construction.
Finishing: Depending on the project, radiated pine plywood can be left unfinished, stained, painted, or coated with various protective finishes to enhance its appearance and durability.
Overall, radiated pine plywood is a widely used building material known for its strength, versatility, and cost-effectiveness. It is a popular choice for many woodworking and construction projects due to its quality and availability.