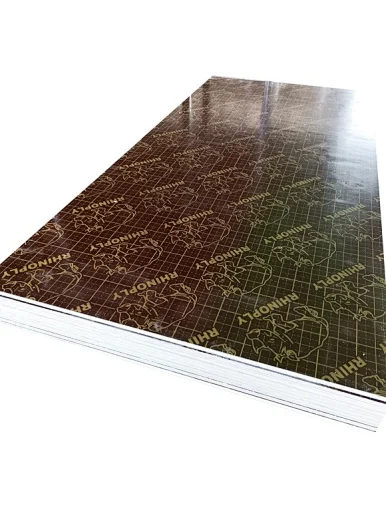 High Quality Film Faced Plywood
High Quality Film Faced Plywood
        PRODUCTS SHOW
         Strictly control the quality of product accordin to the high quality standard.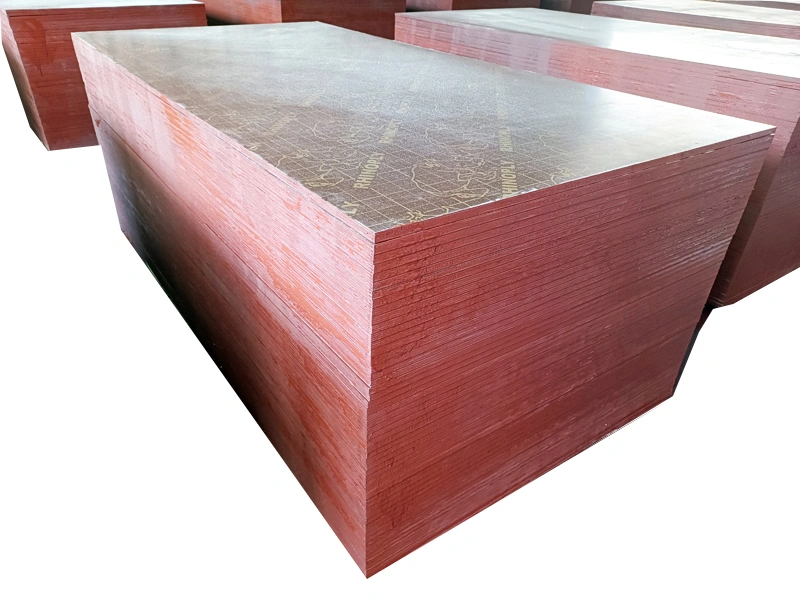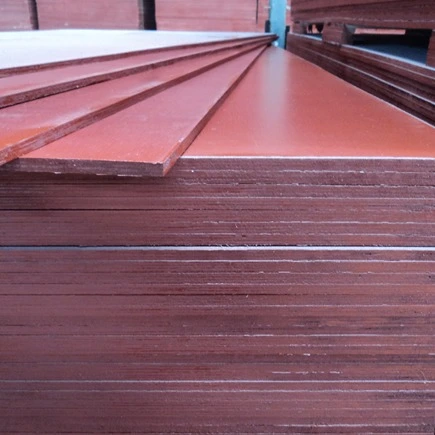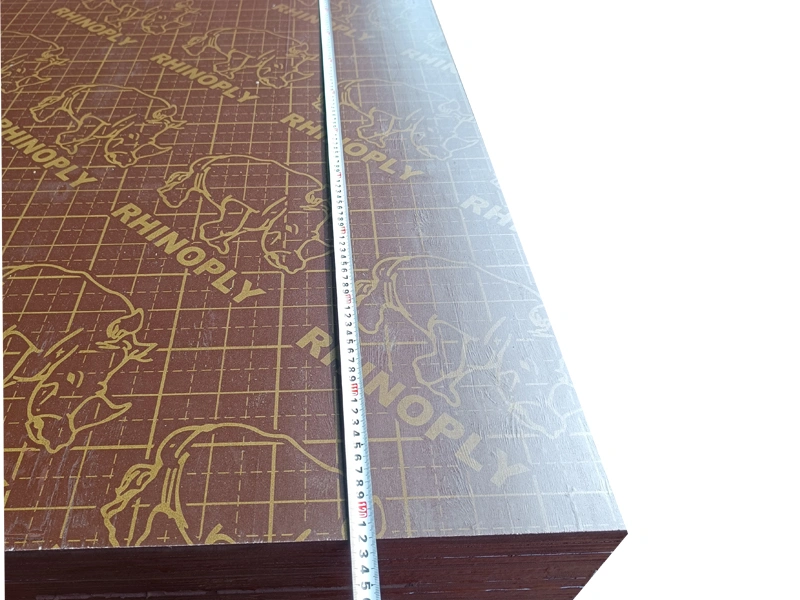 PRODUCT  PARAMETER
         Strictly control the quality of product accordin to the high quality standard.
Brand Name

CC / Leader

Thickness (mm)

6.5 - 21 mm

Size (mm)

1220 * 2440mm, 1250 * 2500 mm, 547 * 1275mm, 1110 * 2560mm etc.

Glue

MR glue, Melamine glue, WBP glue,

Film

Brown / Black / Red / Yellow film

Core

birch, poplar, tropical hardwood, combi

Moisture Content

Less than 12%

Tolerance

Thickness: +/- 0.5 mm

Density

540 - 650KG / CBM

Usage Times

At least 15 times

Usage

Usage adequate for making furniture of construction,packing or industrial

Payment Terms

100% T/T, 30% as deposit, 70% as balance before loading container or wagon

Min order

1*40' GP

Quantity

20' GP

8 pallets

40' GP

16 pallets

40' HQ

18 pallets

Package

Inner packed by plastic bag, out packing by the plywood cover and 3 steel bands in length and 6 steel bands in width.

Delivery Time

Within 10 days after receive your deposit



FAQ:
1. who are we?
We are based in Shandong, China, start from 2012,sell to South Asia(35.00%),South America(15.00%),North
America(10.00%),Africa(10.00%),Southeast Asia(5.00%),Western Europe(5.00%),Eastern Asia(5.00%),Mid
East(5.00%),Oceania(5.00%),Eastern Europe(5.00%). There are total about 201-300 people in our office.

2. how can we guarantee quality?
Always a pre-production sample before mass production;
Always final Inspection before shipment;

3.what can you buy from us?
plywood,OSB,Film faced plywood,MDF

4. why should you buy from us not from other suppliers?
We acquired AEO, F17, BPS and Independent Intellectual Property Rights, possess"CC"brand and 5 patents related OSB product. 
2production lines of OSB and 6 plywood lines. Annual exporting volume around 300000 M3.

5. what services can we provide?
Accepted Delivery Terms: FOB,CFR,CIF,EXW,DAF;
Accepted Payment Currency:USD,EUR,CNY;
Accepted Payment Type: T/T,L/C,D/P D/A,Credit Card,PayPal,Western Union;
Language Spoken:English,Chinese,Arabic,Russian

High Quality Film Faced Plywood is high quality film faced plywood or plywood film faced plywood or good quality film faced plywood or film faced plywood shuttering plywood.
Linyi LUJU INC has more than 10 years experience of board producing and exporting.
We focus on production,and exporting Plywood,Film faced plywood and OSB.
First, let's define what Film Faced Plywood is. Film Faced Plywood is an interior building material that is composed of thin layers of wood veneer and is bonded together with a variety of strong adhesives. It is usually produced in sheets which are then cut into panels. The outer surface of the plywood is coated with a waterproof plastic film, giving it a smooth and appealing finish. This film also makes Film Faced Plywood highly resistant to water damage and increases its strength and stability. 
This type of plywood is becoming increasingly popular in interior construction because of its benefits such as durability, cost-effectiveness, and ease of installation. Film Faced Plywood is used for a variety of applications including flooring, wall cladding, furniture, partitions, and many more. 
It is important to know the various types of Film Faced Plywood available in order to make the best decision for your construction project. Generally, there are two main types of Film Faced Plywood available in the market, namely hardwood plywood and softwood plywood. Hardwood Plywood is usually stronger, denser, and heavier than softwood plywood, making it more suitable for applications like flooring, furniture making, and wall cladding. Softwood Plywood, on the other hand, is lightweight, flexible, and easy to work with. Therefore, it is often used in projects like partitions.
In addition, you must pay attention to the quality of Film Faced Plywood when making your purchase. The thickness and grade of the plywood will affect its overall strength, as well as its resistance to moisture damage. It is also important to inspect the edges and surface of the panels to ensure that they are properly sealed and free from defects.
When installing Film Faced Plywood in an interior construction project, it is important to use the right kinds of fasteners and sealants. Properly sealing the edges and surfaces of the plywood will prevent long-term damage caused by moisture, dust, and heat. Furthermore, fastening pieces of Film Faced Plywood correctly can help to prevent bending and warping over time.
Finally, it is important to follow proper maintenance practices when dealing with Film Faced Plywood. Regular cleaning with a damp cloth can help to prevent dirt buildup, while using a sealant can protect the plywood from moisture damage. Additionally, it is important to avoid extreme temperatures, as this can cause warping or discolouration of the plywood.
In conclusion, Film Faced Plywood is a versatile and durable building material which is suitable for a wide range of interior construction projects. Its waterproof plastic film coating makes it highly resistant to water damage, while its flexibility and ease of installation make it ideal for creating beautiful structures. It is also important to pay attention to the quality of the plywood and to use the right fasteners and sealants during installation in order to ensure a stable, long-lasting structure. Additionally, following proper maintenance practices can help to keep Film Faced Plywood looking great for many years to come.