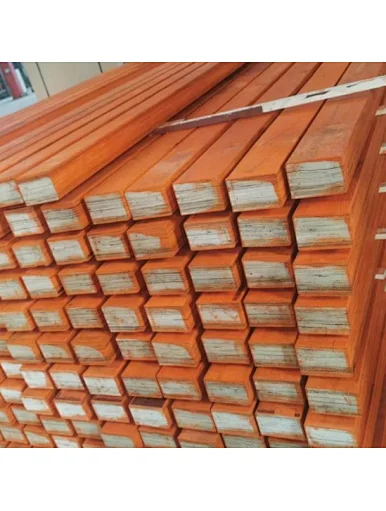 High quality full pine LVL
High quality full pine LVL
             Strictly control the quality of product accordin to the high quality standard.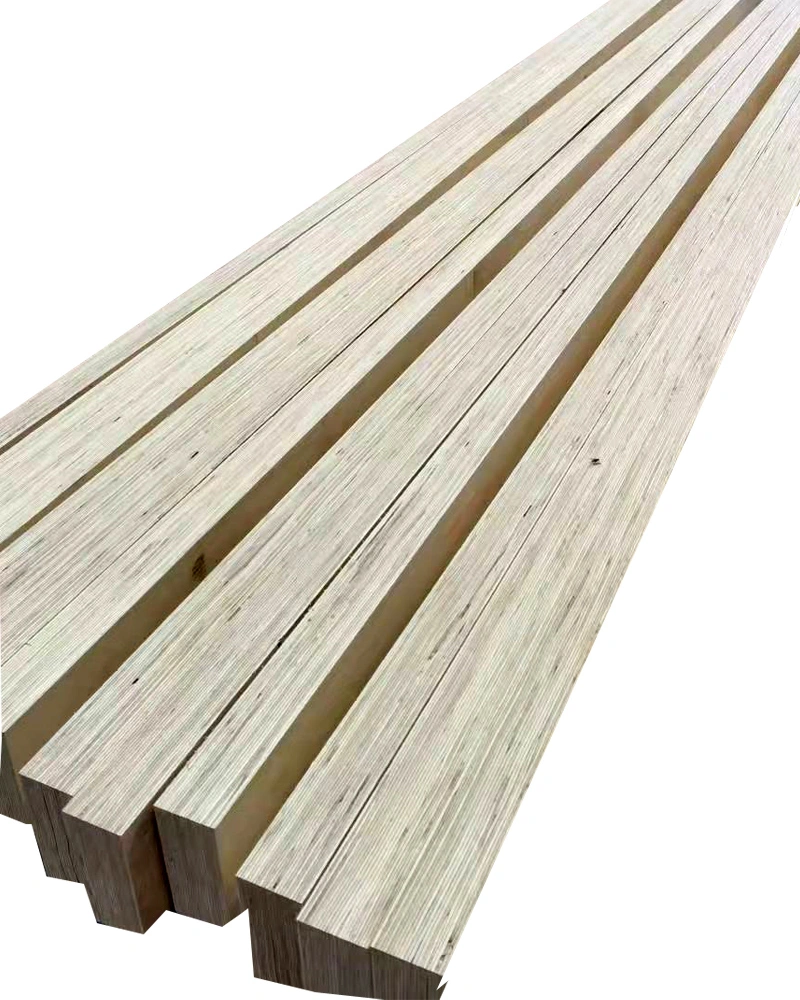 Strictly control the quality of product accordin to the high quality standard.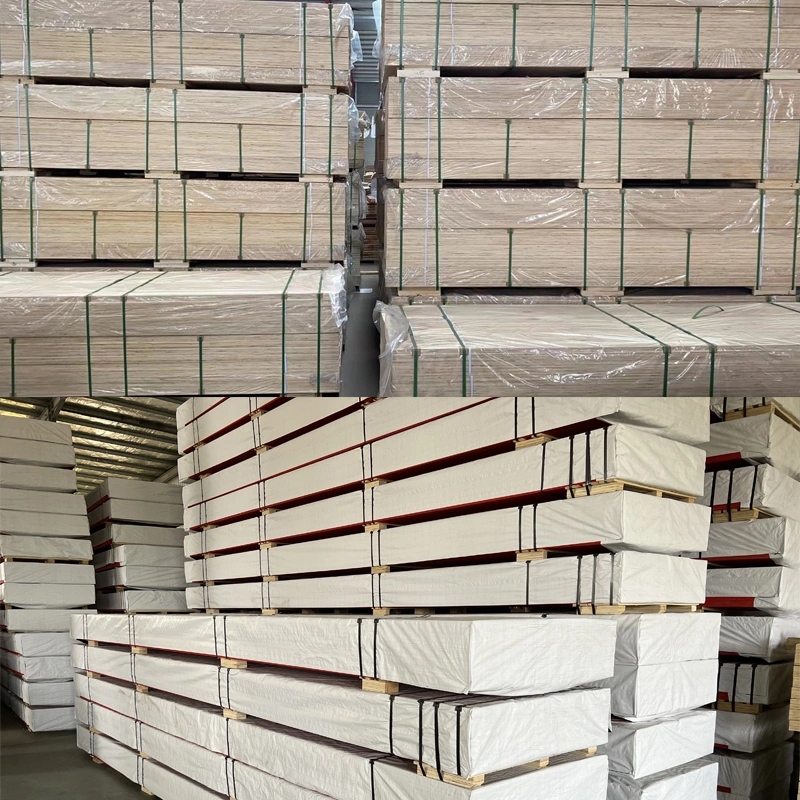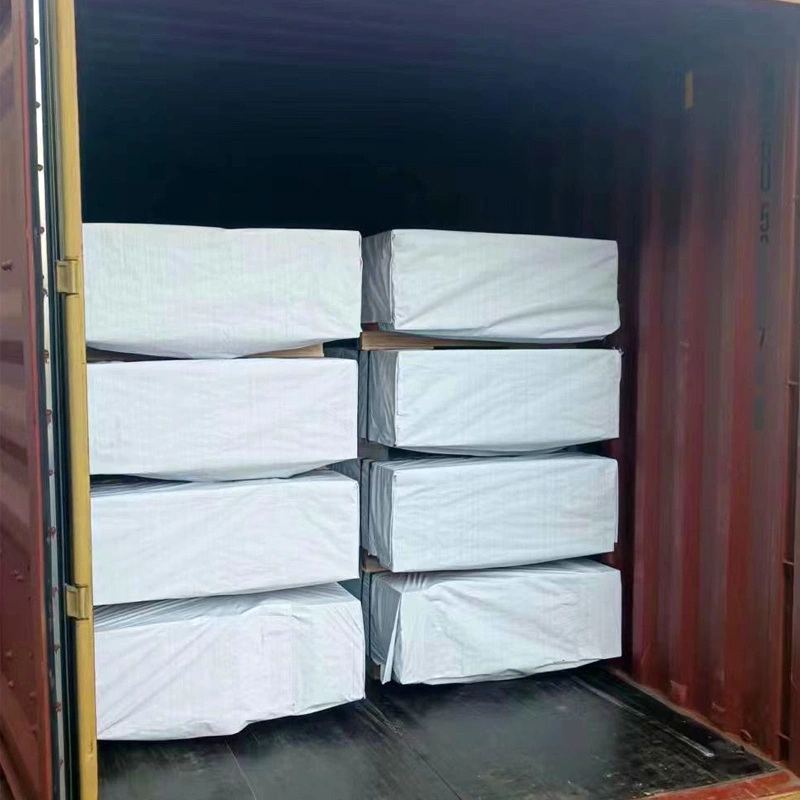 Strictly control the quality of product accordin to the high quality standard.
Materials

poplar / hardwood / pine or as request

glue

WBP,MR, Melamine  

Popular sizes

38x225x3900mm/6000mm; 40x235x3900mm/6000mm;

 42x230x3900mm

F&B

polishing,non-slip, construction workers more sec

Edge processing

Four long edges will be chamfered to convenient and safe holding

Profile 

two sides press mark as customer's request

Joint way

overlap joint,end joint,scarf joint,finger joint

Moisture content

8%~12%

Density

580-620kgs/cbm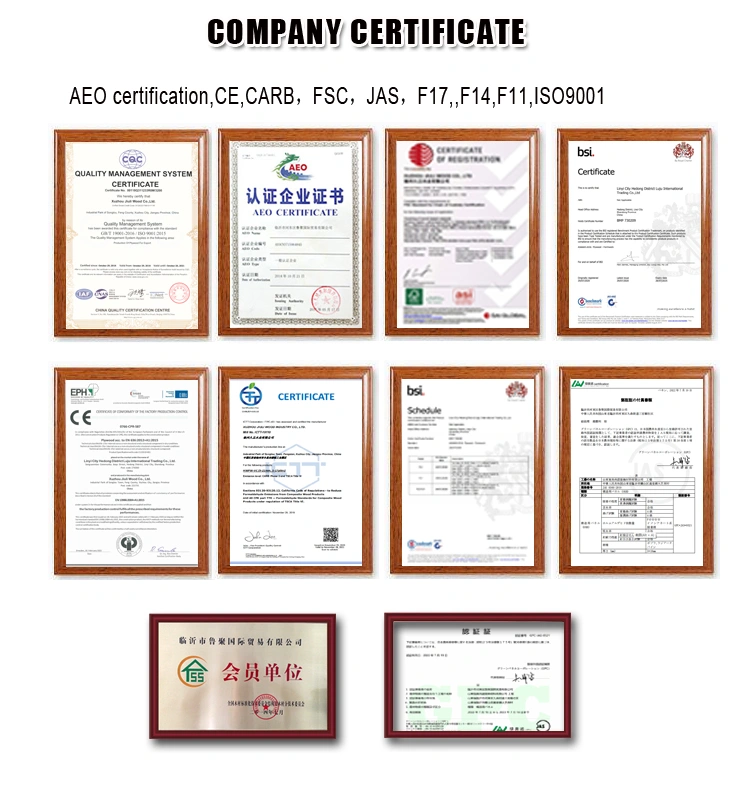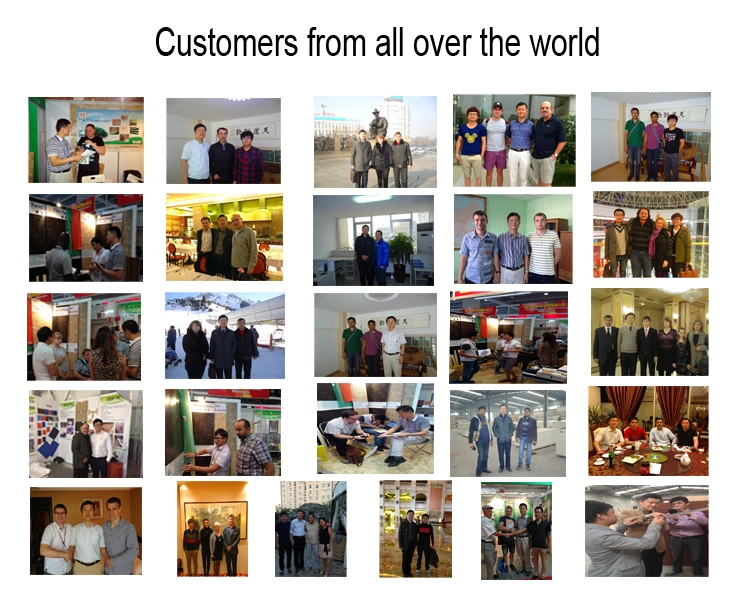 FAQ:
1. who are we?
We are based in Shandong, China, start from 2012,sell to South Asia(35.00%),South America(15.00%),North
America(10.00%),Africa(10.00%),Southeast Asia(5.00%),Western Europe(5.00%),Eastern Asia(5.00%),Mid
East(5.00%),Oceania(5.00%),Eastern Europe(5.00%). There are total about 201-300 people in our office.

2. how can we guarantee quality?
Always a pre-production sample before mass production;
Always final Inspection before shipment;

3.what can you buy from us?
plywood,OSB,Film faced plywood,MDF

4. why should you buy from us not from other suppliers?
We acquired AEO, F17, BPS and Independent Intellectual Property Rights, possess"CC"brand and 5 patents related OSB product. 
2production lines of OSB and 6 plywood lines. Annual exporting volume around 300000 M3.

5. what services can we provide?
Accepted Delivery Terms: FOB,CFR,CIF,EXW,DAF;
Accepted Payment Currency:USD,EUR,CNY;
Accepted Payment Type: T/T,L/C,D/P D/A,Credit Card,PayPal,Western Union;
Language Spoken:English,Chinese,Arabic,Russian
High quality full pine laminated veneer lumber(High quality full pine LVL)/full pine lvl/lvl pine/pine beam lvl/pine lvl wooden
Pine wood is hard, dense and oily, so it has good waterproof, strong elasticity and air permeability, good thermal conductivity,
long growth cycle, fine ring and flexible texture.
Laminated veneer lumber (LVL) is a type of engineered wood that is made from thin layers of wood veneers bonded together with adhesive. LVL has many features and applications that make it a versatile building material, such as its high strength-to-weight ratio, low moisture absorption, and dimensional stability.
LVL has excellent strength and stiffness, making it ideal for structural elements such as beams, purlins, posts, columns, trusses, and decks. It can be used in combination with other building materials to create strong, durable structures such as bridges and homes. Its light weight means less stress on foundations and supports, and its dimensional stability keeps warping and twisting at a minimum.
LVL also has excellent fire resistance, making it a great choice for fire-retardant applications such as roof trusses and floor systems. Its low moisture absorption helps protect against fungal infestations, preventing rot and decay. LVL is also stiffer than traditional lumber, minimizing the need for additional supports.
In addition to its applications in buildings and structures, LVL has numerous other uses. It's an ideal choice for furniture and cabinets, with its lightweight nature, strength, and fire retardancy. LVL also makes great flooring and subflooring, providing superior support and stability over traditional wood products. Finally, LVL is an excellent choice for outdoor projects, such as patios, decks, and pergolas, as its resistance to moisture and decay make it an ideal choice for outdoor use. 
Overall, laminated veneer lumber is a versatile, strong, and durable building material with many uses. Its high strength-to-weight ratio, fire retardancy, low moisture absorption, and dimensional stability make it an ideal choice for buildings, furniture, flooring, and outdoor applications.