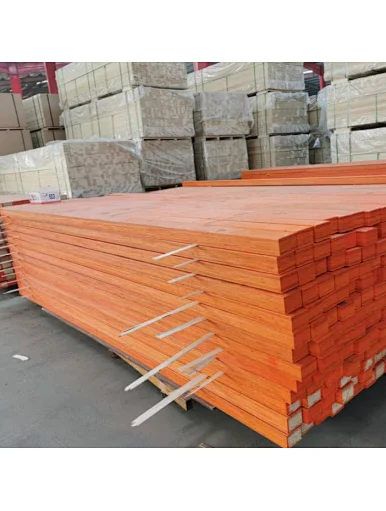 Structural laminated veneer lumber
Structural laminated veneer lumber
Structural laminated veneer lumber
SIZE:3600*95*65(TEXTURE-OF MATERIAL:LARCH+REDIATA PINE)
Elastic modulus:F14 E12

SIZE:2400*150*75(TEXTURE-OF
MATERIAL:LARCH+REDIATA PINE)
Elastic modulus:F14 E12
Meterials:
New zealand Radiata Pine&Larch &Masson pine
Grade:Stuctural Grade
Size:95*4595*65150*77mm Lengh 1000-12000mm
Glue:A Bond phenolic
Feature:Formwork LVL use on LVL Concrete Formwork,LVL Joists,LVL bearers,LVL Walers,LVL Soldires and Supports.
It is storng,lightweight,straight and uniform which will reduce forming costs and improve the quality of concrete finish.

High quality full pine LVL, full pine LVL, Commercial Plywood Supplier, Manufacturer.
We are one of full pine LVL Supplier, we provide high quality LVL Plywood.

Certificates:  CE 、FSC、 BSI-benchmark AS/NZS 4357.0  Australia standard Certified lvl beam 
serial number

Grade

Tree species

glue

Product Name

Specification (thickness * width)mm

1

F17

Larch

Phenolic glue

LVL

45/65*95

2

F14

Larch Eucalyptus

Phenolic glue

LVL

45/65*95

Larch Pinus radiata mixture

Phenolic glue

LVL

45/65*95

Larch Masson Pine mixture

Phenolic glue

LVL

45/65*95

Pinus massoniana (medium long board)

Phenolic glue

LVL

45/65*95

3

F11

Pinus massoniana (short and medium board)

Phenolic glue

LVL

45/65*95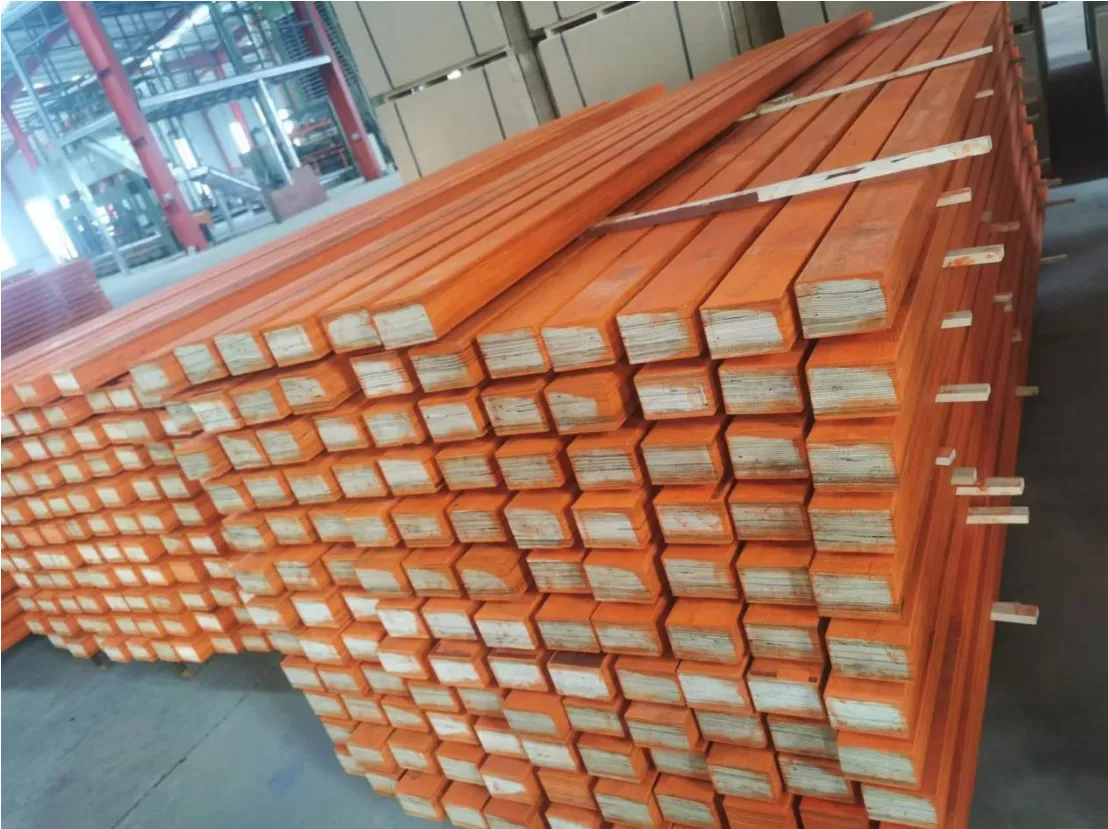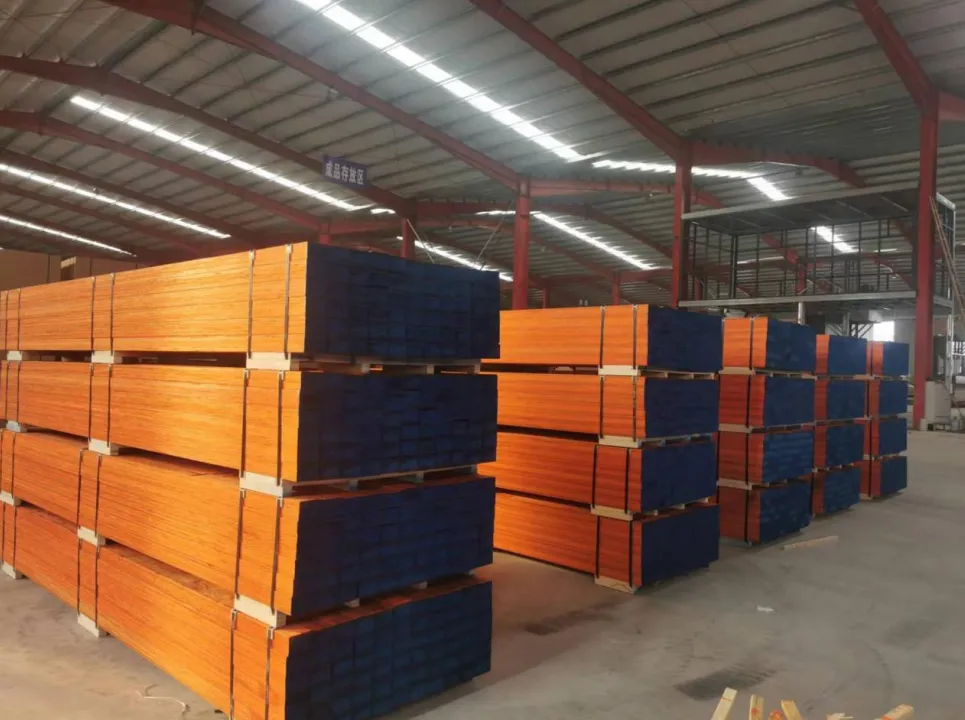 SIZE:3600*95*65(TEXTURE-OF MATERIAL:LARCH+REDIATA PINE)




Elastic modulus:F14 E12


Structural laminated veneer lumber
Brief introduction of our production process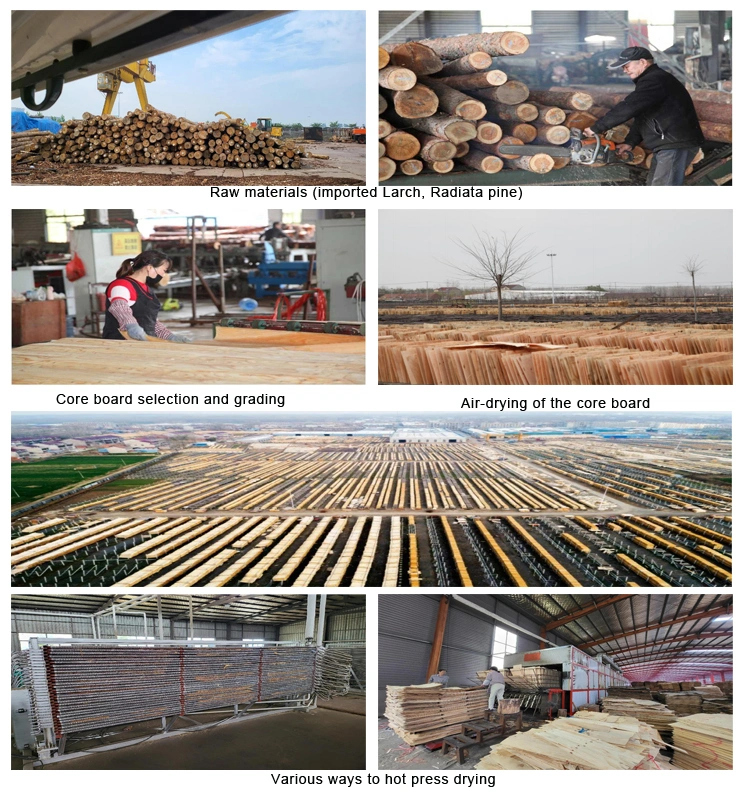 Raw materials (imported Larch, Radiata pine)->Core board selection and grading
->Air-drying of the core board->Various ways to hot press drying->Raw material warehouse
->Cold pressing->Hot pressing->Semi-finished product->Cutting->Waterproof coating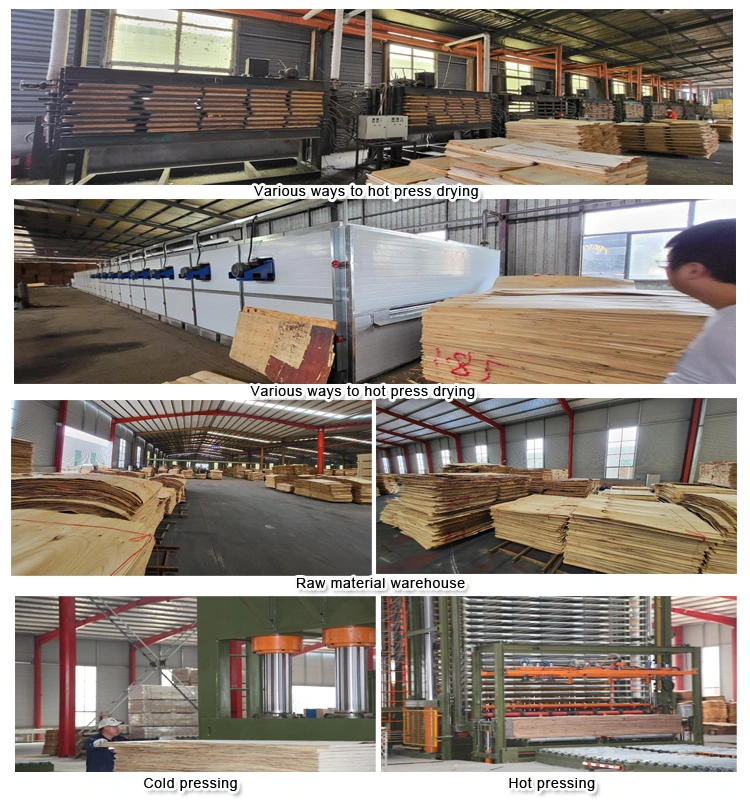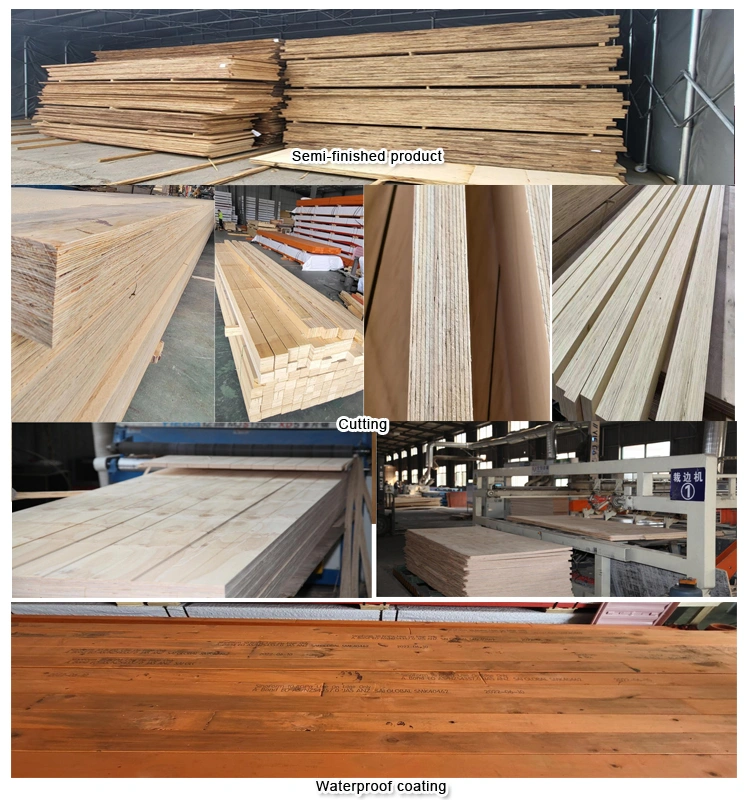 Packing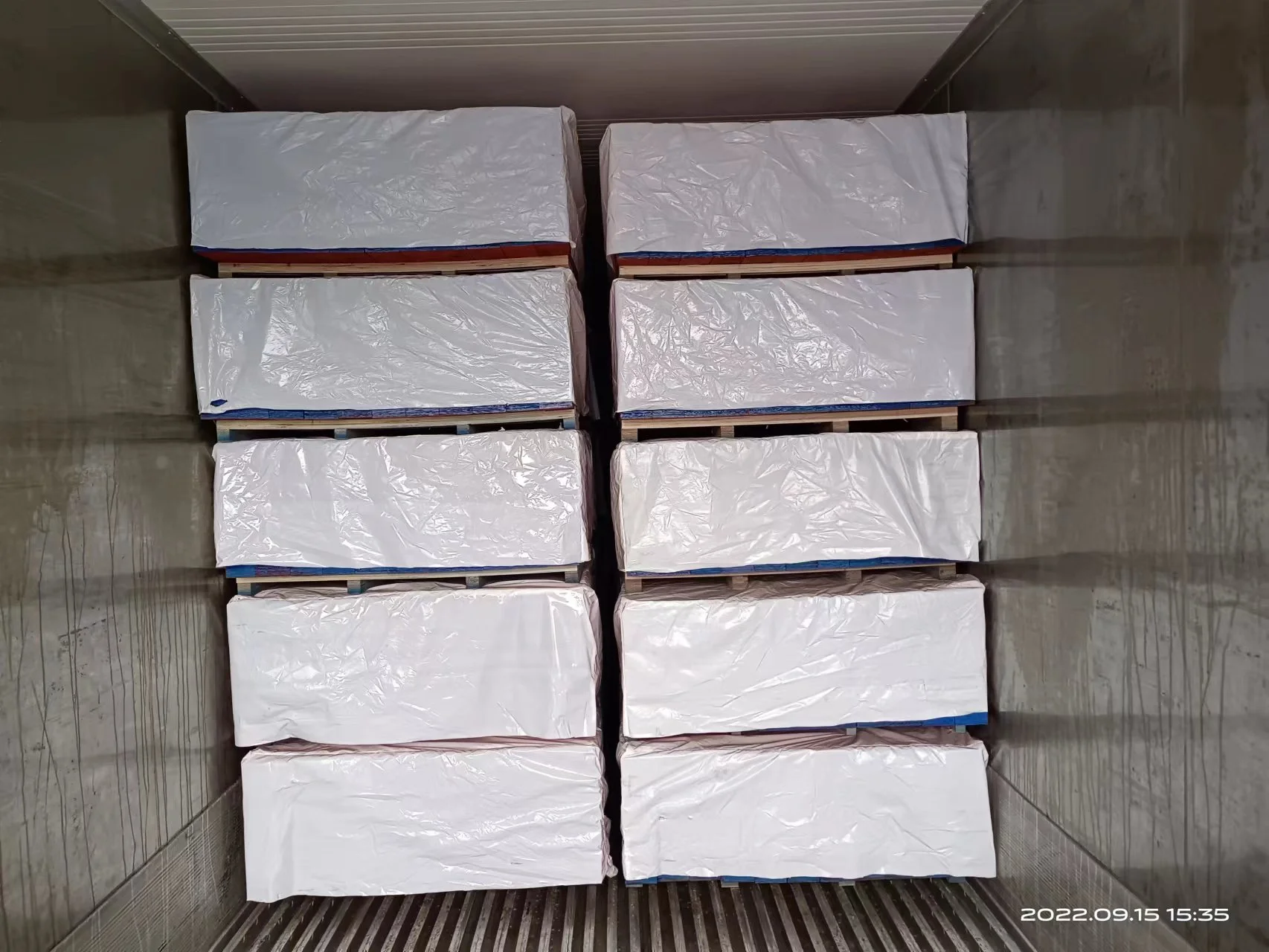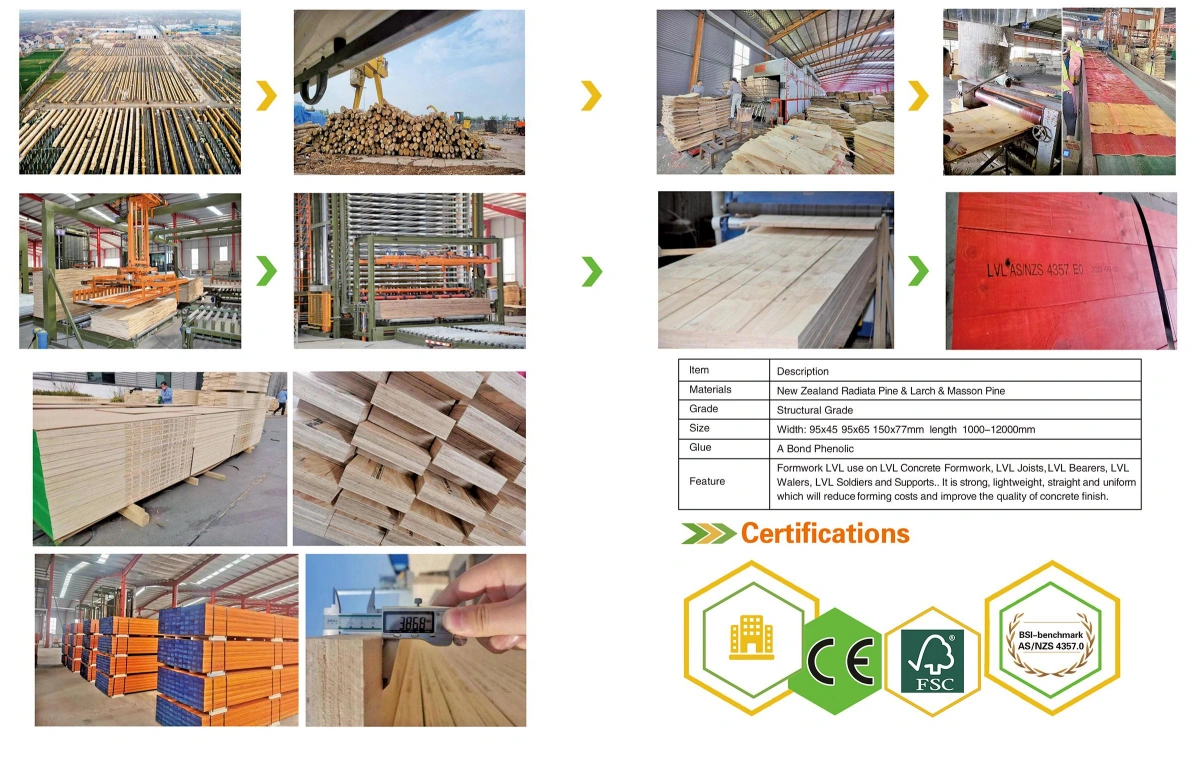 Company Profile
LINYI LUJU INC, established in 2012, obtained the customs AEO(Authorized Enterprise Organization) certificate in 2017.
With independent intellectual property rights, CC ®, LEADER ® brands and 6 patents for OSB related products,
build factory laboratories, the products have obtained CE,FSC,CARB,JAS,BSI-benchmark AS 6669,
BSI-benchmark AS/NZS 2269 and other quality certifications.
Has many stable cooperative factories, include two OSB production line, and many plywood/ LVL production lines.
About 100,000 cubic meters are produced and exported to all over the world every year. 
There are mainly OSB, Film faced plywood, high-grade plywood and LVL.We strictly control the production process of
our products according to high quality standards. Provide stable product quality and better comprehensive services
for each customer. 
The company will continue to invest in the research and development of new products to meet the needs of
international customers and markets. Continue to contribute our strength to the green development of the
international wood industry chain.
Save your cost, save your time!

Strictly control the quality of product according to the high quality standard.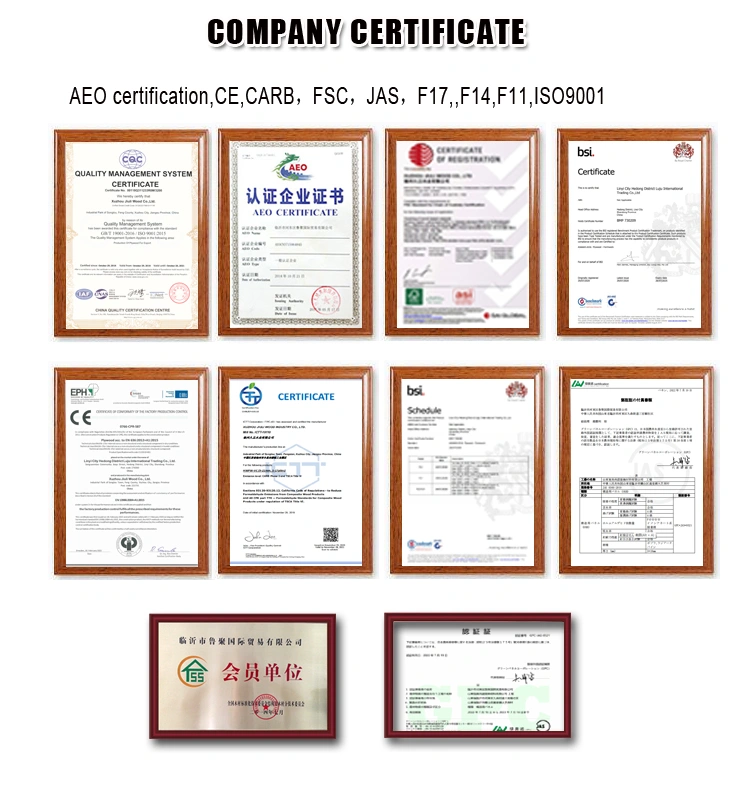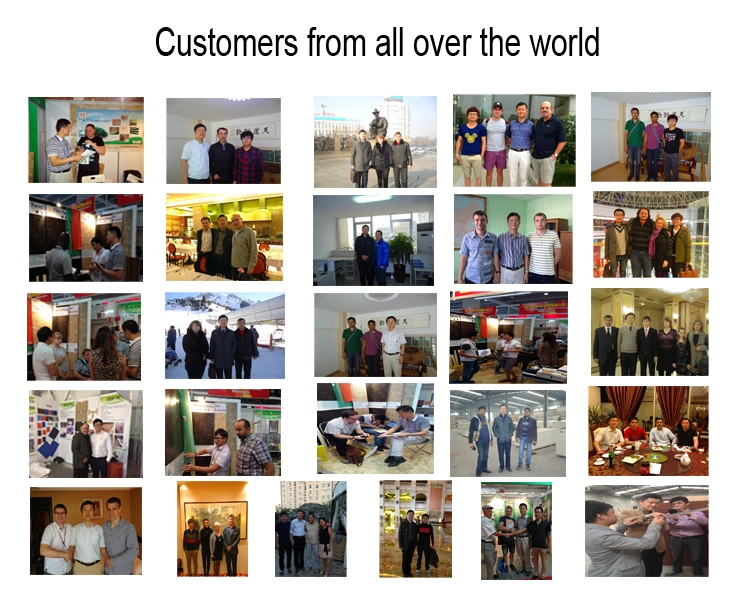 1. who are we?
We are based in Shandong, China, start from 2012,sell to South Asia(35.00%),South America(15.00%),North
America(10.00%),Africa(10.00%),Southeast Asia(5.00%),Western Europe(5.00%),Eastern Asia(5.00%),Mid
East(5.00%),Oceania(5.00%),Eastern Europe(5.00%). There are total about 201-300 people in our office.
2. how can we guarantee quality?
Always a pre-production sample before mass production;
Always final Inspection before shipment;
3.what can you buy from us?
plywood,OSB,Film faced plywood,MDF
4. why should you buy from us not from other suppliers?
We acquired AEO, F17, BPS and Independent Intellectual Property Rights, possess"CC"brand and 5 patents related OSB product. 
2production lines of OSB and 6 plywood lines. Annual exporting volume around 300000 M3.
5. what services can we provide?
Accepted Delivery Terms: FOB,CFR,CIF,EXW,DAF;
Accepted Payment Currency:USD,EUR,CNY;
Accepted Payment Type: T/T,L/C,D/P D/A,Credit Card,PayPal,Western Union;
Language Spoken:English,Chinese,Arabic,Russian
Another name:
structural laminated veneer lumber
laminated structural lumber
laminated veneer lumber dimensions
laminated veneer lumber manufacturers
lvl laminated veneer lumber
structural laminated veneer lumber(LVL)Information understanding

Laminated veneer lumber (LVL) is a material made of thick veneers laminated along the grain direction, hot pressed and glued, and then sawed.
Compared with solid wood, LVL has the advantages of uniform structure, high strength and good dimensional stability, which can meet the application requirements of wood structure building, bridge, furniture and transportation.

Main species: Masson pine laminated veneer, eucalyptus laminated veneer, Yunnan pine laminated veneer, Larch laminated veneer, poplar laminated veneer, bamboo bundle laminated veneer, bamboo and wood composite laminated veneer.

structural laminated veneer lumber (LVL) feature 
laminated wood beam(lvl beam) has strong vibration resistance and vibration reduction performance, can resist fatigue failure caused by periodic stress, and can be used as structural material. The processing of laminated wood beam is as convenient as wood, which can be sawed, planed, gouged, tenon and nail, etc. Due to its special production method, the size of this material can not be limited by the size of logs or veneer specifications, fully meet the needs of large span beams and vehicles and ships, and the size of flexible, can be freely selected.
Pine LVL Beam is a high performance more sustainable alternative to lumber, headers and columns are used in structural applications to carry heavy loads with minimum weight, manufactured in a controlled environment resulting in straighter, stronger and more uniform product compared to milled lumber, creating a more stable and reliable product than dimensional umber because it doesn't twist and warp or shrink over time.