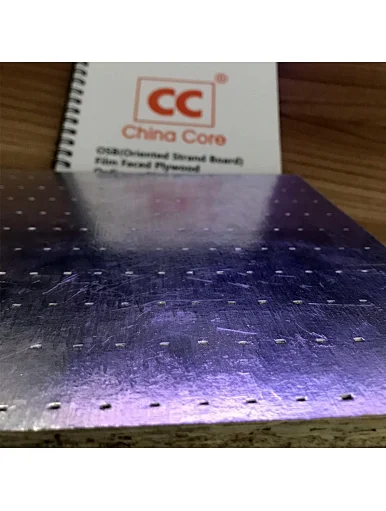 Strictly control the quality of product accordin to the high quality standard.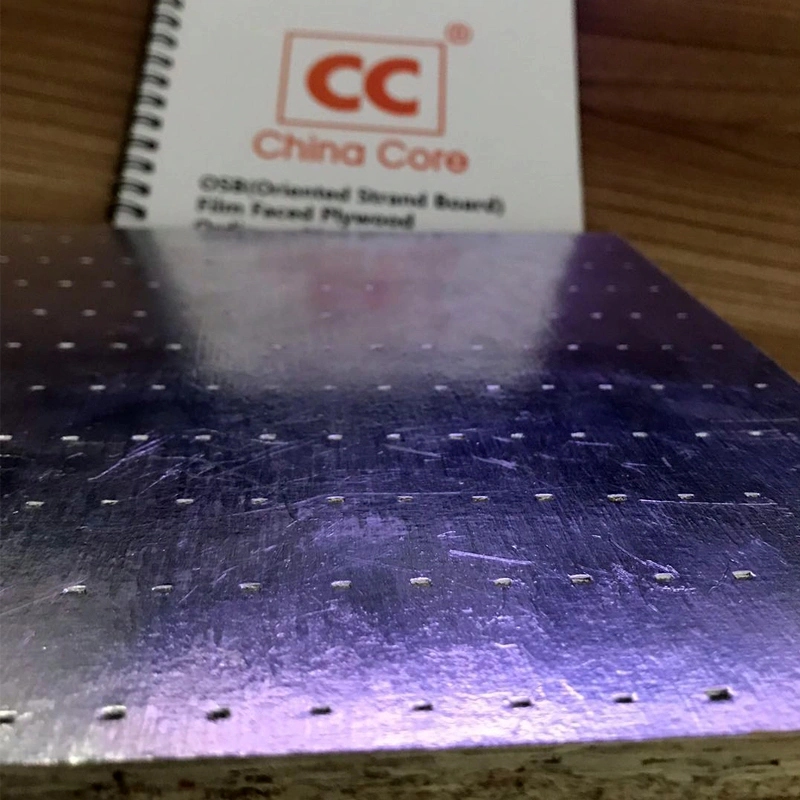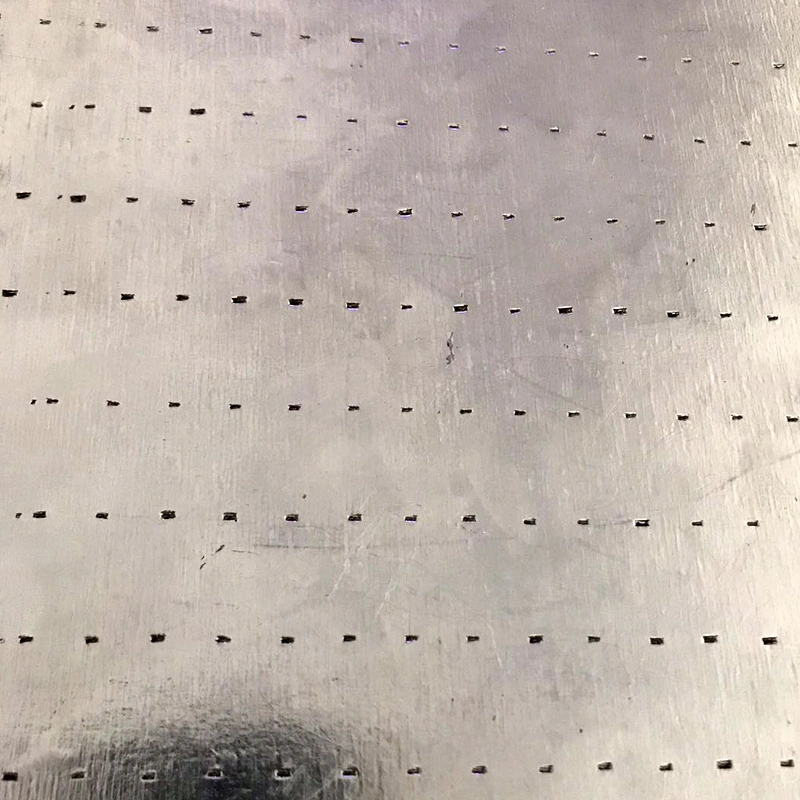 Increases indoor comfort while helping reduce cooling energy costs
Reflects up to 95% of the sun's radiant heat
Can help save up to 15% on cooling energy consumption during peak summer months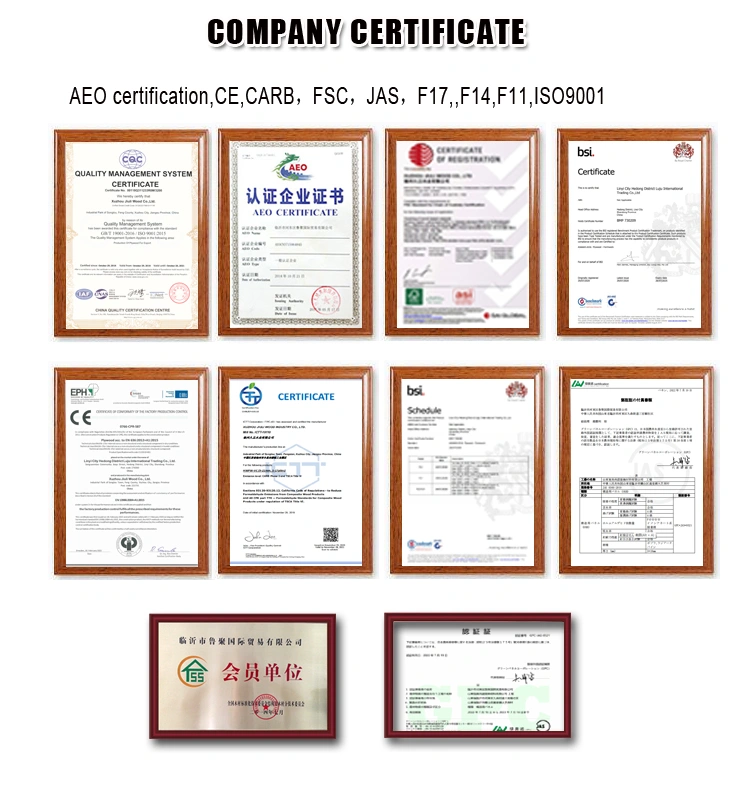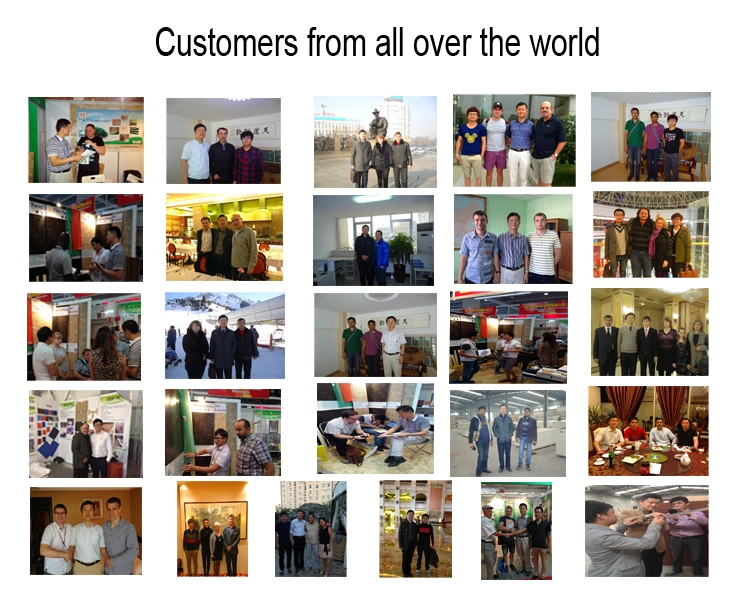 FAQ:
1. who are we?
We are based in Shandong, China, start from 2012,sell to South Asia(35.00%),South America(15.00%),North
America(10.00%),Africa(10.00%),Southeast Asia(5.00%),Western Europe(5.00%),Eastern Asia(5.00%),Mid
East(5.00%),Oceania(5.00%),Eastern Europe(5.00%). There are total about 201-300 people in our office.

2. how can we guarantee quality?
Always a pre-production sample before mass production;
Always final Inspection before shipment;

3.what can you buy from us?
plywood,OSB,Film faced plywood,MDF

4. why should you buy from us not from other suppliers?
We acquired AEO, F17, BPS and Independent Intellectual Property Rights, possess"CC"brand and 5 patents related OSB product. 
2production lines of OSB and 6 plywood lines. Annual exporting volume around 300000 M3.

5. what services can we provide?
Accepted Delivery Terms: FOB,CFR,CIF,EXW,DAF;
Accepted Payment Currency:USD,EUR,CNY;
Accepted Payment Type: T/T,L/C,D/P D/A,Credit Card,PayPal,Western Union;
Language Spoken:English,Chinese,Arabic,Russian

Radiant barrier OSB (Oriented Strand Board) is a type of building material that combines the properties of traditional OSB with a radiant barrier. OSB is a structural panel made from wood strands or flakes bonded together with resin and formed into sheets. It is commonly used as a sheathing material for walls, roofs, and subfloors in construction.
Radiant barrier OSB incorporates a layer of reflective material, typically aluminum foil, into the construction of the panel. This reflective layer helps to reduce radiant heat transfer, which is the transfer of heat through radiation. Radiant barriers work by reflecting radiant energy, such as heat from the sun, away from the building, preventing it from penetrating into the interior spaces. By reducing the amount of heat entering the building, radiant barrier OSB can help improve energy efficiency and keep the interior cooler.
The radiant barrier component is typically positioned on one side of the OSB panel, facing the exterior of the building. This placement allows it to reflect the majority of the radiant heat that strikes it, reducing the heat gain and minimizing the workload on the building's cooling systems.
Radiant barrier OSB is often used in hot climates or in structures that require enhanced thermal performance. It can be employed in residential and commercial construction for applications such as roof sheathing, attic decking, and wall sheathing. However, it's important to note that the effectiveness of radiant barriers depends on various factors such as installation, orientation, and the specific climate conditions. Consulting with a building professional or conducting further research specific to your project is advisable to determine the most suitable materials and strategies for your needs.