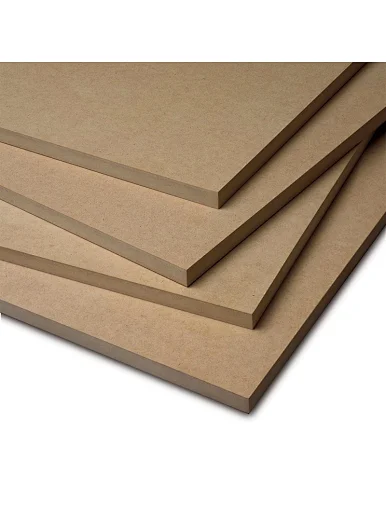 fire resistant and moisture proof MDF
fire resistant and moisture proof MDF
        Strictly control the quality of product accordin to the high quality standard.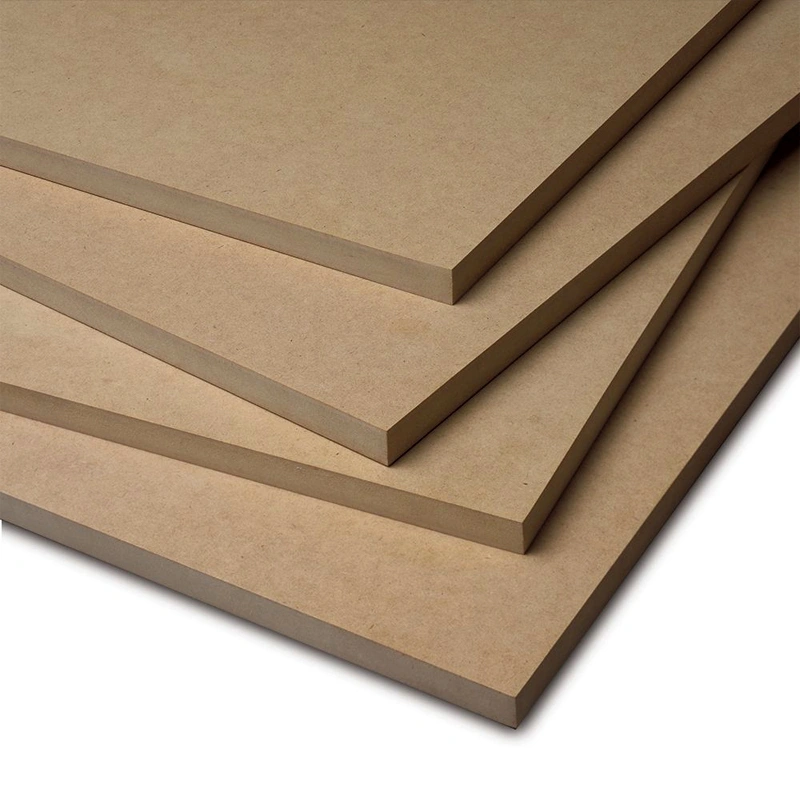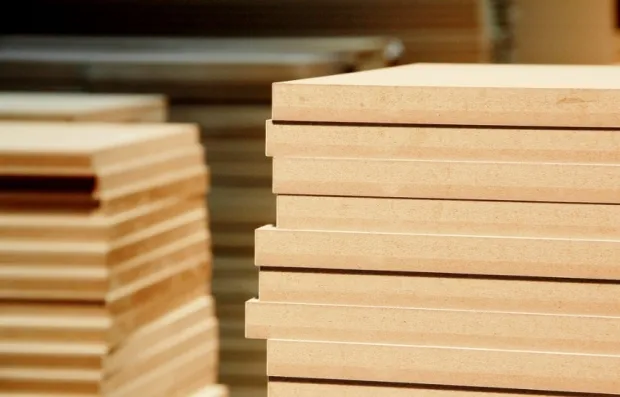 PRODUCT PARAMETER
​PRODUCT NAME

MDF BOARD

SIZE

1220*2440MM/1250*2500MM/610*2500MM/1830




*3000MM/1525*3050MM, UPON TO REQUEST

THICKNESS AND TOLERACE

2MM~45MM; +/-0.5MM;

GLUE

E1/E2 GLUE

LEADING TIME

WITHIN 14 DAYS

USAGE

FURNITURE & DECORATION

CAPACITY

10000CBM PER MONTH;

PAYMENT

TT, L/C, DP, MONEYGRAM, WESTERN UNION,PAYPAL;

CERTIFICATION

CE,CARB,FSC,ISO
FAQ:
1. who are we?
We are based in Shandong, China, start from 2012,sell to South Asia(35.00%),South America(15.00%),North
America(10.00%),Africa(10.00%),Southeast Asia(5.00%),Western Europe(5.00%),Eastern Asia(5.00%),Mid
East(5.00%),Oceania(5.00%),Eastern Europe(5.00%). There are total about 201-300 people in our office.

2. how can we guarantee quality?
Always a pre-production sample before mass production;
Always final Inspection before shipment;

3.what can you buy from us?
plywood,OSB,Film faced plywood,MDF

4. why should you buy from us not from other suppliers?
We acquired AEO, F17, BPS and Independent Intellectual Property Rights, possess"CC"brand and 5 patents related OSB product. 
2production lines of OSB and 6 plywood lines. Annual exporting volume around 300000 M3.

5. what services can we provide?
Accepted Delivery Terms: FOB,CFR,CIF,EXW,DAF;
Accepted Payment Currency:USD,EUR,CNY;
Accepted Payment Type: T/T,L/C,D/P D/A,Credit Card,PayPal,Western Union;
Language Spoken:English,Chinese,Arabic,Russian
Fire-resistant and moisture-proof MDF (Medium-Density Fiberboard) is a specialized type of MDF that has been engineered to have enhanced resistance to fire and moisture damage. These properties make it suitable for applications where there is a higher risk of fire or exposure to moisture.
Fire-resistant MDF is treated with fire retardant chemicals during the manufacturing process. These chemicals help slow down the spread of flames and reduce the material's combustibility. Fire-resistant MDF is often used in building construction and interior design applications where fire safety regulations are stringent, such as commercial buildings, public spaces, and areas where fire resistance is a crucial requirement.
Moisture-proof MDF, also known as moisture-resistant or water-resistant MDF, has additional treatments or additives that make it less prone to water absorption and damage. The moisture-resistant properties are achieved by incorporating water-repellent additives or resins into the manufacturing process. This type of MDF is commonly used in areas with higher humidity levels or where there is a risk of exposure to moisture, such as kitchens, bathrooms, or outdoor applications.
It's important to note that while fire-resistant and moisture-proof MDF offer improved resistance to fire and moisture, they are not completely fireproof or waterproof. Proper installation, maintenance, and adherence to safety guidelines are still necessary to ensure the best performance and longevity of these materials.
Raw plain MDF board another name is  fire resistant and moisture proof MDF or moisture resistant mdf board.
MDF is a type of composite panel made from wood fibres, which are bound together with resin and wax, and then compressed into panels. It is an ideal material for furniture, kitchen cupboards, and other interior applications as it is very durable and has a smooth finish. Its properties also make it suitable for outdoor applications, though it needs to be treated to make it weatherproof.
MDF is very versatile and can be formed into shapes, cut, and machined with conventional tools. It is available in standard sizes up to 8ft in length and 4ft in width. It can also be ordered in customized sizes and thicknesses in order to fit the exact application. 
MDF is strong, stable, uniform, and low in cost compared to solid wood, plywood, and particleboard. It's relatively impervious to moisture and does not warp or swell as much as other wood products. The glue-bonding process also makes it more resistant to splitting. 
When purchasing MDF, you should look for products that are certified by an independent body, such as FSC (Forest Stewardship Council) or CARB (California Air Resources Board). This will ensure that the product is responsibly sourced, made from sustainably managed forests, and does not contain any Formaldehyde. 
When using MDF, it's important to take safety precautions and wear a dust mask, as the dust created by sawing and sanding can be hazardous. It should also be handled with care, as it is quite brittle and can break easily.
It is also important to remember that the edges of MDF need to be sealed before painting or varnishing, otherwise they will absorb moisture. Most MDF surfaces should also be primed before painting or staining, as it is quite porous.

Finally, when disposing of MDF, it should be recycled where possible; however, it cannot normally be incinerated due to the presence of resins and waxes. 
In summary, MDF is a versatile, low-cost wood composite product that is widely used in furniture, kitchen cupboards, and other interior applications. It is strong, durable, and easy to work with, but safety precautions should be taken when using it.