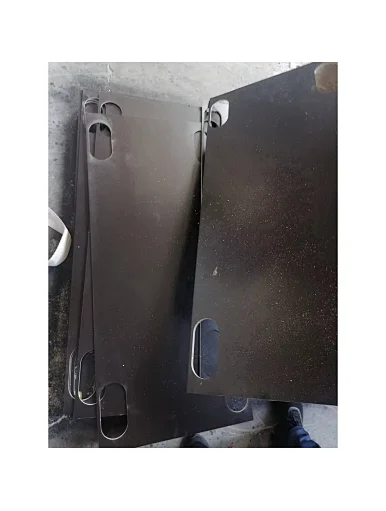 Specification of Plywood (Leader Shelf Plate B)
1、Material:
 Combi Core, veneers: poplar+hardwood+poplar+hardwood+poplar
 5-layer plywood in thickness 6,5 mm +0/-0,3 mm;
2、Sizes
: rectangle (width x length): 548 mm (-1,0; +0,0mm) x 1276 mm (± 1,0 mm);
diagonals: both the same size  [±1,0 mm]
3、The smooth protection cover
:
on the one side shall be made of hardwearing phenol film in 120g/m
2
 in the
 colour
 brown;
on the over side shall be made of
Leader
logo
 hardwearing phenol film in 120g/m
2
 in the
 colour
 brown
sequence Leader logo with number on it
18/1-5
4、Edges
: all
 edges are sealed so water entrance to the plies is effectively avoided;
5、The glue:
shall be WBP DYNEA phenolic, approved according to DS/EN 314-2, class 3;
6、Emission of formaldehyde
: according class E1 or class E2;
7、The veins
: the veins of the surface and centre plies shall be parallel with the
548
 mm which assures the highest E-module with the smallest deflection under load;
8、Moisture
: no more than 12%;
9、Damages of edges
: max 0,5 mm;
10、Flatness tolerances
: max 2 mm/m;
11、All over requirements of material
: in accordance norm – EN 636 and EN 14323.
Specification of Plywood (CC Shelf Plate B)
Technical drawing
: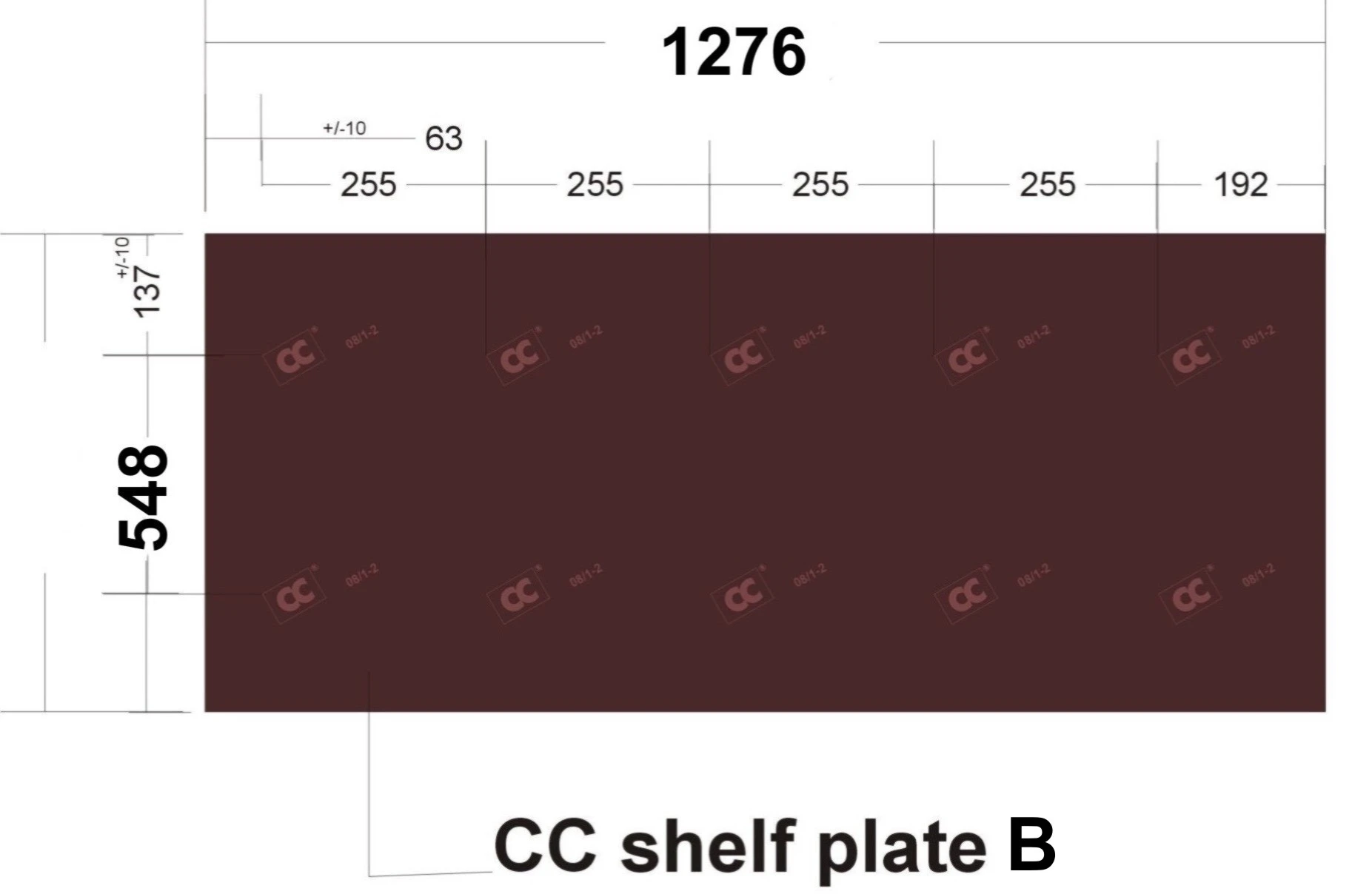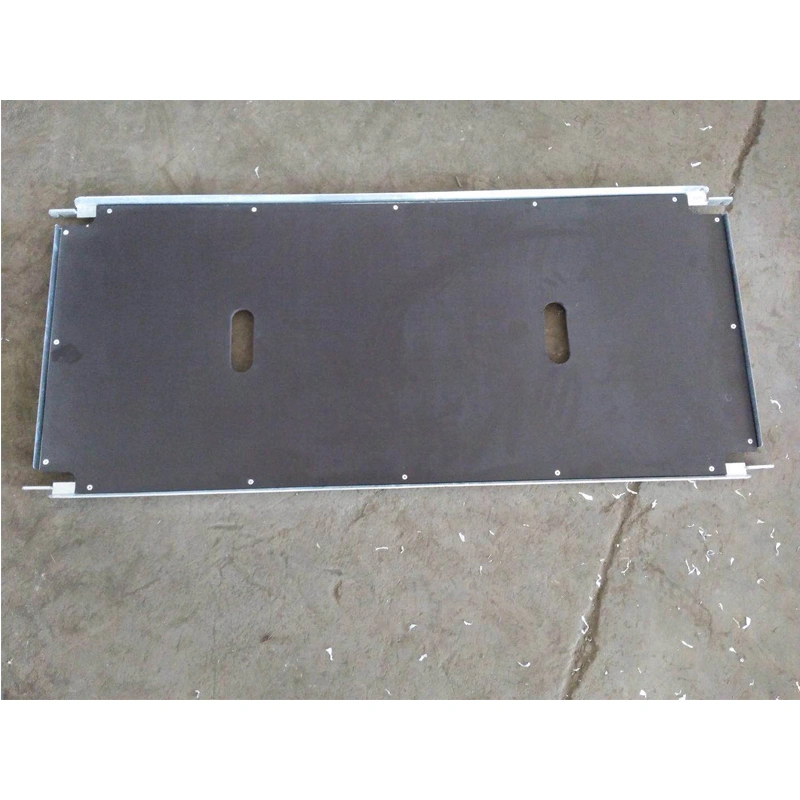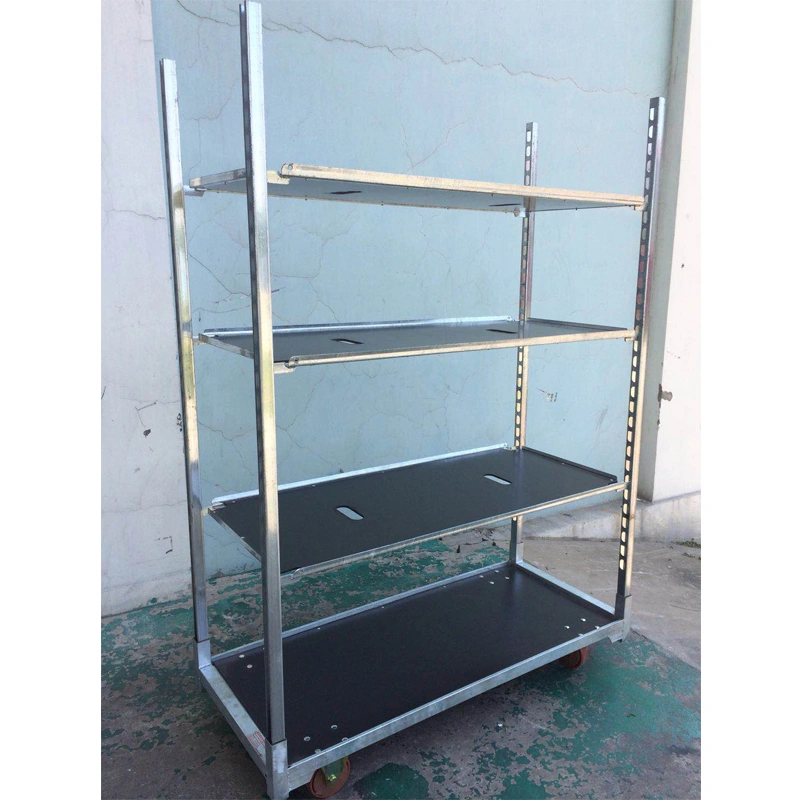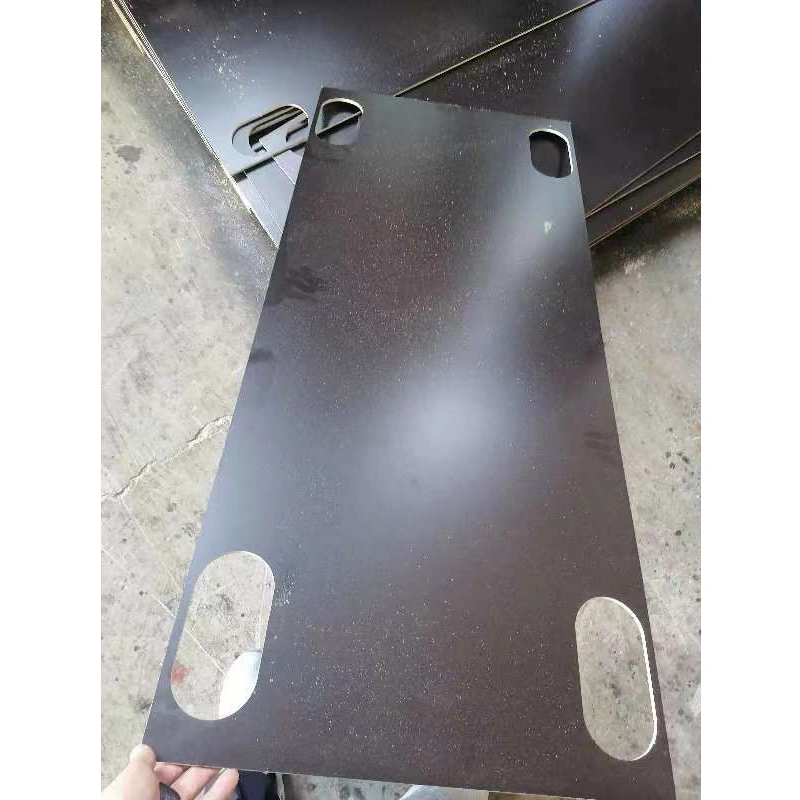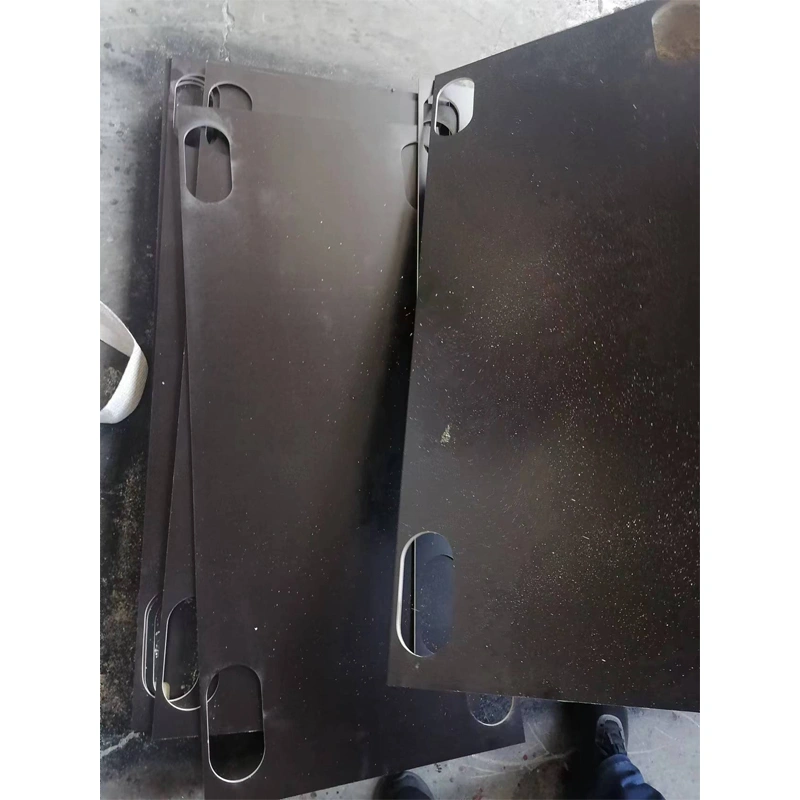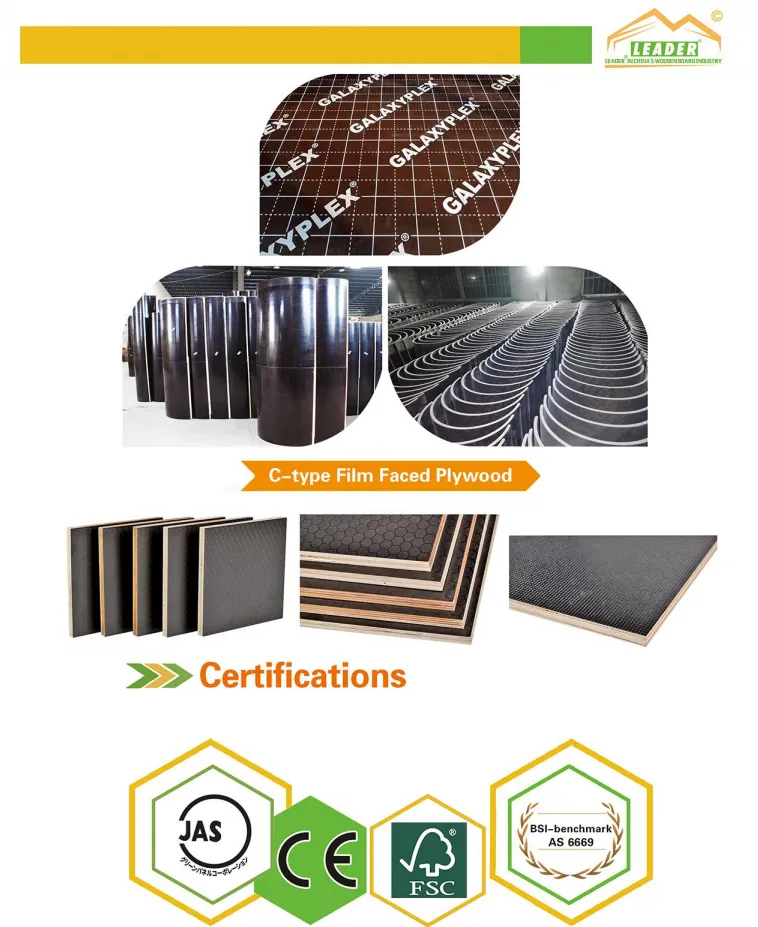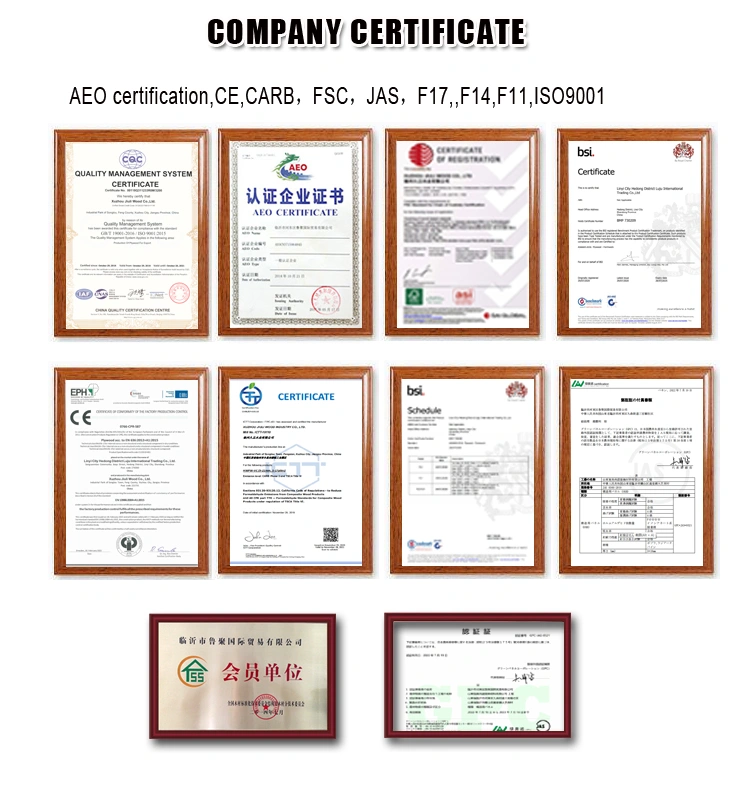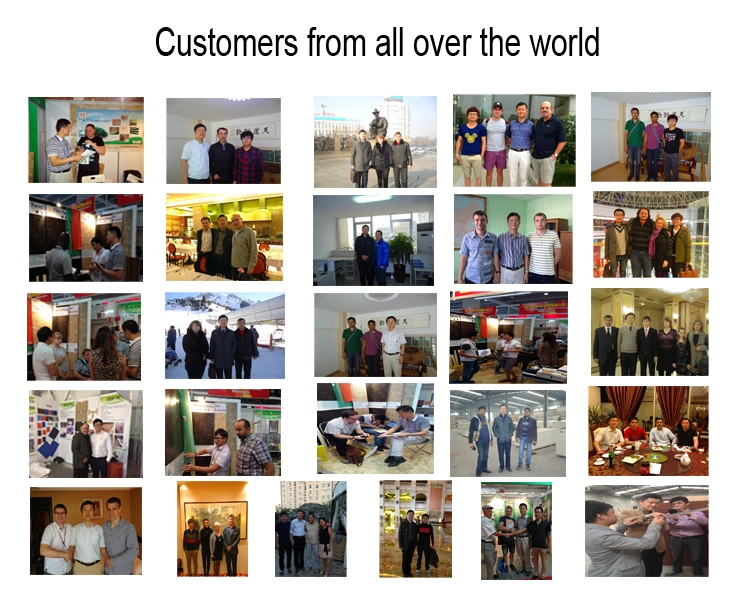 1. who are we?
We are based in Shandong, China, start from 2012,sell to South Asia(35.00%),South America(15.00%),North
America(10.00%),Africa(10.00%),Southeast Asia(5.00%),Western Europe(5.00%),Eastern Asia(5.00%),Mid
East(5.00%),Oceania(5.00%),Eastern Europe(5.00%). There are total about 201-300 people in our office.
2. how can we guarantee quality?
Always a pre-production sample before mass production;
Always final Inspection before shipment;
3.what can you buy from us?
Plywood,OSB,film faced plywood,LVL,MDF,H20 beam,WPC
4. why should you buy from us not from other suppliers?
We acquired AEO, F17, BPS and Independent Intellectual Property Rights, possess"CC"brand and 5 patents related OSB product. 2
production lines of OSB and 6 plywood lines. Annual exporting volume around 300000 M3.
5. what services can we provide?
Accepted Delivery Terms: FOB,CFR,CIF,EXW,DAF;
Accepted Payment Currency:USD,EUR,CNY;
Accepted Payment Type: T/T,L/C,D/P D/A,Credit Card,PayPal,Western Union;
Language Spoken:English,Chinese,Arabic,RussianSurface slotted smart OSB another name is smart OSB grooved wall panels.It is a wall grooved panels used on the outer wall.
What's osb?(What is osb board?)
OSB Board (Oriented Strand Board) is a softwood panel, ideal for flooring and roofing construction.
These panels can be used for both commercial and domestic purposes. OSB can be used for both flat and pitched roofing projects and works well for sheathing in walls...
contact us