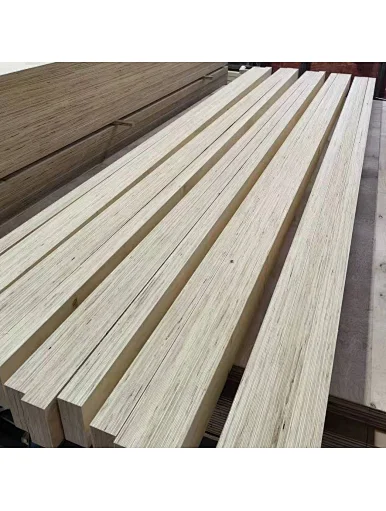 JAS pine LVL plywood timber beam for construction
JAS pine LVL plywood timber beam for construction
JAS pine LVL plywood timber beam for construction
           Strictly control the quality of product accordin to the high quality standard.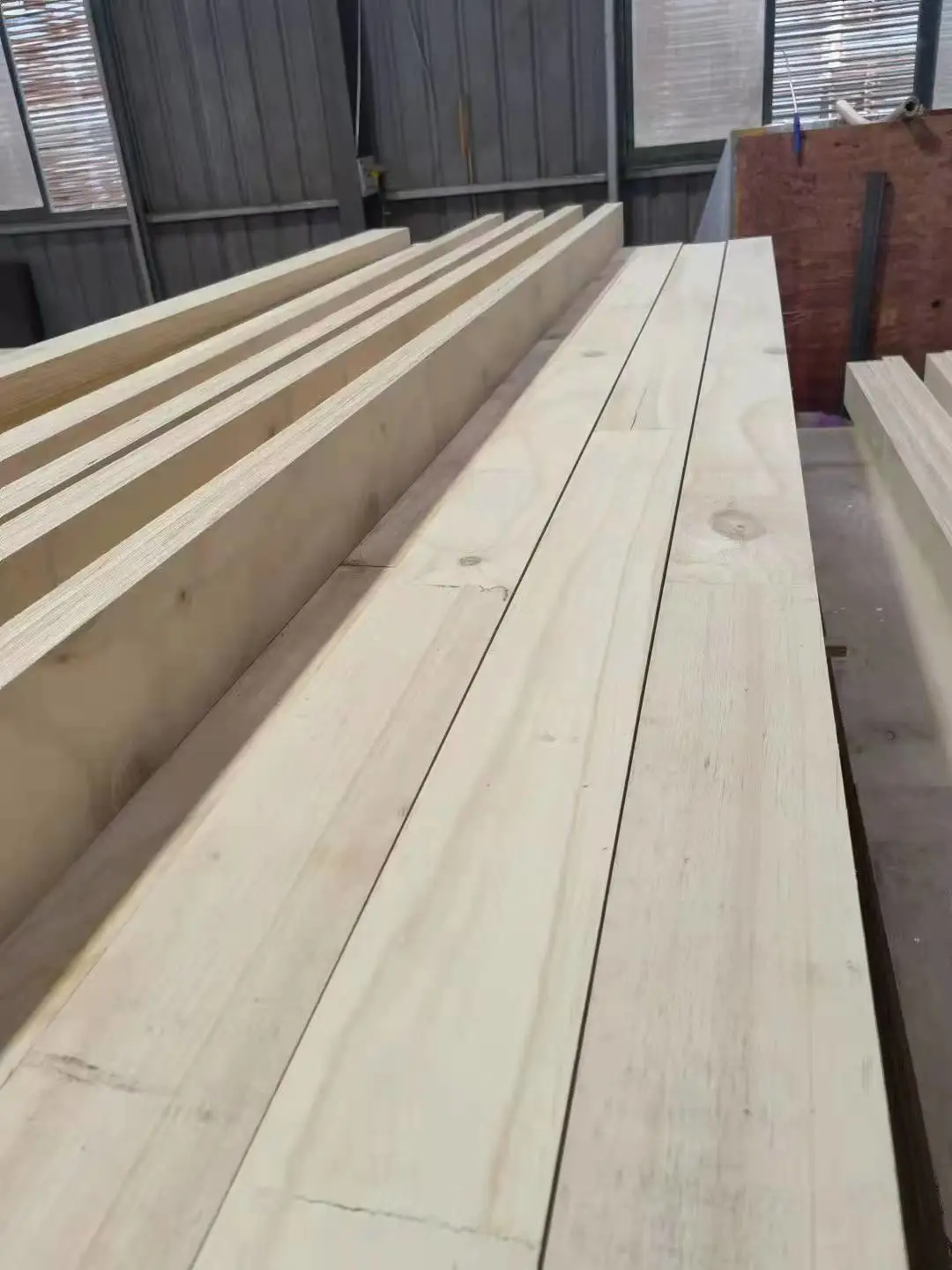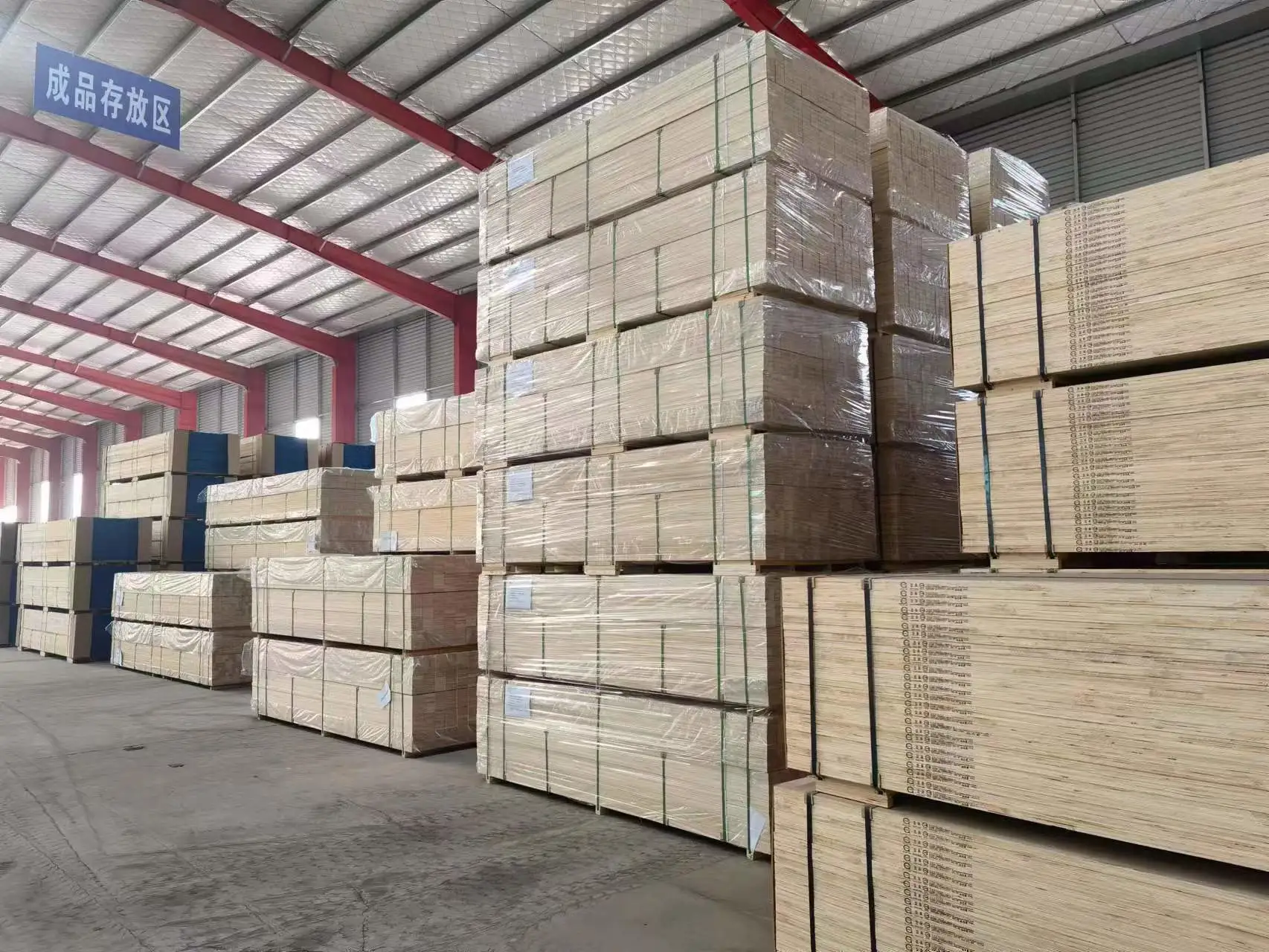 PACKING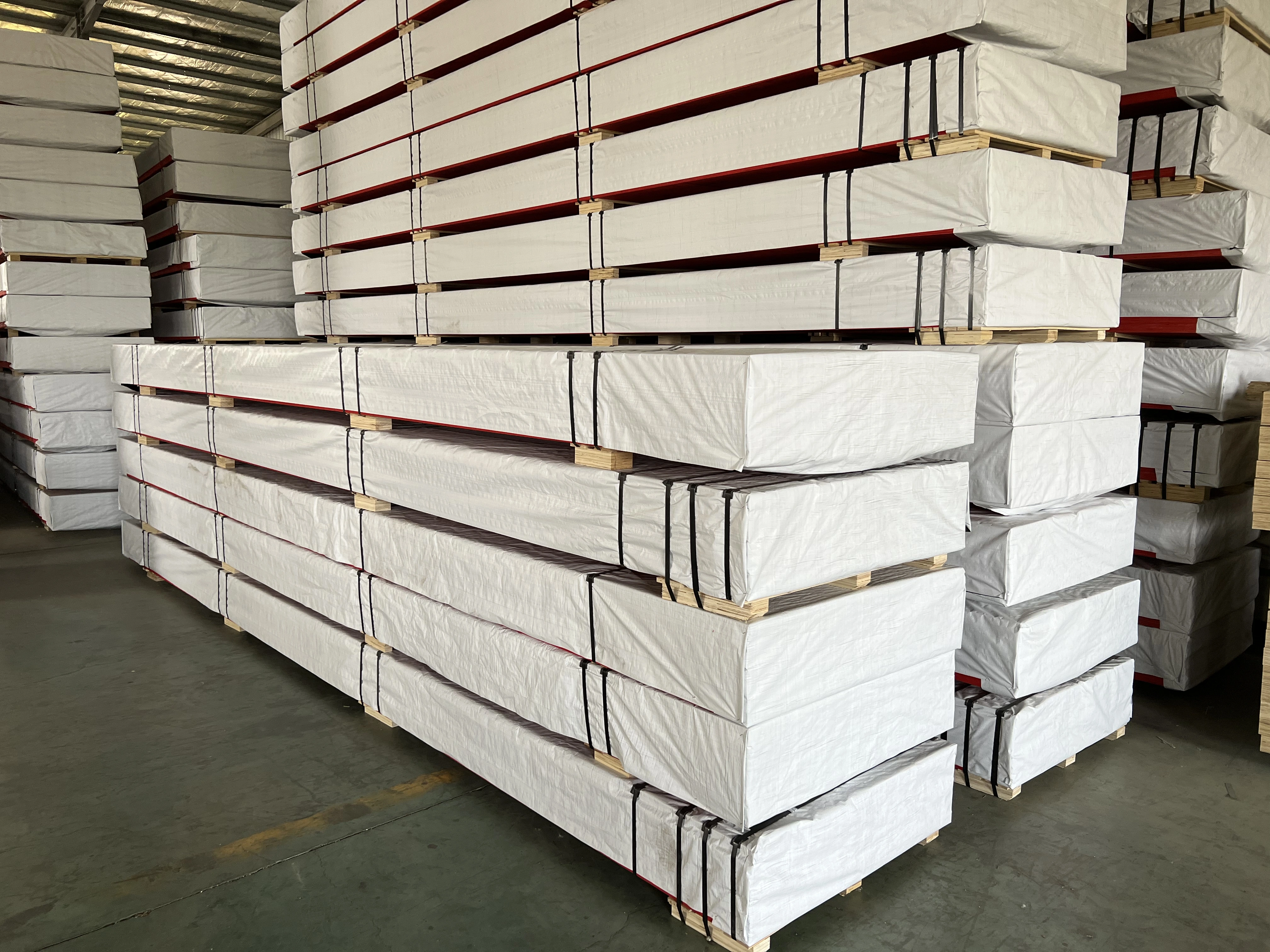 PRODUCT PARAMETER
| | | |
| --- | --- | --- |
| No | Item | Description |
| 1 | Product Name | JAS pine LVL plywood |
| 2 | Brand Name | Leader/CC |
| 3 | Material | pine |
| 4 | Glue | Phenolic glue |
| 5 | Color | Wood color/RED/blue |
| 6 | Thickness | 25-35mm |
| 7 | Size | 45*90 / 45*138 / 45*140mm / 36*150 / 36*200mm |
| 8 | Application | Packing/building |
| 9 | Usage | building/furniture |
| 10 | Density | 600-680kg/m3 |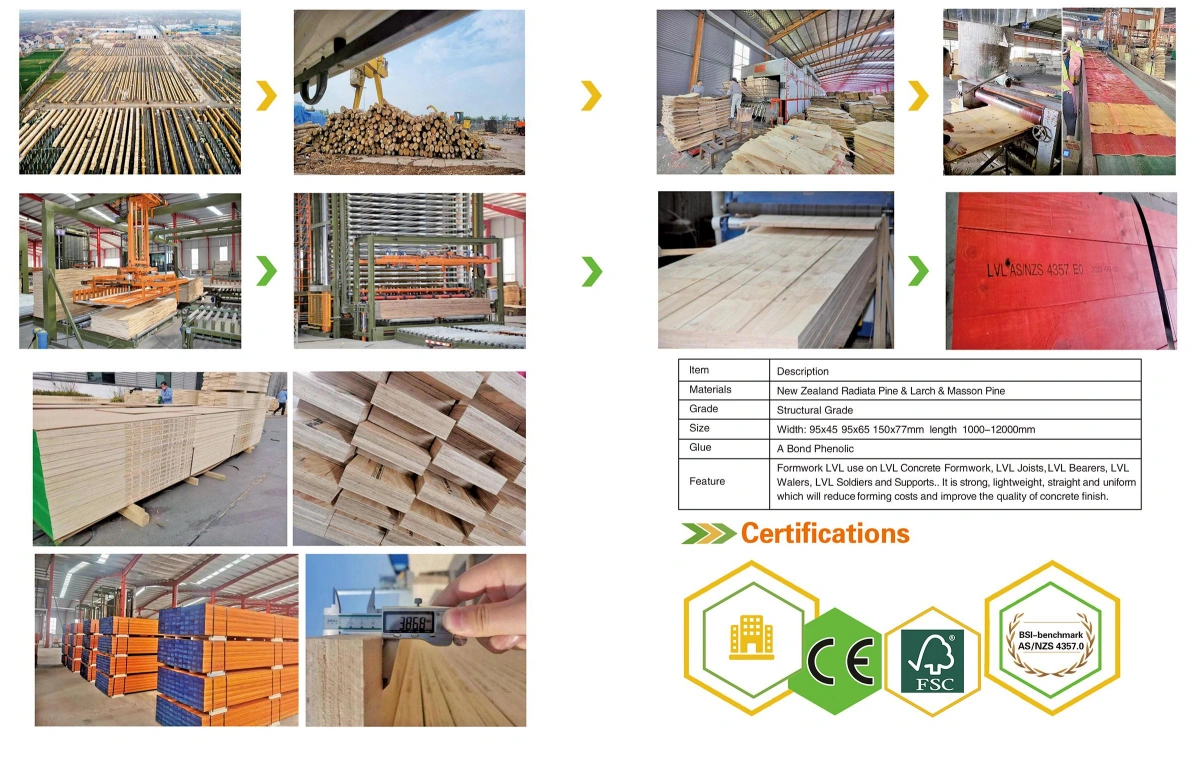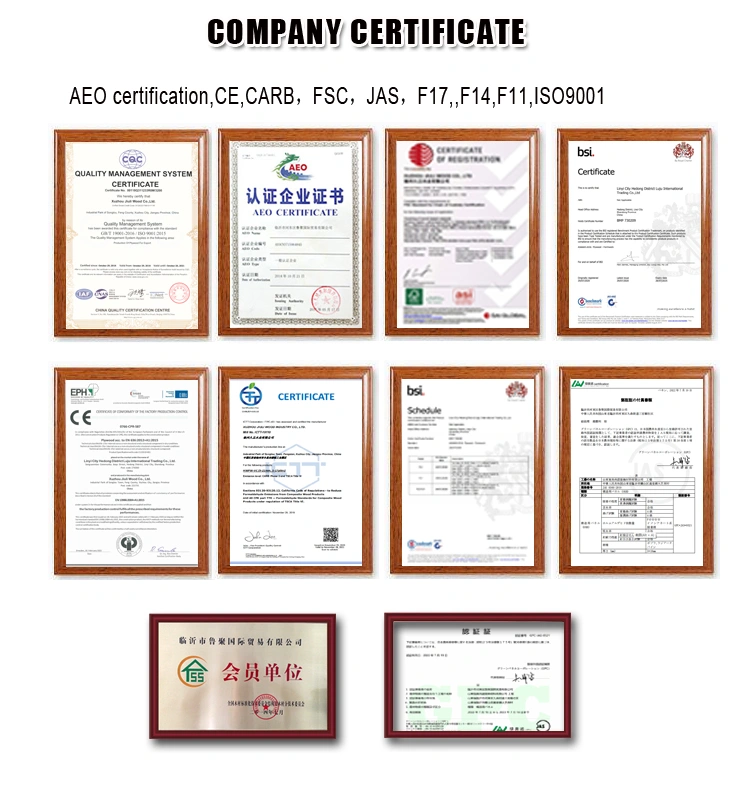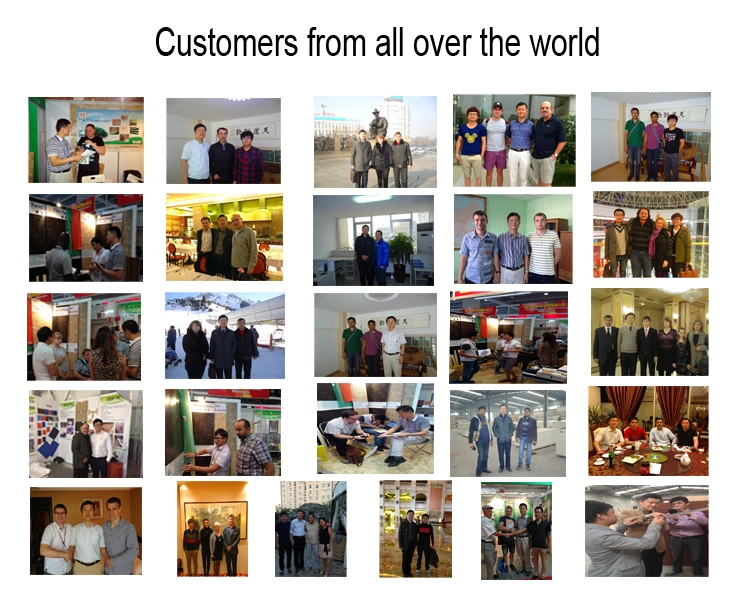 FAQ


1. who are we?
We are based in Shandong, China, start from 2012,sell to South Asia(35.00%),South America(15.00%),North
America(10.00%),Africa(10.00%),Southeast Asia(5.00%),Western Europe(5.00%),Eastern Asia(5.00%),Mid
East(5.00%),Oceania(5.00%),Eastern Europe(5.00%). There are total about 201-300 people in our office.

2. how can we guarantee quality?
Always a pre-production sample before mass production;
Always final Inspection before shipment;

3.what can you buy from us?
plywood,OSB,Film faced plywood,MDF

4. why should you buy from us not from other suppliers?
We acquired AEO, F17, BPS and Independent Intellectual Property Rights, possess"CC"brand and 5 patents related OSB product. 2
production lines of OSB and 6 plywood lines. Annual exporting volume around 300000 M3.

5. what services can we provide?
Accepted Delivery Terms: FOB,CFR,CIF,EXW,DAF;
Accepted Payment Currency:USD,EUR,CNY;
Accepted Payment Type: T/T,L/C,D/P D/A,Credit Card,PayPal,Western Union;
Language Spoken:English,Chinese,Arabic,RussianSurface slotted smart OSB another name is smart OSB grooved wall panels.It is a wall grooved panels used on the outer wall.
What's osb?(What is osb board?)
OSB Board (Oriented Strand Board) is a softwood panel, ideal for flooring and roofing construction.
These panels can be used for both commercial and domestic purposes. OSB can be used for both flat and pitched roofing projects and works well for sheathing in walls...



Surface slotted smart OSB another name is wall grooved panels or grooved wall panels or plywood grooved wall panels or panels osb.
LVL (Laminated Veneer Lumber) is a versatile and strong engineered wood product that can be used in a variety of construction and manufacturing applications. Here are some common applications of LVL:
Beams and headers: LVL is often used as a substitute for traditional solid wood beams and headers in residential and commercial construction. Its high strength and stiffness make it ideal for carrying heavy loads over long spans.
Floor and roof systems: LVL is commonly used as a component in floor and roof systems to provide additional strength and stiffness. It can be used to create flat, level surfaces that are ideal for laying subflooring or roofing materials.
Scaffold planks: LVL is often used as scaffold planks in construction because of its strength and durability. It can support heavy loads and resist wear and tear from frequent use.
Door and window frames: LVL is used to make door and window frames because of its dimensional stability and strength. It can resist warping, twisting, and shrinking, ensuring a tight fit and long-lasting performance.
Furniture: LVL is used to make furniture such as tables, chairs, and cabinets because of its strength and stability. It can be shaped and finished to create a wide range of styles and designs.
Transportation industry: LVL is used in the manufacturing of truck trailer floors, where it provides a strong and durable surface for carrying heavy loads.
Overall, LVL is a versatile and durable building material that is widely used in construction and other industries. Its high strength, stiffness, and dimensional stability make it ideal for a variety of applications where traditional solid wood may not be suitable.