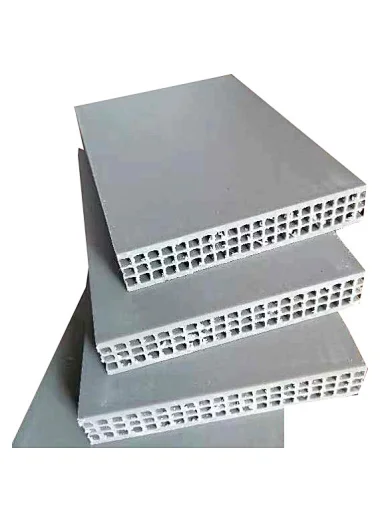 PP Hollow Plastic Formwork Panel Shuttering Sheet
PP Hollow Plastic Formwork Panel
Company Profile
LINYI LUJU INC, established in 2012, obtained the customs AEO(Authorized Enterprise Organization) certificate in 2017.
With independent intellectual property rights, CC ®, LEADER ® brands and 6 patents for OSB related products,
build factory laboratories, the products have obtained CE,FSC,CARB,JAS,BSI-benchmark AS 6669,
BSI-benchmark AS/NZS 2269 and other quality certifications.
Has many stable cooperative factories, include two OSB production line, and many plywood/ LVL production lines.
About 100,000 cubic meters are produced and exported to all over the world every year. 
There are mainly OSB, Film faced plywood, high-grade plywood and LVL.We strictly control the production process of
our products according to high quality standards. Provide stable product quality and better comprehensive services
for each customer. 
The company will continue to invest in the research and development of new products to meet the needs of
international customers and markets. Continue to contribute our strength to the green development of the
international wood industry chain.
Save your cost, save your time!

Strictly control the quality of product according to the high quality standard.
4X8 Feet 1220x2440mm 15mm 18mm
Use and product characteristics of plastic hollow building formwork:
1. It has strong moisture resistance, corrosion resistance, acid and alkali resistance, rigid plastic combination of formwork, high strength,
light weight, high impact strength, sawing, planing, nailing, cold and high temperature resistance.
2. It has high strength, strong toughness, impact resistance, strong elasticity, and is not easy to deform, thus greatly improving the turnover and use times of the formwork.
3. Light weight, complete specifications, light formwork erection and removal, reliable construction and handling, low labor intensity and high construction efficiency.
4. It can be used simultaneously with wood (bamboo) plywood and other boards.
5. The normal use times can be repeated for more than 50 times, which can greatly reduce the construction cost.
6. There is no need to brush release agent in the process of use, which reduces the cost of formwork cleaning and maintenance.
7. The surface is smooth, bright and clean, has good peeling property with concrete, and is easy to demould.
8. If the formwork is damaged, it can be recycled and regenerated to reduce the environmental pollution caused by waste
contact us