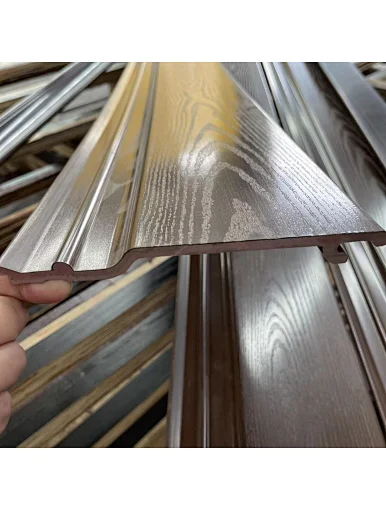 Wood composite interior fluted panels wpc wall panel
Wood composite interior fluted panels wpc wall panel
       PRODUCTS SHOW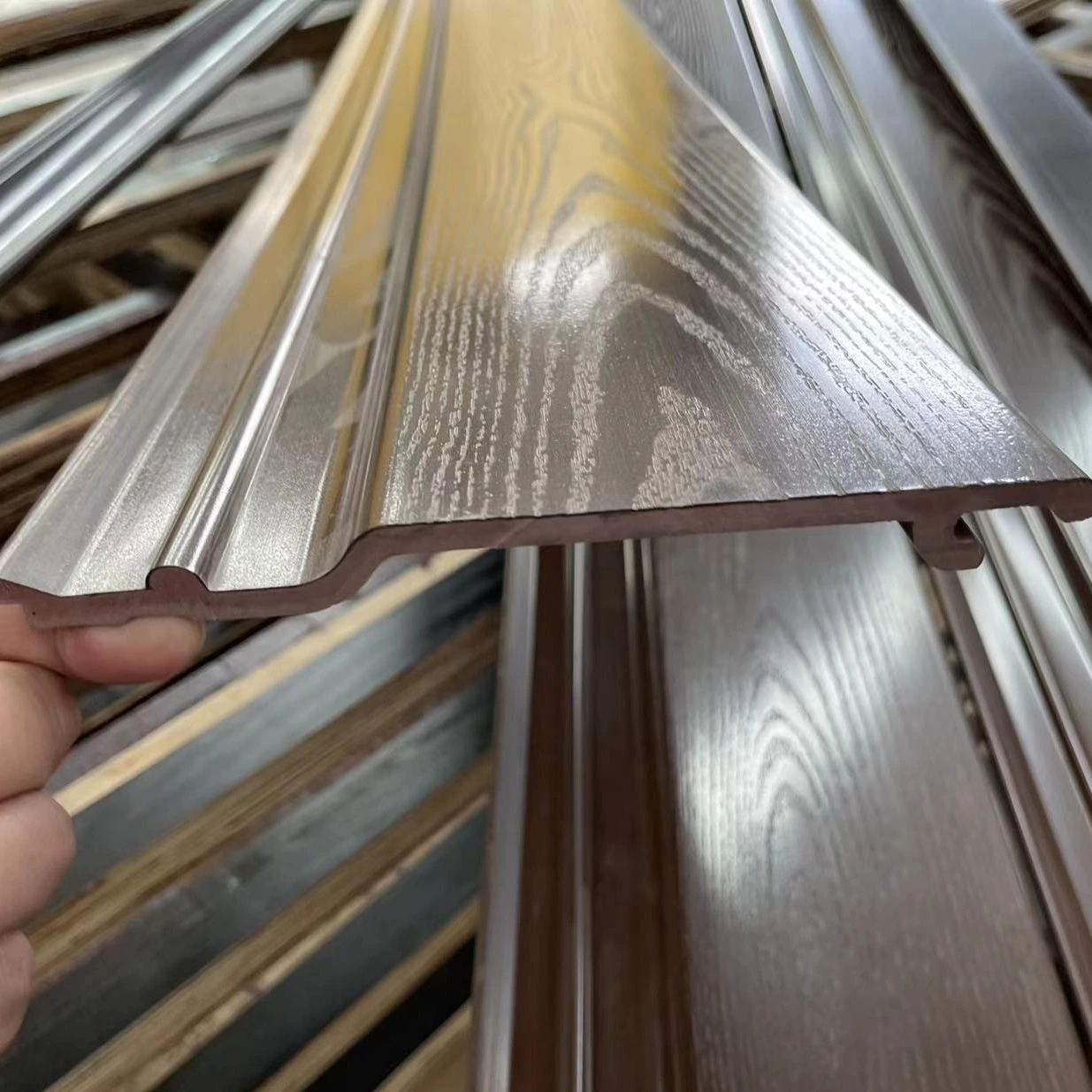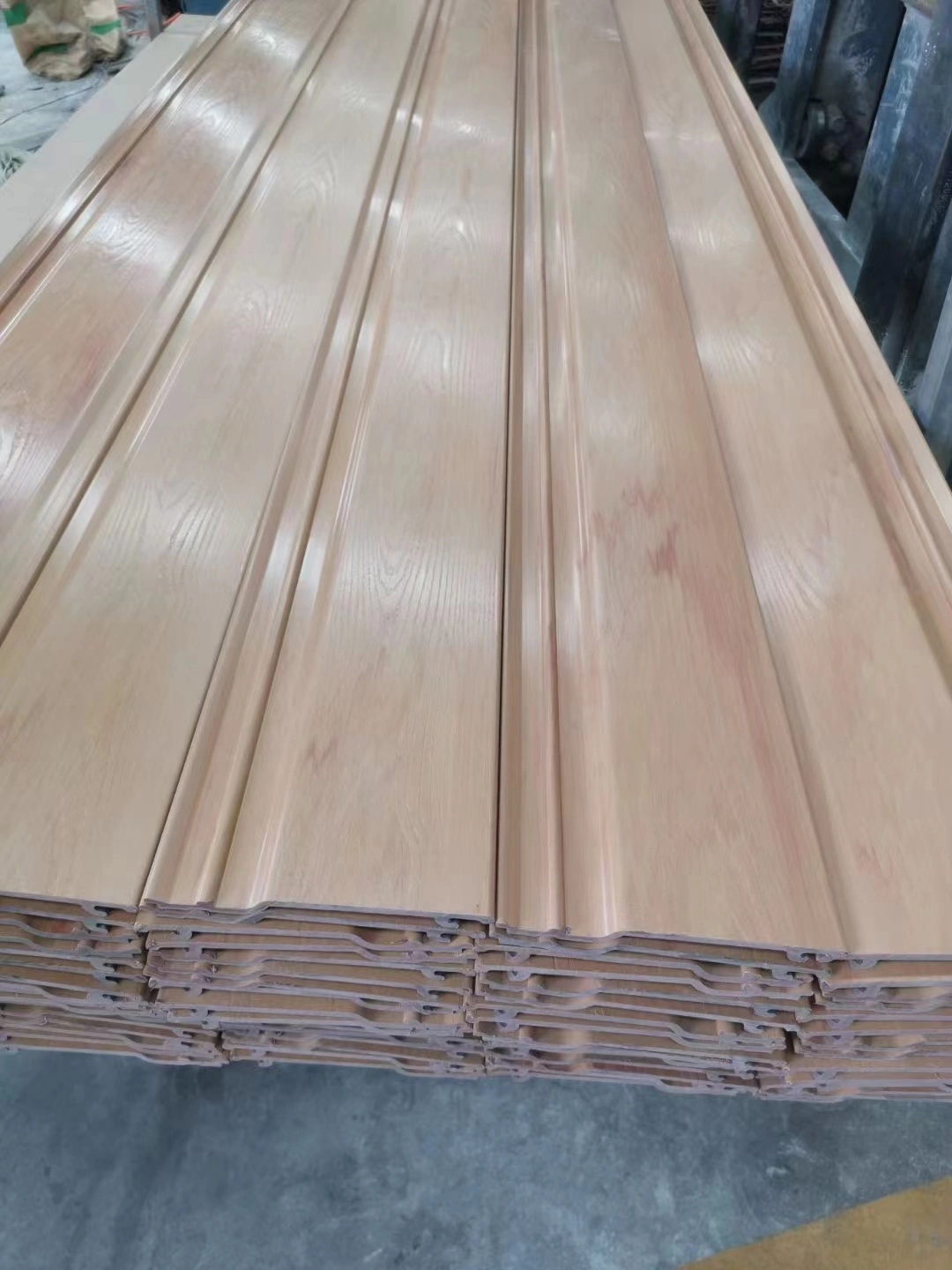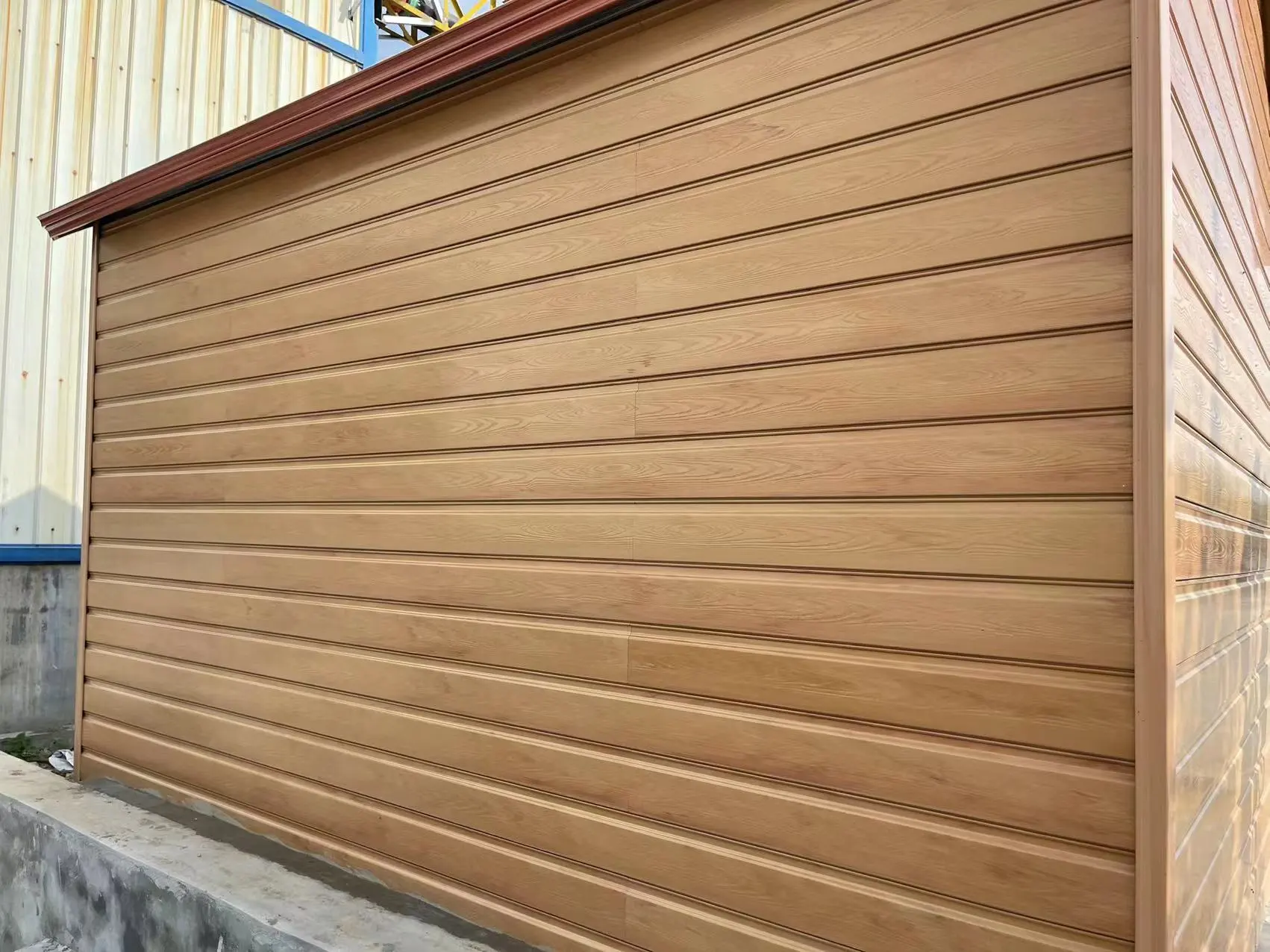 Wood composite interior fluted panels wpc wall panel external clading
FAQ
1. who are we?
We are based in Shandong, China, start from 2012,sell to South Asia(35.00%),South America(15.00%),North
America(10.00%),Africa(10.00%),Southeast Asia(5.00%),Western Europe(5.00%),Eastern Asia(5.00%),Mid
East(5.00%),Oceania(5.00%),Eastern Europe(5.00%). There are total about 201-300 people in our office.

2. how can we guarantee quality?
Always a pre-production sample before mass production;
Always final Inspection before shipment;

3.what can you buy from us?
plywood,OSB,Film faced plywood,MDF

4. why should you buy from us not from other suppliers?
We acquired AEO, F17, BPS and Independent Intellectual Property Rights, possess"CC"brand and 5 patents related OSB product. 
2production lines of OSB and 6 plywood lines. Annual exporting volume around 300000 M3.

5. what services can we provide?
Accepted Delivery Terms: FOB,CFR,CIF,EXW,DAF;
Accepted Payment Currency:USD,EUR,CNY;
Accepted Payment Type: T/T,L/C,D/P D/A,Credit Card,PayPal,Western Union;
Language Spoken:English,Chinese,Arabic,Russian

Another name:wpc interior wall panel/interior wpc wall panel/wood composite wall panel/wood wall panels interior/interior wood wall panels
Wood composite interior fluted panels are a popular choice of material among architects, interior designers, and homeowners due to their wide range of features and applications.
The most common type of wood composite interior fluted panel is the particle board. This type of panel is made up of thousands of individual pieces of wood which are bound together with glue and wax. The result is a very strong and durable panel which can be used in many different types of interior projects.
Particle board is an excellent choice for use in places where moisture is an issue. It is highly resistant to moisture and water damage, making it ideal for bathrooms, kitchens and any other high-moisture areas. In addition, it is very easy to install as it does not require as much cutting and shaping as traditional wood panels.
Wood composite exterior panels are also a great choice for outdoor projects. They are designed to withstand the outdoor elements, such as rain and sun exposure, meaning they will last significantly longer than traditional wood panels. Exterior panels are also designed to be UV resistant and fire retardant, meaning the life of the panels will not be compromised by exposure to the elements.
In addition to being a popular choice for interior and exterior design projects, wood composite fluted panels also have a number of acoustic benefits. Because of their tight construction, the panels are able to absorb sound, making them an ideal choice for soundproofing rooms or areas of a building.
Wood composite fluted panels can also be used in decorative ways, allowing users to create unique designs and patterns. This makes them an excellent choice for accent walls or ceiling panels, allowing homeowners to make a statement with their interiors.
Finally, wood composite fluted panels are incredibly lightweight. This means that they can be installed easily and quickly, reducing the amount of labor necessary to complete a project. As such, they are a great choice for those looking to save money on labor costs while still achieving a high-quality look.
In conclusion, wood composite fluted panels are a great choice for a variety of interior and exterior projects due to their wide range of features and applications. With features such as moisture resistance, UV protection, fire retardance, acoustic benefits, and light weight, these panels are an ideal choice for anyone who wants to create a unique and beautiful interior design.