Elevate Your Projects with Leader Wood Products
author: LINYI LUJU INC
2023-09-01
Elevate Your Projects with Leader Wood Products
In the realm of wood-based materials, the brand "Leader Wood Products" shines as a beacon of quality, innovation, and reliability. With an extensive portfolio encompassing Particle Board Chipboard, Melamine Laminated Plywood, Chinese Plywood, and Eucalyptus Plywood, Leader Wood Products has etched its name as a trusted partner for architects, interior designers, contractors, and woodworking enthusiasts around the globe.
Unveiling the Versatility of Particle Board Chipboard:
Leader Particle Board Chipboard offers a versatile and cost-effective solution for various applications in the construction and interior design sectors. Comprising small wood particles and adhesive resin, this engineered wood product boasts remarkable stability and uniformity. Whether it's for furniture manufacturing, wall paneling, or flooring, Leader Particle Board Chipboard provides a solid foundation for creativity to flourish.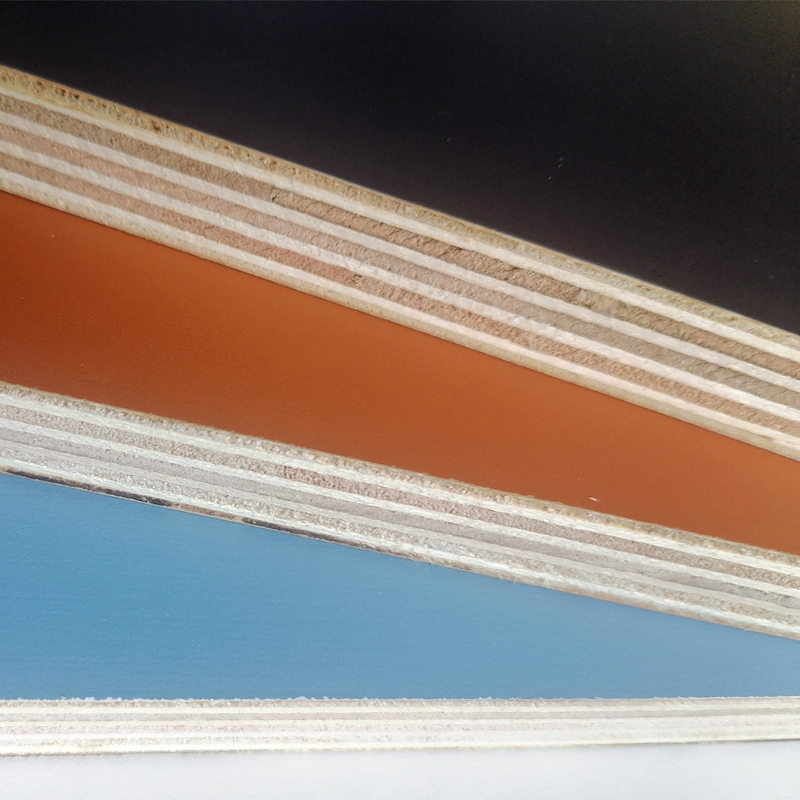 Exploring the Elegance of Melamine Laminated Plywood:
Leader's Melamine Laminated Plywood adds a touch of elegance to interior spaces. With a fine layer of decorative melamine paper fused onto the plywood surface, this product delivers both aesthetic appeal and durability. The wide range of colors, patterns, and textures enables designers to bring their visions to life. From kitchen cabinets to shelving units, Leader Melamine Laminated Plywood transforms spaces into captivating havens of style and functionality.
Embracing Quality with Chinese Plywood:
Leader Wood Products stands as a trusted gateway to the world of Chinese Plywood, showcasing the craftsmanship and quality that this product embodies. Renowned for its durability and strength, Chinese Plywood caters to a multitude of construction applications. From structural frameworks to roofing and flooring, Leader's commitment to sourcing from reliable Chinese Plywood suppliers ensures that every project benefits from the innate resilience and cost-effectiveness of this material.
Championing Sustainability with Eucalyptus Plywood:
Leader's Eucalyptus Plywood presents an eco-conscious alternative that doesn't compromise on performance. Sourced from sustainable eucalyptus plantations, this plywood variant boasts excellent stability and resistance to moisture. Whether it's for outdoor projects, marine applications, or furniture crafting, Leader Eucalyptus Plywood showcases a harmonious balance between environmental responsibility and exceptional quality.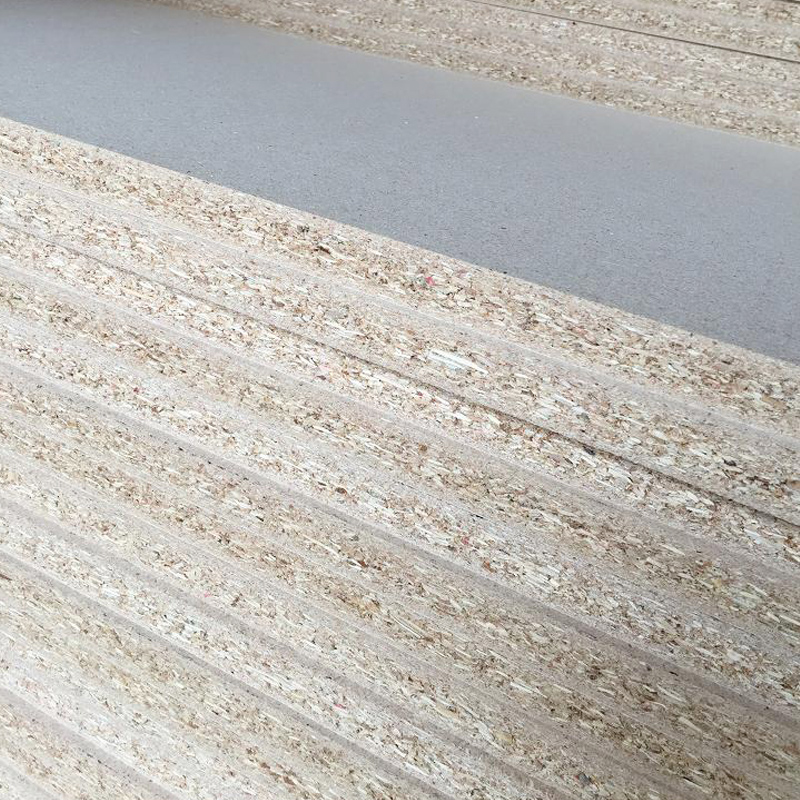 Trusted Eucalyptus Plywood Suppliers:
Leader Wood Products collaborates with a network of esteemed Eucalyptus Plywood suppliers who share the brand's commitment to excellence. These suppliers adhere to strict quality control measures, ensuring that each plywood sheet embodies the highest standards of strength, durability, and aesthetics. The partnership between Leader and these suppliers empowers customers with access to premium Eucalyptus Plywood that elevates their projects.
Innovative Solutions for Inspired Creations:
Leader Wood Products doesn't merely offer wood-based materials; it delivers innovative solutions that set the stage for inspired creations. Whether you're an architect designing a cutting-edge structure, an interior designer aiming for captivating spaces, or a woodworking enthusiast with a passion for crafting, Leader's diverse product lineup caters to your aspirations.
Leader Wood Products stands tall as a symbol of quality, innovation, and reliability in the realm of wood-based materials. With offerings that span Particle Board Chipboard, Melamine Laminated Plywood, Chinese Plywood, and Eucalyptus Plywood, the brand ushers in a new era of possibilities for construction, design, and craftsmanship. From sustainable solutions to aesthetic enhancements, Leader Wood Products remains the go-to choice for those who demand nothing but the best for their projects. Embark on a journey of excellence with Leader and witness the transformation of your ideas into tangible masterpieces.