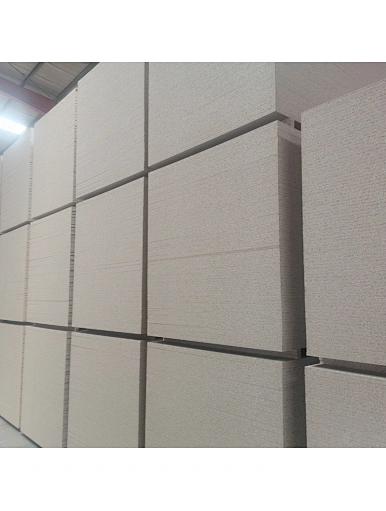 Engineered Particle Board for Versatile Applications
Engineered Particle Board for Versatile Applications
Engineered Particle Board for Versatile Applications
              Strictly control the quality of product accordin to the high quality standard.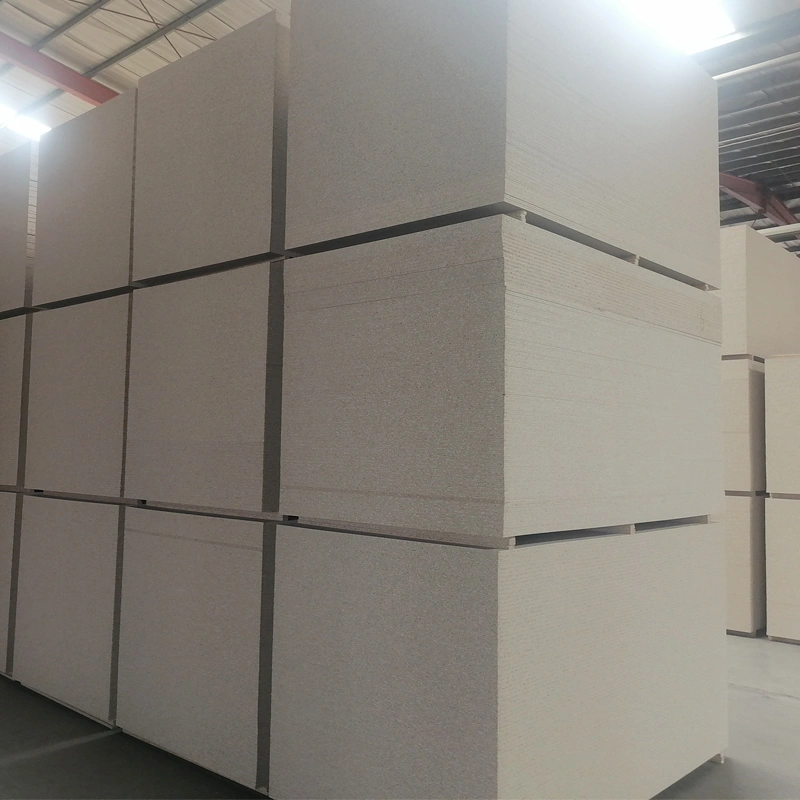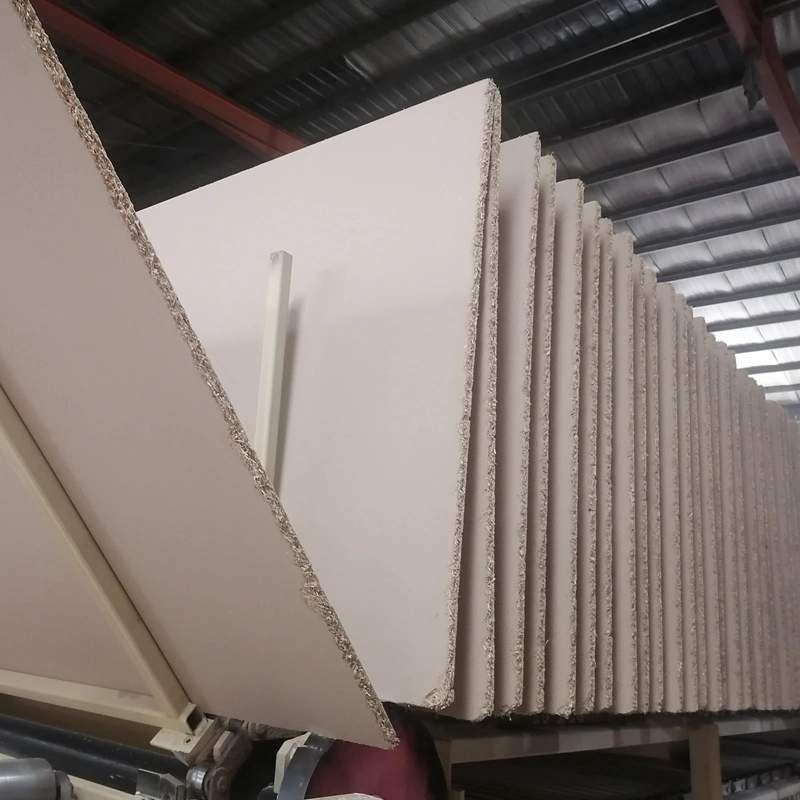 Strictly control the quality of product accordin to the high quality standard.
Brand:Leader
size:1220*2440mm,1250*2500 mm,etc,According to customer requirements
Thickness:9mm-30mm,According to customer requirements
Density:650kg/m³-750kg/m³
swelling Rate: About 0.25% to 0.35%.
Water Absorption: Typically ranging from 5% to 10%.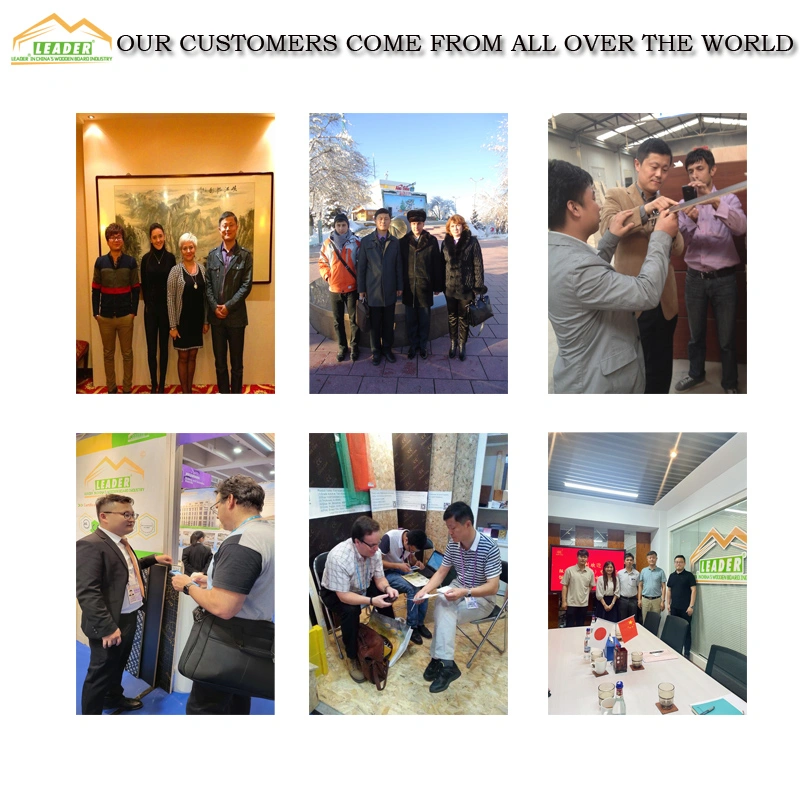 A、The plenty of expertise and experience accumulated over years in wooden board.
B、Strict quality inspection,From the purchase of raw materials, to the production process of strict control of product, and then strict product inspection.High quality products.
C、Good supplier supply and demand relationship to meet customers' long-term stable demand.
D、Advanced production technology, strict cost control and cost reduction. Great advantage in price.
1. who are we?
We are based in Shandong, China, start from 2012,sell to South Asia(35.00%),South America(15.00%),North
America(10.00%),Africa(10.00%),Southeast Asia(5.00%),Western Europe(5.00%),Eastern Asia(5.00%),Mid
East(5.00%),Oceania(5.00%),Eastern Europe(5.00%). There are total about 201-300 people in our office.

2. how can we guarantee quality?
Always a pre-production sample before mass production;
Always final Inspection before shipment;

3.what can you buy from us?
plywood,OSB,Film faced plywood,MDF

4. why should you buy from us not from other suppliers?
We acquired AEO, F17, BPS and Independent Intellectual Property Rights, possess"CC"brand and 5 patents related OSB product. 
2production lines of OSB and 6 plywood lines. Annual exporting volume around 300000 M3.

5. what services can we provide?
Accepted Delivery Terms: FOB,CFR,CIF,EXW,DAF;
Accepted Payment Currency:USD,EUR,CNY;
Accepted Payment Type: T/T,L/C,D/P D/A,Credit Card,PayPal,Western Union;
Language Spoken:English,Chinese,Arabic,Russian
Particle board, also known as chipboard or engineered wood, is a type of composite material used in construction, furniture, and other applications. It is made from wood particles or fibers, combined with an adhesive binder and pressed together under high pressure and heat to form boards or panels.
The manufacturing process involves the following steps:
Raw material preparation: Wood particles, such as wood chips, sawdust, and shavings, are collected from various sources, including sawmills and woodworking industries. These particles are often the byproducts of other wood processing operations.
Mixing and gluing: The wood particles are mixed with a synthetic resin or adhesive binder, usually a urea-formaldehyde or melamine-urea-formaldehyde resin, to improve the strength and cohesion of the board.
Forming the board: The mixed wood particles and adhesive are then spread into a flat, uniform mat on a continuous conveyor belt or forming table.
Pressing: The mat is then subjected to high pressure and heat within a large hydraulic press. This process activates the adhesive, causing it to cure and bond the wood particles together.
Cooling and finishing: After pressing, the boards are cooled down and trimmed to their final dimensions. Depending on their intended use, they may undergo additional processing, such as sanding or laminating with decorative veneers.
Particle board is an affordable alternative to solid wood and is commonly used in the manufacturing of furniture, cabinetry, shelves, and interior doors. It provides good dimensional stability and can be easily cut and shaped, but it is generally less durable and less resistant to moisture compared to solid wood or other engineered wood products like plywood. As a result, it is often not suitable for outdoor use or areas exposed to high levels of moisture.
It is essential to consider the specific application and environment when choosing particle board or other materials to ensure optimal performance and longevity.