Full Okoume Marine Plywood
author: LINYI LUJU INC
2023-07-24
Full Okoume Marine Plywood: Leader's Premium Choice for Marine Excellence
Leader, a trusted and esteemed brand in the plywood industry, takes pride in its commitment to delivering high-quality products that exceed customer expectations. Among its premium offerings is Full Okoume Marine Plywood, a specialized plywood designed to excel in marine environments and various applications requiring superior water resistance and durability. In this comprehensive article, we will delve into the unique characteristics, manufacturing process, applications, advantages, and benefits of Leader's Full Okoume Marine Plywood.
Understanding Full Okoume Marine Plywood
Introducing Full Okoume Marine Plywood
Full Okoume Marine Plywood is a specific varian
t of marine plywood renowned for its exceptional water-resistant properties and strength. This plywood variant derives its name from its primary wood material, Okoume, a lightweight African hardwood known for its durability and dimensional stability. Full Okoume Marine Plywood stands out among plywood options due to its consistent core and face veneers made exclusively from Okoume wood.
Leader's Dedication to Excellence
Leader has earned its reputation as a market leader by emphasizing quality and innovation in all its products. Full Okoume Marine Plywood exemplifies Leader's unwavering commitment to delivering top-notch solutions that meet and exceed international standards.
Premium Okoume Veneers
The production of Full Okoume Marine Plywood begins with the careful selection of premium Okoume veneers sourced from well-managed and sustainable forests. These veneers are chosen for their excellent strength, lightweight nature, and exceptional water-resistant properties.
Water-Resistant Adhesive
To ensure superior water resistance, the core and face veneers of Full Okoume Marine Plywood are bonded together using a high-quality water-resistant adhesive. Leader employs specialized phenolic or WBP (Water Boil Proof) glue, known for its ability to withstand prolonged exposure to moisture and maintain strong bonding.
Cross-Banded Construction
Full Okoume Marine Plywood adopts a cross-banded construction technique, wherein the adjacent layers of veneers have their grain orientations positioned perpendicular to each other. This cross-grain configuration significantly enhances the plywood's structural integrity, reducing the risk of warping and ensuring dimensional stability.
Key Advantages and Benefits
Excellent Water Resistance
Full Okoume Marine Plywood excels in marine environments and other applications exposed to high levels of moisture. The inherent water-resistant properties of Okoume wood, combined with the water-resistant adhesive, ensure the plywood remains stable and durable in wet conditions.
Lightweight and Strong
The use of Okoume veneers imparts exceptional strength to Full Okoume Marine Plywood while keeping it lightweight. This makes it an ideal choice for marine applications where weight reduction is crucial.
Decay and Rot Resistance
Okoume wood naturally possesses resistance to decay and rot, further enhancing the plywood's ability to withstand harsh marine environments and adverse weather conditions.
Ease of Workability
Full Okoume Marine Plywood's lightweight and workable nature allow for easy cutting, shaping, and installation, making it favored among boat builders and craftsmen.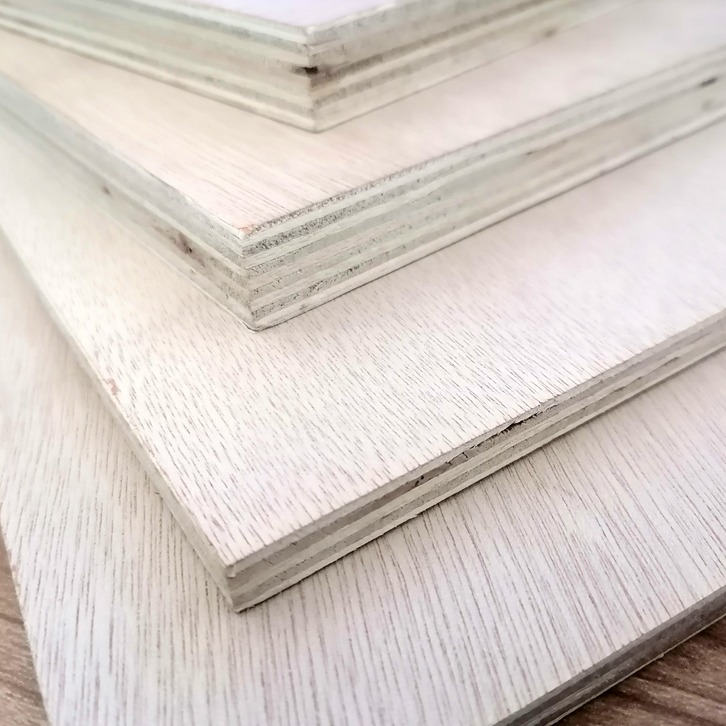 Applications of Full Okoume Marine Plywood
Boat Building and Marine Construction
Full Okoume Marine Plywood is highly sought after for boat building and various marine construction projects, including hulls, decks, cabins, and interior components. Its water-resistant properties and strength make it a dependable choice for watercraft.
Marine Structures and Outdoor Applications
In marine structures like docks, piers, and marinas, Full Okoume Marine Plywood ensures durability and longevity even in constant contact with water. It is also suitable for exterior applications like garden furniture and outdoor structures.
Full Okoume Marine Plywood's water-resistant and attractive appearance make it suitable for interior applications, including bathrooms, kitchens, and saunas.
Specialty Projects
The versatility of Full Okoume Marine Plywood extends to specialty projects, including musical instrument construction, automotive interiors, and aviation applications.
Compliance with Standards
BS 1088
Leader's Full Okoume Marine Plywood conforms to the British Standard 1088, meeting stringent quality and performance requirements for marine plywood.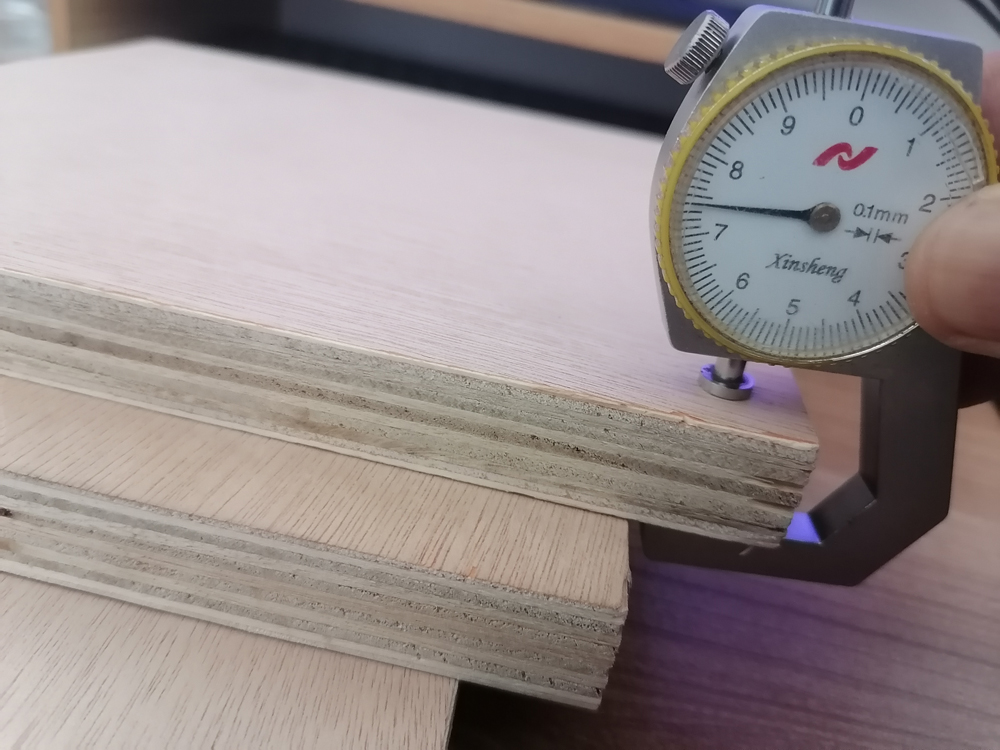 Other Standards
Depending on the intended market and specific requirements, Leader's Full Okoume Marine Plywood may also comply with other relevant international standards.
Leader's Full Okoume Marine Plywood stands as a testament to the brand's dedication to excellence and innovation. Its exceptional water resistance, lightweight strength, and versatility make it a premium choice for marine enthusiasts, boat builders, and construction professionals alike. Whether navigating the waters or embarking on outdoor projects, Leader's Full Okoume Marine Plywood continues to set the standard for marine plywood excellence.