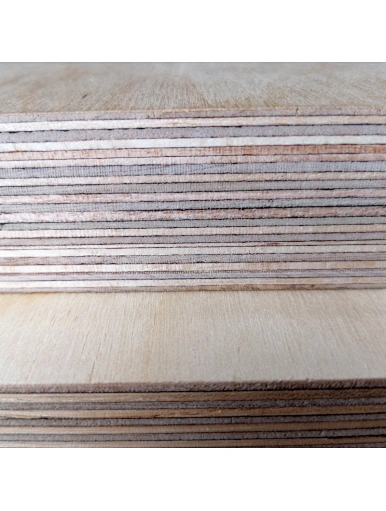 Strictly control the quality of product accordin to the high quality standard.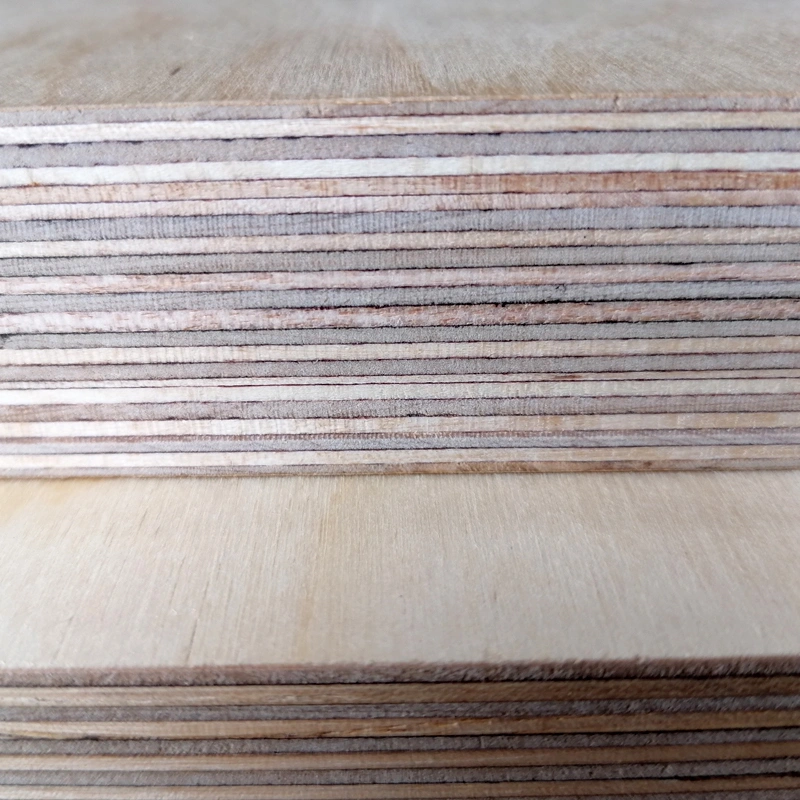 Strictly control the quality of product accordin to the high quality standard.
Name:marine plywood
Brand:Leader
Size:1220*2440mm,1250mm*2500mm,1230*2450mm,1500*3000mm,According to customer requirements
Thickness:6mm,9mm,12mm,15mm,18mm,21mm,25mm,27mm,30mm,According to customer requirements
Face/back:birch,okoume,Sapele,etc
core:birch,okoume,Sapele,etc
Glue:phenolic glue or WBP (Water Boil Proof) glue
Standard:BS1088PS 1-95AS/NZS 2272DIN 68705
Grade:B/B,B/C,C/C,C/D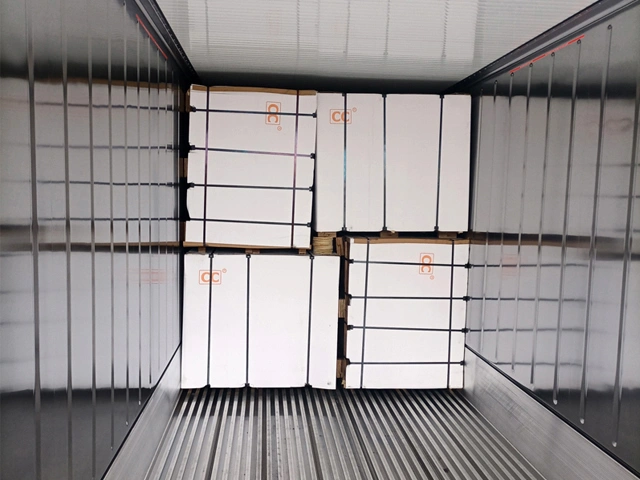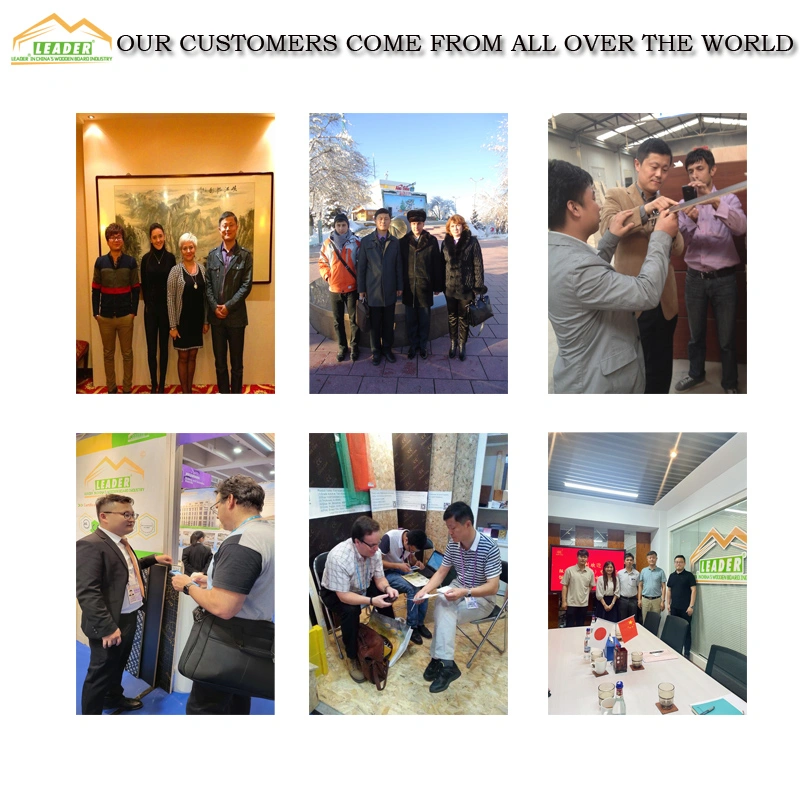 A、The plenty of expertise and experience accumulated over years in wooden board.
B、Strict quality inspection,From the purchase of raw materials, to the production process of strict control of product, and then strict product inspection.High quality products.
C、Good supplier supply and demand relationship to meet customers' long-term stable demand.
D、Advanced production technology, strict cost control and cost reduction. Great advantage in price.
1. who are we?
We are based in Shandong, China, start from 2012,sell to South Asia(35.00%),South America(15.00%),North
America(10.00%),Africa(10.00%),Southeast Asia(5.00%),Western Europe(5.00%),Eastern Asia(5.00%),Mid
East(5.00%),Oceania(5.00%),Eastern Europe(5.00%). There are total about 201-300 people in our office.

2. how can we guarantee quality?
Always a pre-production sample before mass production;
Always final Inspection before shipment;

3.what can you buy from us?
plywood,OSB,Film faced plywood,MDF

4. why should you buy from us not from other suppliers?
We acquired AEO, F17, BPS and Independent Intellectual Property Rights, possess"CC"brand and 5 patents related OSB product. 
2production lines of OSB and 6 plywood lines. Annual exporting volume around 300000 M3.

5. what services can we provide?
Accepted Delivery Terms: FOB,CFR,CIF,EXW,DAF;
Accepted Payment Currency:USD,EUR,CNY;
Accepted Payment Type: T/T,L/C,D/P D/A,Credit Card,PayPal,Western Union;
Language Spoken:English,Chinese,Arabic,Russian
Marine plywood is a type of high-quality plywood that is specifically designed for use in marine environments and other applications where the wood will be exposed to moisture, water, or humidity. It is highly resistant to decay, fungal attacks, and delamination due to its construction and the type of adhesive used.
The main difference between marine plywood and standard plywood lies in its construction and manufacturing process. Marine plywood is made using a special type of glue known as"phenolic"or"WBP"(Water Boil Proof) glue. This adhesive is water-resistant and can withstand exposure to wet conditions without losing its bonding properties.
The layers or plies of wood used in marine plywood are typically of higher quality compared to those used in standard plywood. The wood used is often hardwood, such as birch, mahogany, or tropical hardwoods, which offer better strength and durability. The number of plies may vary, but marine plywood usually consists of multiple layers, with the grains of adjacent layers oriented perpendicular to each other. This cross-grain configuration enhances the plywood's strength and prevents warping or splitting.

Marine plywood is commonly used in boat building and marine applications where the wood will be exposed to water and harsh weather conditions. It is also used in other outdoor construction projects, such as decks, outdoor furniture, and structures near water bodies. Due to its excellent water-resistant properties, marine plywood is generally more expensive than regular plywood.
When using marine plywood, it's essential to ensure proper sealing and finishing to maintain its durability and prevent water from penetrating the edges or surfaces.