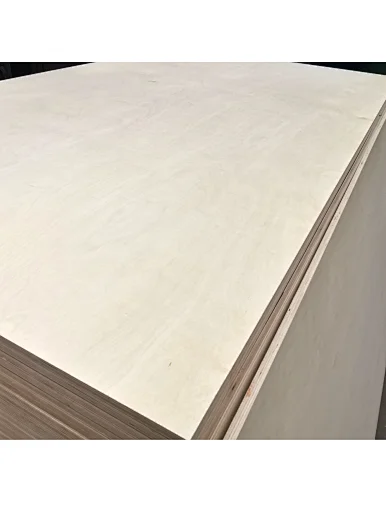 Full Birch Plywood Leader Plywood CE Certification
Full Birch Plywood Leader Plywood CE Certification
Products show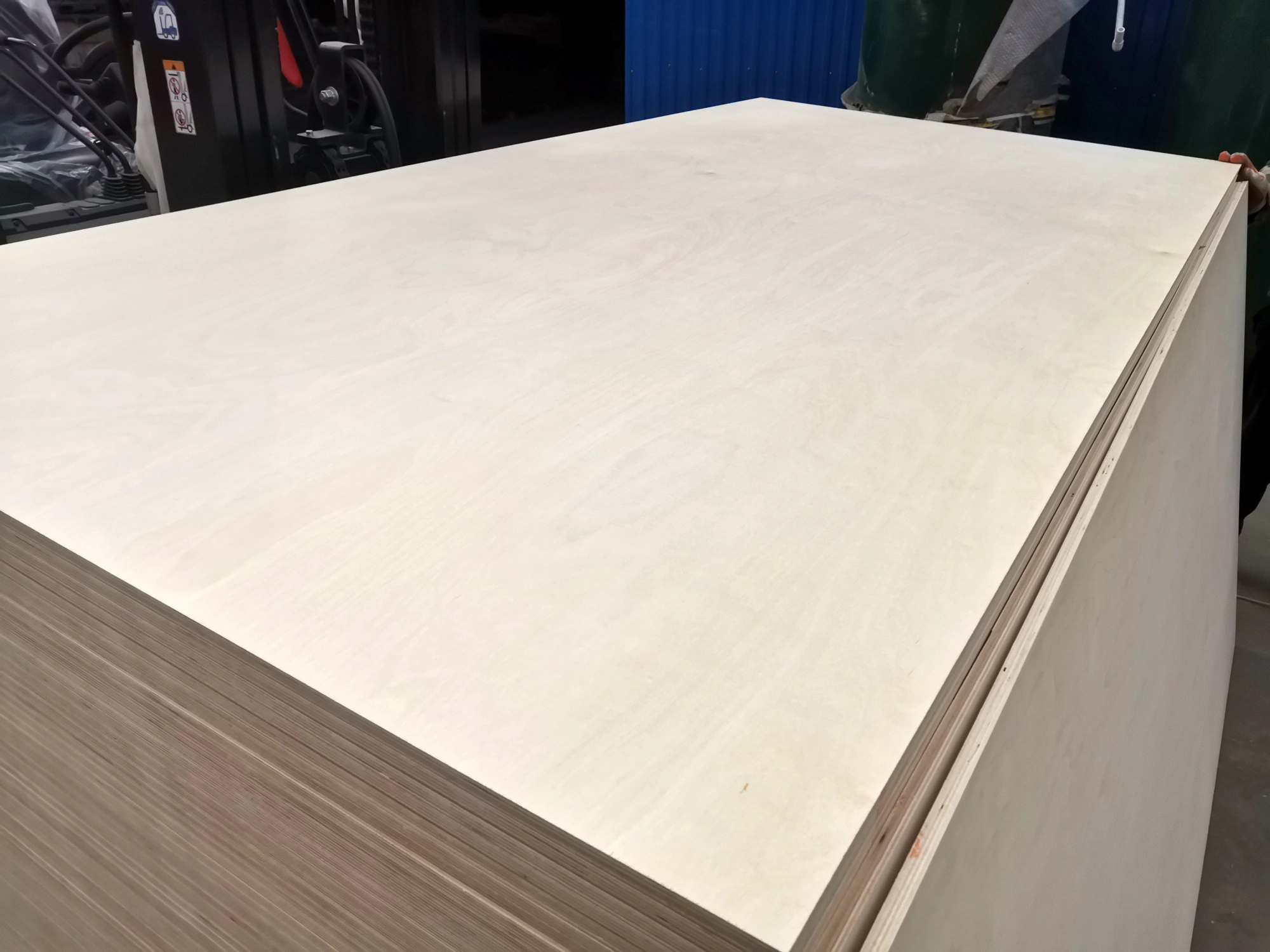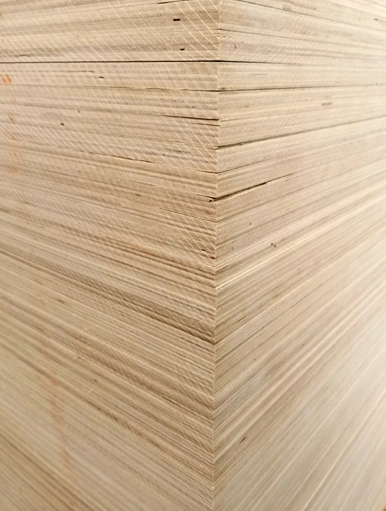 Product details
Brand Name:Leader
Main Material:Full birch
Glue:Phenolic wbp, E0, E1,etc
Size:1220x2440mm,1250x2500mm,According to customer requirements
Density:680kg/m3--720kg/m3
Moisture:5%-14%
Thickness:4mm,6mm,6.5mm,8mm,9mm,10mm,12mm,15mm,18mm,According to customer requirements
Certification:CE, ISO9001, FSC, CARB etc.
Package​​​​​​​:Standard export packing
​​​​​​​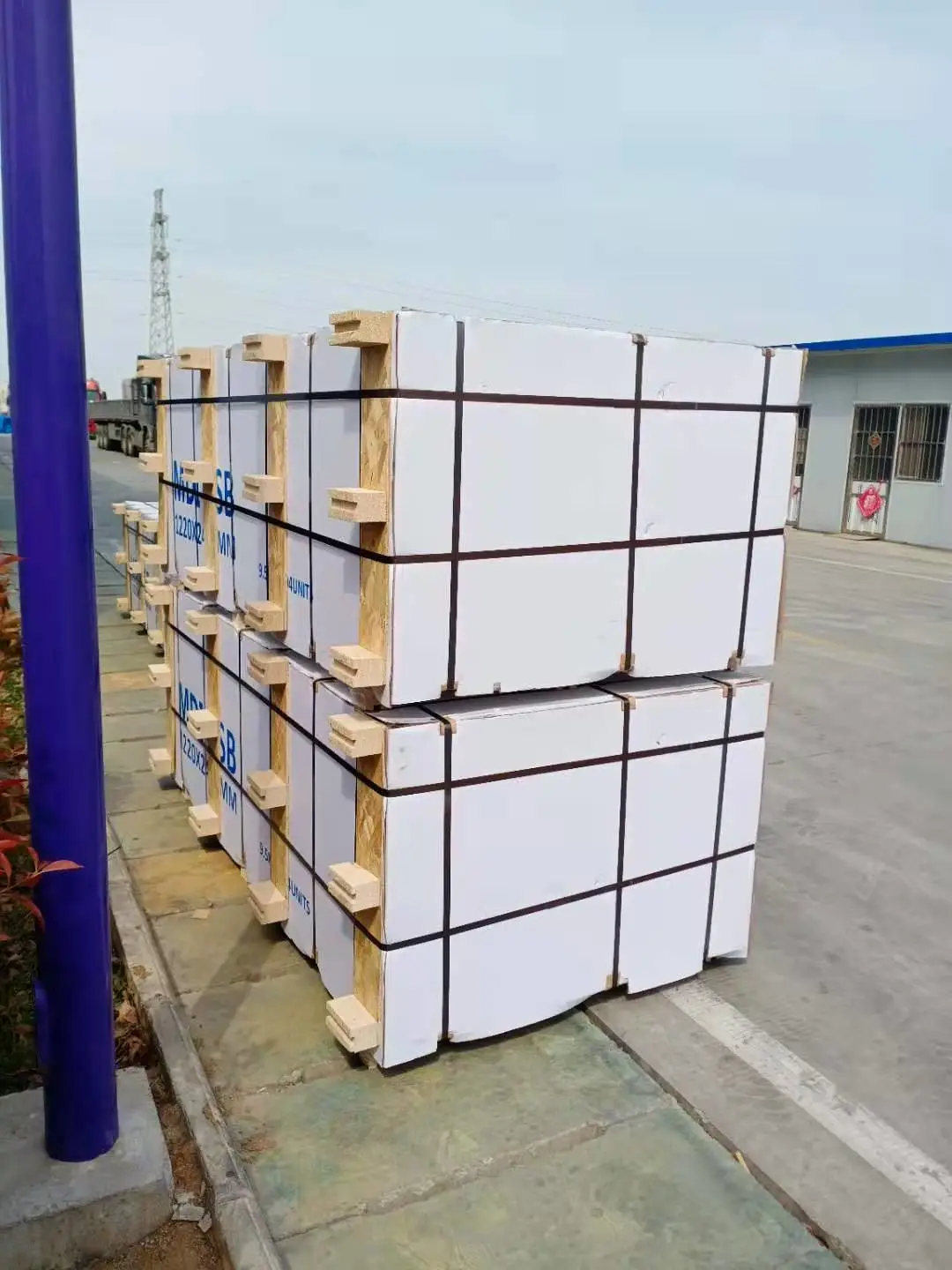 ​​​​​​​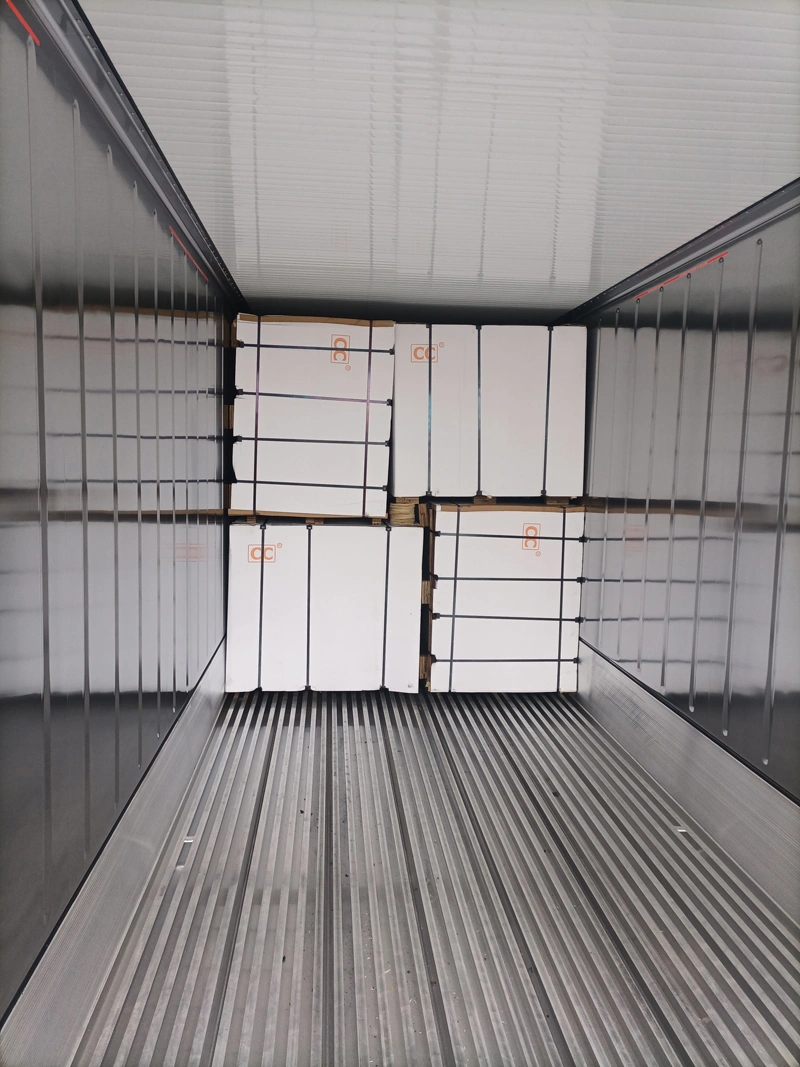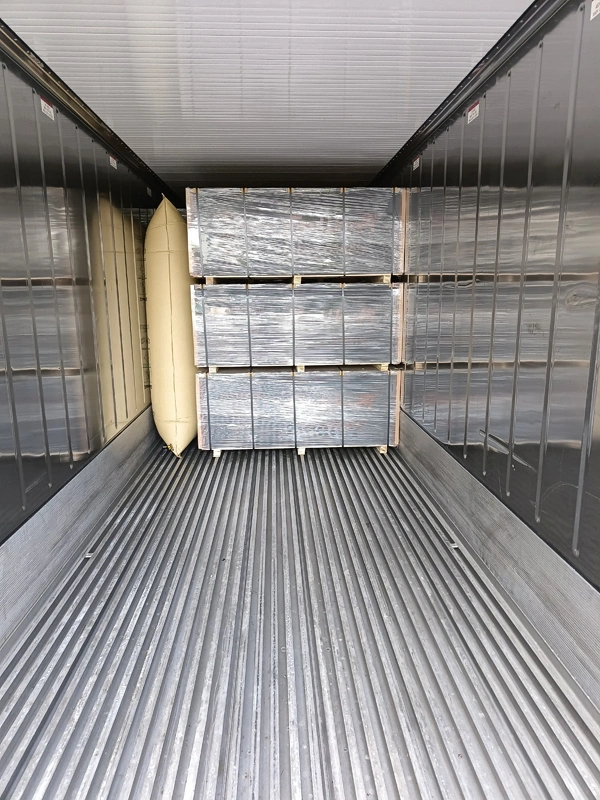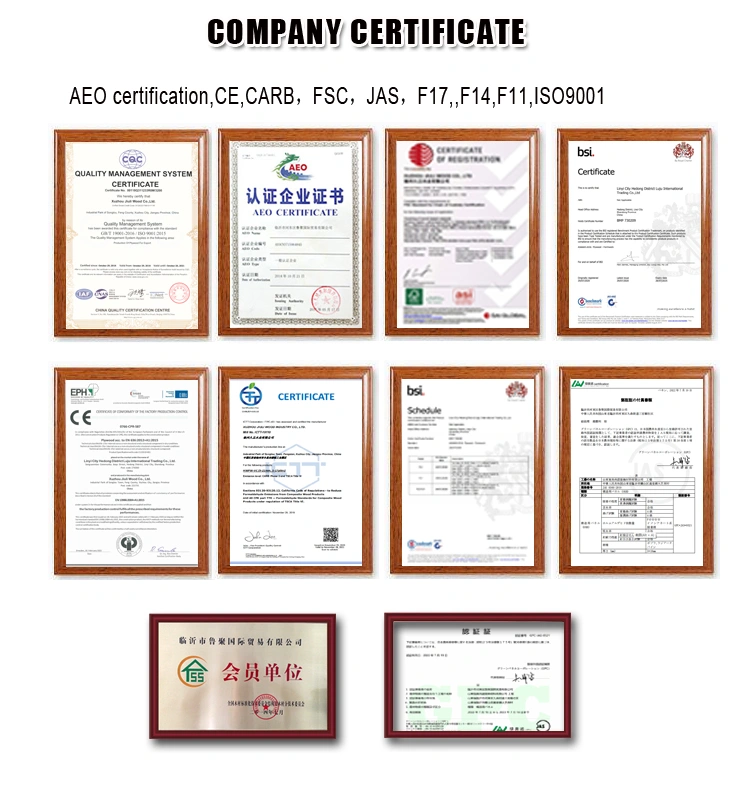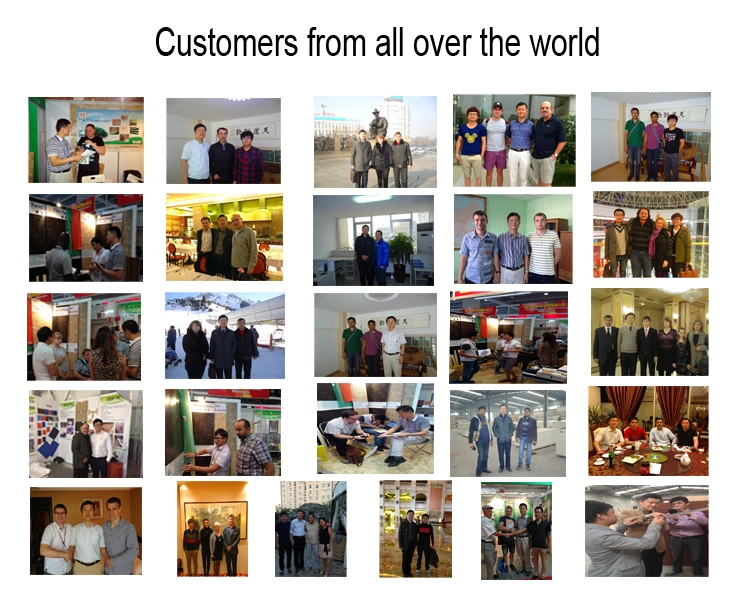 Full Birch Plywood Leader Plywood CE Certification
100% Birch veneer plywood is unique because of it's all-birch veneer core that's cross-banded and laminated with exterior grade glue, making for a superior stable sheet. 
Features Of Leader 100% Birch Plywood: Professional producing, We have a wide variety of grades veneer such as B/BB,S/BB.BB/BB/BB/CP,CP/C etc.
​​​​​​​4x8 sheet of birch plywood/birch faced plywood
Full Birch plywood Raw material
We import the Birch core and surface Raw material from Europe.
We have professional teams to inspection such as moisture control, glue inspection both before production and after production, material grade selection, pressing checking, and thickness checking.
contact us