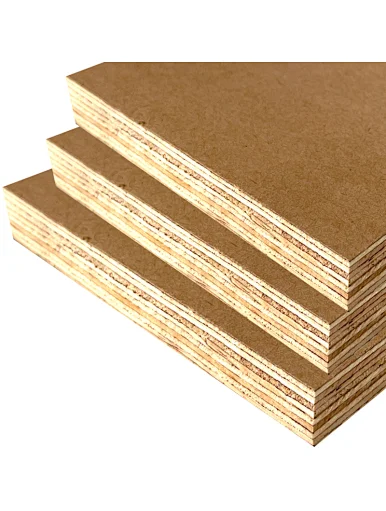 Leader brand Medium density overlay plywood MDO Plywood
Leader brand Medium density overlay plywood MDO Plywood
Leader brand Medium density overlay plywood MDO Plywood
          Strictly control the quality of product accordin to the high quality standard.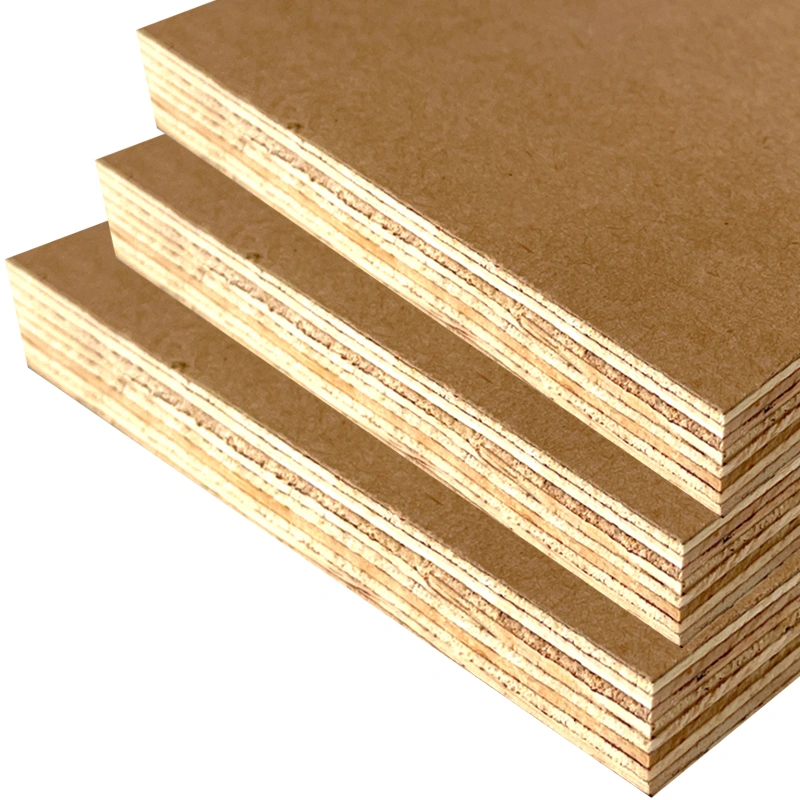 Strictly control the quality of product accordin to the high quality standard.
Name:  Leader brand Medium density overlay plywood MDO Plywood
Brand:Leader or CC
Face:MDO one or two sides
Back:MDO or Phenolic Surface Film or dynea film
Core Materials:poplar, hardwood, birch,Eucalyptus
Glue:WBP phenolic  glue
Size:1220X2440mm, 1250X2500mm, or 4′x 8′
Thickness: 6mm , 9mm , 12mm, 15mm , 18mm , or 1/4″, 5/16″, 3/8″, 7/16″, 1/2″, 9/16″, 5/8″,
11/16″, 3/4″, 13/16″, 7/8″, 15/16″, 1″,According to customer requirements
Moisture content :8%-12% at the time of shipment
                 PACKING
           Strictly control the quality of product accordin to the high quality standard.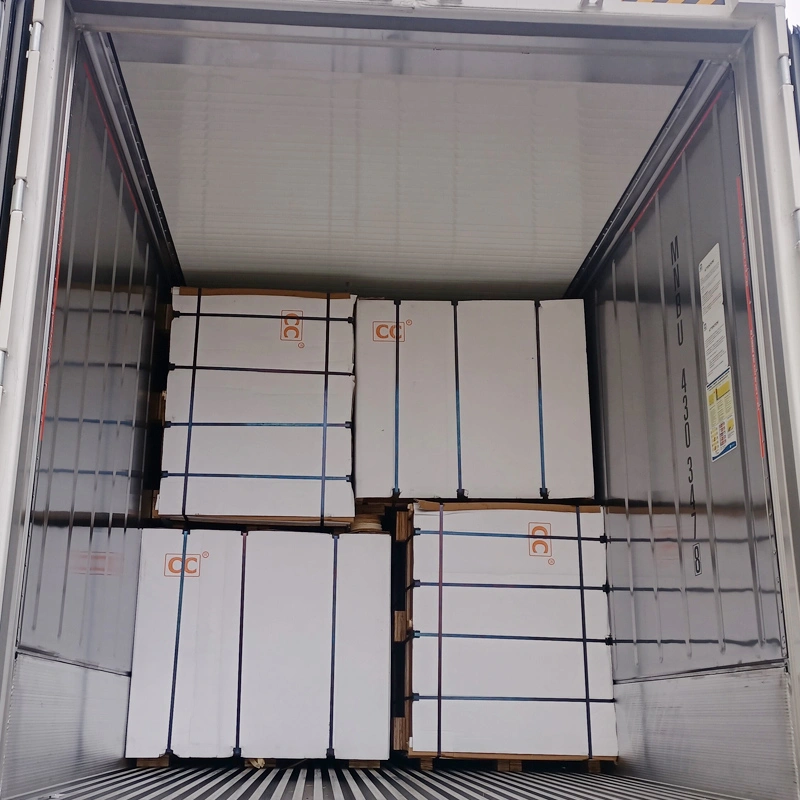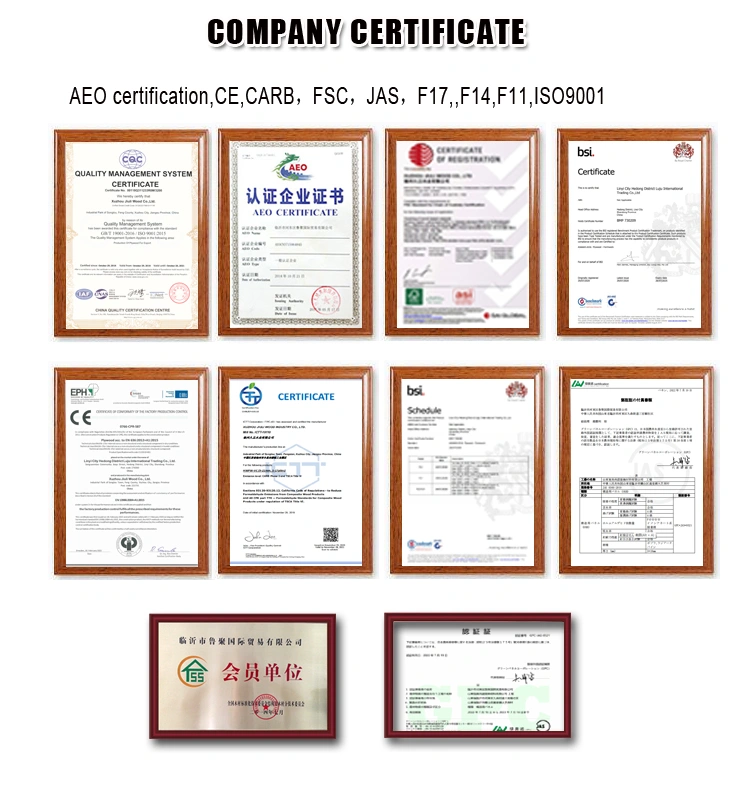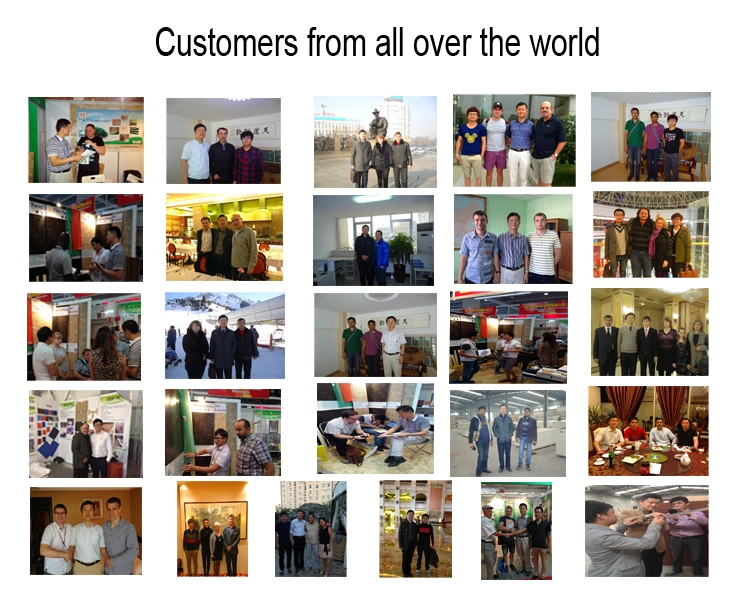 1. who are we?
We are based in Shandong, China, start from 2012,sell to South Asia(35.00%),South America(15.00%),North
America(10.00%),Africa(10.00%),Southeast Asia(5.00%),Western Europe(5.00%),Eastern Asia(5.00%),Mid
East(5.00%),Oceania(5.00%),Eastern Europe(5.00%). There are total about 201-300 people in our office.

2. how can we guarantee quality?
Always a pre-production sample before mass production;
Always final Inspection before shipment;

3.what can you buy from us?
plywood,OSB,Film faced plywood,MDF

4. why should you buy from us not from other suppliers?
We acquired AEO, F17, BPS and Independent Intellectual Property Rights, possess"CC"brand and 5 patents related OSB product. 
2production lines of OSB and 6 plywood lines. Annual exporting volume around 300000 M3.

5. what services can we provide?
Accepted Delivery Terms: FOB,CFR,CIF,EXW,DAF;
Accepted Payment Currency:USD,EUR,CNY;
Accepted Payment Type: T/T,L/C,D/P D/A,Credit Card,PayPal,Western Union;
Language Spoken:English,Chinese,Arabic,Russian
MDO plywood stands for Medium Density Overlay plywood, which is a type of plywood with a special surface coating.
The surface overlay is made of resin-impregnated fiber that is bonded to the surface of the plywood under heat and pressure.
This surface overlay is typically made of phenolic resin, which provides excellent water resistance, abrasion resistance, and durability.
What is MDO?
MDO is short for Medium Density Overlay, which refers to a type of plywood commonly used in concrete formwork. Similar to HDO, MDO is a special type of plywood that is coated with a layer of medium-density pulp-made overlay to provide a smoother, harder, and more wear-resistant surface, suitable for producing high-quality, high-demand concrete formwork. Compared to HDO, the overlay of MDO has a lower density, but it can still be reused and has good water resistance, weather resistance, and durability. MDO plywood is commonly used in the manufacturing of general concrete formwork, doors, windows, and other wooden products.