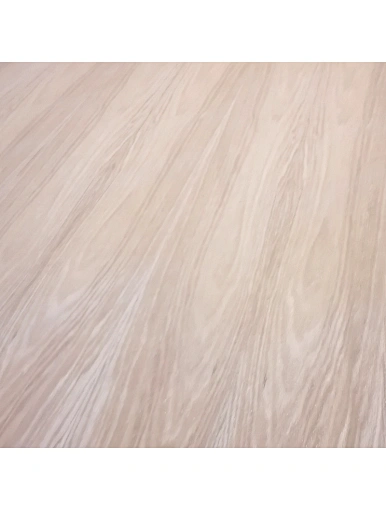 Strictly control the quality of product accordin to the high quality standard.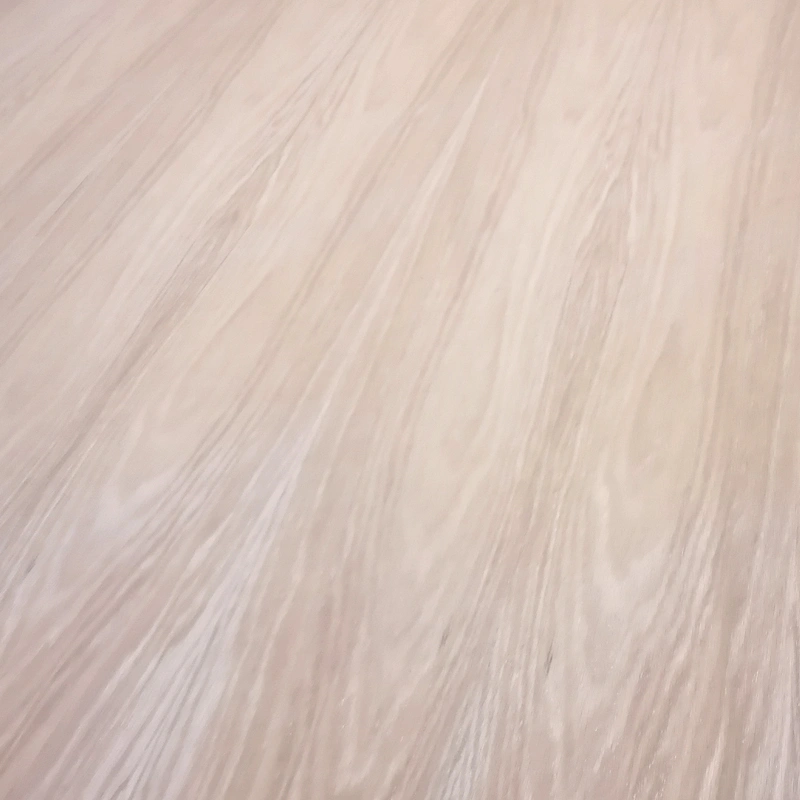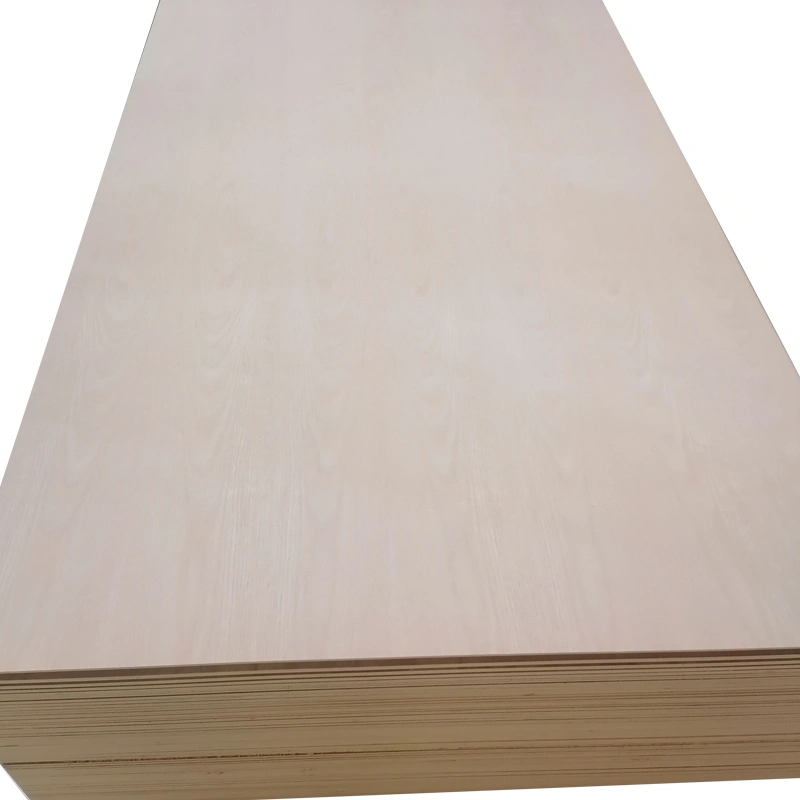 Strictly control the quality of product accordin to the high quality standard.
Name:red oak veneer plywood
Brand:Leader
size:      4′ x 8′ sheets
thickness: 1/8 inch, 1/4 inch 1/2 inch and 3/4 inch
face:red oak veneer
faced Grade: According to customer requirements
back grade : According to customer requirements
core:particle board/MDF/veneer core
Glue:E2 or E1
keywords:red oak veneer plywood,Red Oak Plywood,red oak plywood 3/4,red oak plywood 1/4
3/4 white oak plywood,1/4 oak plywood,1/2 oak plywood,white oak veneer plywood,oak veneer fancy plywood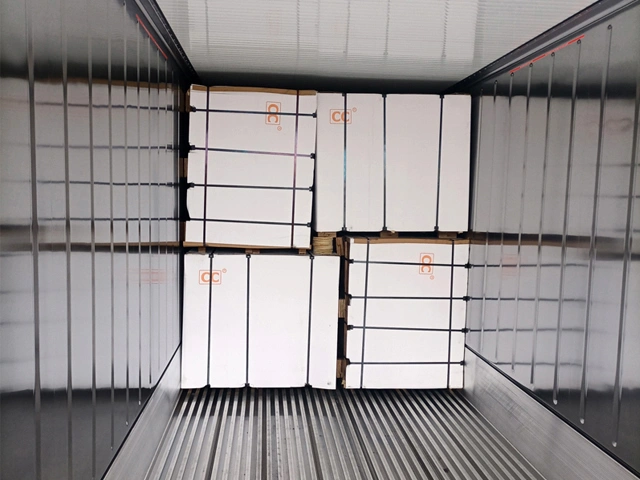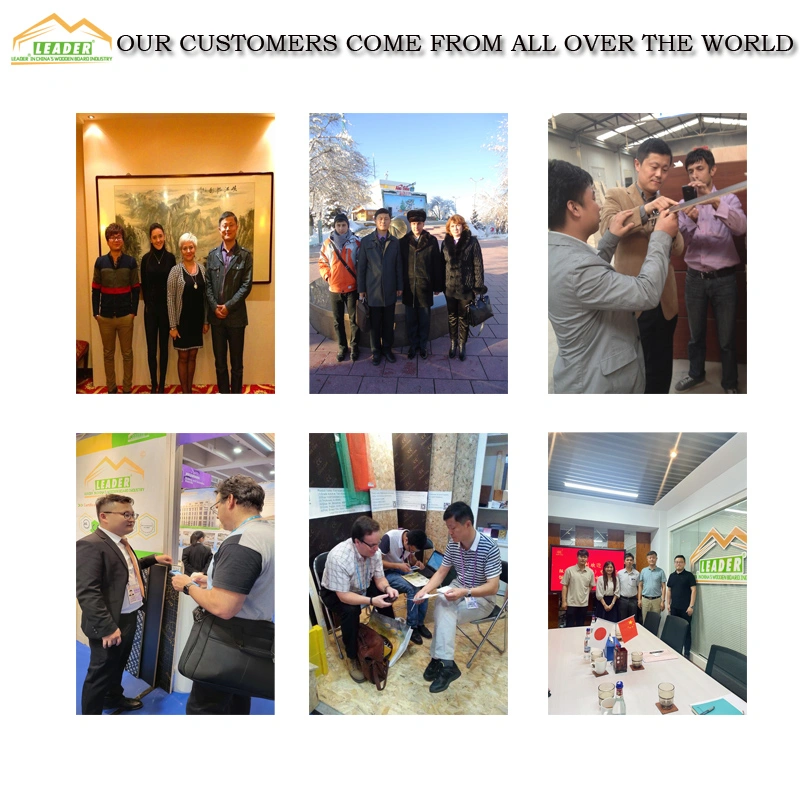 A、The plenty of expertise and experience accumulated over years in wooden board.
B、Strict quality inspection,From the purchase of raw materials, to the production process of strict control of product, and then strict product inspection.High quality products.
C、Good supplier supply and demand relationship to meet customers' long-term stable demand.
D、Advanced production technology, strict cost control and cost reduction. Great advantage in price.
1. who are we?
We are based in Shandong, China, start from 2012,sell to South Asia(35.00%),South America(15.00%),North
America(10.00%),Africa(10.00%),Southeast Asia(5.00%),Western Europe(5.00%),Eastern Asia(5.00%),Mid
East(5.00%),Oceania(5.00%),Eastern Europe(5.00%). There are total about 201-300 people in our office.

2. how can we guarantee quality?
Always a pre-production sample before mass production;
Always final Inspection before shipment;

3.what can you buy from us?
plywood,OSB,Film faced plywood,MDF

4. why should you buy from us not from other suppliers?
We acquired AEO, F17, BPS and Independent Intellectual Property Rights, possess"CC"brand and 5 patents related OSB product. 
2production lines of OSB and 6 plywood lines. Annual exporting volume around 300000 M3.

5. what services can we provide?
Accepted Delivery Terms: FOB,CFR,CIF,EXW,DAF;
Accepted Payment Currency:USD,EUR,CNY;
Accepted Payment Type: T/T,L/C,D/P D/A,Credit Card,PayPal,Western Union;
Language Spoken:English,Chinese,Arabic,Russian
Red oak veneer plywood is a type of plywood that is constructed using a combination of oak veneer and layers of wood known as plies or veneers. Veneer plywood is made by bonding thin slices of wood (veneers) together with adhesive to create a strong and durable sheet material. The outermost layer of veneer is made from red oak, which is a popular and attractive hardwood known for its distinct grain patterns and reddish-brown color.
The manufacturing process involves peeling or slicing thin sheets of red oak from a log, which are then glued onto a core made of other wood species or composite material. The core layers are usually laid perpendicular to each other to enhance the plywood's strength and stability. The result is a sturdy and versatile plywood panel with the appearance of solid red oak but at a more affordable price.
Red oak veneer plywood finds various applications in woodworking and interior design due to its appealing appearance and good structural properties. It can be used for furniture making, cabinets, wall paneling, and other decorative or functional purposes where a visually appealing wood surface is desired. Additionally, it can be stained, painted, or finished to achieve the desired look and protect the wood.