Plywood export to Australia Benchamark certification
2022-09-23
Plywood is a product with relatively high risk coefficient.
All Australian dealers will require the factory to provide a certificate of compliance with AS/NZS2269 and AS6669 issued by a JAS-ANZ authorized agency.
There are mainly two Australian standards for plywood: 
Formply Plywood: AS 6669:2007 - Plywood Formwork 
Structural plywood: AS/NZS 2269:2012 - Plywood StructuralBenchmark certification is a certification company recognized by JAS-ANZ .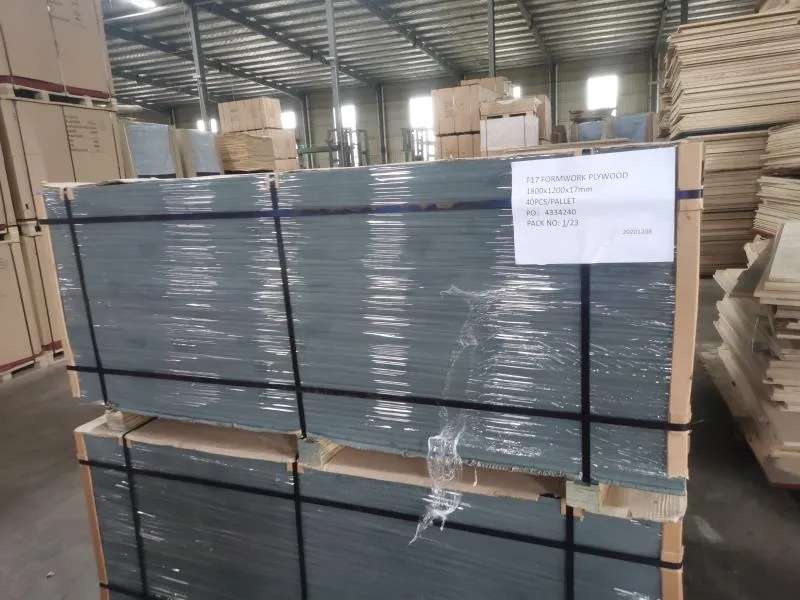 At present, mainstream plywood dealers in Australia require customers to provide a Benchmark certificate for plywood. 
If products want to be sold in Australia, Benchmark certificate can help your products open the Australian market smoothly.
The quality of standard plywood can be divided into 5 grades, namely A, S, B, C and D. 
The specific requirements are as follows: 
A - high quality appearance grade, suitable for clear finishing. 
S - Appearance grade, allowing features to be used as decorative features. 
B - Appearance grade suitable for high-quality paint finishing. 
C - A non appearance grade with a solid surface. 
D - Non appearance grade with allowable open features. 
The surface grade of plywood depends on the quality of front and back plywood.
Two methods for determining the stress grade of plywood are described using the following cardinal numbers:
(a) Mechanical grading of plywood panels. 
(b) Ln level test of plywood panel. It includes three formaldehyde emission levels, Super Eo, E0 and E1. 
Grade F of structural plywood shall be F4, F5, F7, F8, F11, F14, F17, F22, F27 and F34.
The procedures for applying Grade F are provided in Section 4.
Other stress levels with specific strength and stiffness characteristics shall be determined in accordance with the class test procedure specified in Clause 4.2.2. 
Other pressure ratings shall be determined by:
(a) a set of published structural properties;
Or (b) publish the span table based on specific structural characteristics.
Both of the above should be associated with the product through unique descriptors and performance ratings.

All finished structural plywood sheets shall meet the following requirements:, Gaps in glial veins and non active decay areas shall not exceed the following:
(I) Cork veneers of quality A and B..................................... 75 mm. 
(2) For quality A and B hardwood veneers..................................... 45 mm. 
(3) Mass S, C and D cork veneer..................................... 120 mm. 
(4) Mass S, C and D hardwood veneer.................................... 75 mm.
The measurement of aggregate defects shall be as shown in Figure
2.1. (c) The finish shall be flat and closely cut to uniform thickness.
(d) There may be more than one trim. The quality of veneer in terms of 2.2 to 2.6 applies to the veneer at the lower grade.
Each package of structural plywood shall include a reasonable distribution of panels with panel quality higher than the lower limit.
The 2012 edition of standard AS/NZS 2269:2012 has been modified as follows:
(a) The characteristics listed in Table 4 have been modified.
(b) It includes two new F levels, namely F4 and F5, to reflect the continuous change of resources.
(c) Formaldehyde emission levels were revised, emission levels E2 and E3 were cancelled, and new "Super Eo" emission levels were added.
This is to reflect the market's expectation of low formaldehyde emission from structural plywood
contact us