Leader Marine Plywood
author: LINYI LUJU INC
2023-07-21
Leader Marine Plywood: A High-Quality Solution for Marine Environments and Beyond
Leader Marine Plywood stands as a beacon of quality and durability in the realm of construction materials. As a leading brand, it has gained prominence for its exceptional performance in marine environments and various applications where moisture resistance and strength are vital. In this article, we will delve into the characteristics, manufacturing process, applications, and advantages of Leader Marine Plywood, exploring how it has become the preferred choice for boat builders, marine enthusiasts, and outdoor construction projects.
The Essence of Marine Plywood

What is Marine Plywood?
Marine plywood is a specialized type of plywood designed to withstand prolonged exposure to moisture, water, and humidity. Unlike regular plywood, it is constructed using high-quality hardwood veneers, bonded together with a water-resistant adhesive. Leader Marine Plywood, in particular, is known for its superior properties, as it is carefully manufactured to cater to the demands of marine applications.
Leader Marine Plywood: An Overview
Leader Marine Plywood has emerged as a trusted brand for marine enthusiasts and professionals alike. With a proven track record and a commitment to excellence, Leader Marine Plywood boasts unique features that set it apart from conventional plywood options.
The Manufacturing Process of Leader Marine Plywood

High-Quality Veneers
Leader Marine Plywood begins with the selection of premium hardwood veneers. These veneers, sourced from sustainable forests, undergo stringent quality checks to ensure uniformity and strength.
Water-Resistant Adhesive
The key to the water-resistant nature of Leader Marine Plywood lies in its adhesive. The brand employs phenolic or WBP glue (Water Boil Proof) that forms a strong and resilient bond, even when exposed to moisture.
Cross-Grain Construction
Leader Marine Plywood is constructed using a cross-grain arrangement, wherein adjacent veneers have their grain orientations perpendicular to each other. This construction enhances the plywood's strength, stability, and resistance to warping.
The Advantages of Leader Marine Plywood
Superior Moisture Resistance
Leader Marine Plywood's exceptional moisture resistance makes it ideal for marine environments, coastal constructions, and areas with high humidity levels.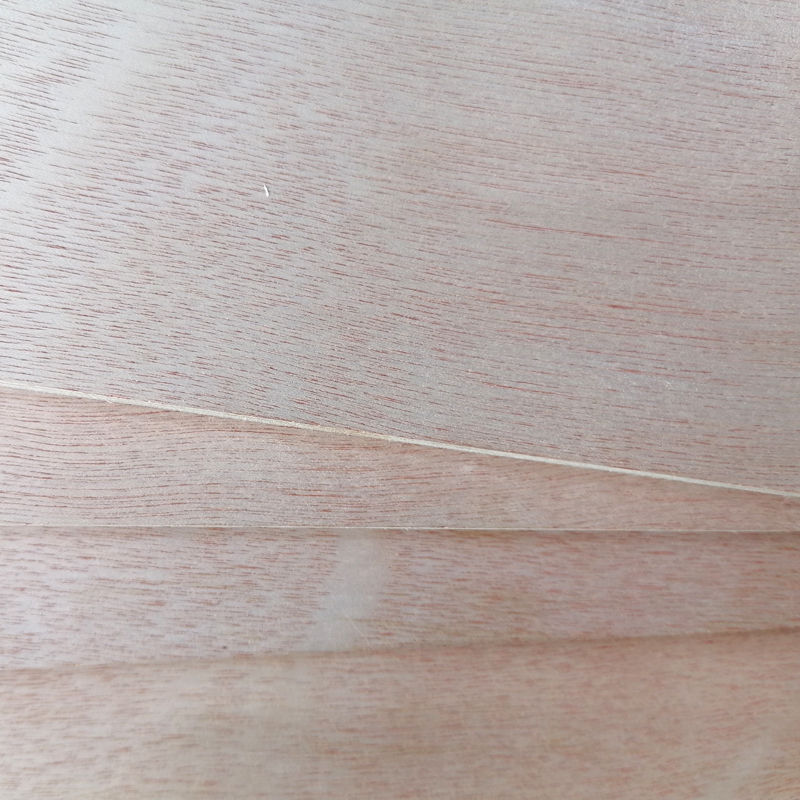 Durability and Longevity
The brand's commitment to quality ensures that Leader Marine Plywood delivers outstanding durability and longevity, reducing the need for frequent replacements.
Enhanced Strength
The cross-grain construction, along with high-quality hardwood veneers and water-resistant adhesive, gives Leader Marine Plywood superior strength and stability, making it suitable for heavy-duty applications.
Fungal and Rot Resistance
Leader Marine Plywood is highly resistant to fungal attacks and rot, ensuring that the wood remains intact even in adverse conditions.
Applications of Leader Marine Plywood
Boat Building and Repairs
Leader Marine Plywood is the material of choice for constructing boat hulls, decks, bulkheads, cabins, and other vital components. Its ability to withstand the rigors of maritime environments makes it indispensable in the boating industry.
Marine Structures and Accessories
From docks and piers to marinas and floating platforms, Leader Marine Plywood finds extensive use in marine structures due to its robust water-resistant properties.
Exterior Construction Projects
Leader Marine Plywood is a preferred option for outdoor constructions, such as furniture, fences, garden structures, and facades, providing longevity and resistance to weather elements.
Moisture-Prone Areas in Buildings
In interior applications, Leader Marine Plywood finds a place in moisture-prone areas, including bathrooms, kitchens, and basements, serving as an excellent subflooring and underlayment material.
Renovation and Restoration Projects
Leader Marine Plywood's ability to withstand moisture makes it suitable for restoration projects, where it replaces damaged or decayed wood in buildings exposed to moisture.
Leader Marine Plywood exemplifies the pinnacle of quality and reliability for marine enthusiasts, boat builders, and outdoor construction projects. Its exceptional moisture resistance, durability, and strength have solidified its position as a go-to choice for professionals and homeowners seeking the best possible materials for their projects. Whether on the water or on the land, Leader Marine Plywood remains a trusted brand, steering the course of construction towards success.