Leader Red Oak Veneer Plywood
author: LINYI LUJU INC
2023-07-20
Leader Red Oak Veneer Plywood: A Perfect Blend of Beauty and Durability
Introduction:
Leader Red Oak Veneer Plywood is a premium quality plywood brand that offers a perfect blend of beauty and durability. Made from the finest red oak veneer, this plywood is widely used in various applications, ranging from furniture manufacturing to interior decoration. In this article, we will explore the key features, application scenarios, and benefits of Leader Red Oak Veneer Plywood.
Superior Quality and Craftsmanship:
Leader Red Oak Veneer Plywood is crafted with utmost precision and attention to detail. The brand is known for its commitment to delivering superior quality products. Each sheet of plywood is carefully selected and processed to ensure consistent thickness, smooth surface, and impeccable finish. The result is a plywood product that meets the highest standards of quality and craftsmanship.
Natural Beauty and Warmth:
One of the standout features of Leader Red Oak Veneer Plywood is its natural beauty and warmth. The red oak veneer showcases a rich and distinctive grain pattern, adding character and charm to any application. The warm tones of red oak create an inviting and cozy atmosphere, making it a popular choice for furniture and interior decoration projects.
Versatility in Applications:
Leader Red Oak Veneer Plywood finds its application in a wide range of scenarios. Its strength and durability make it ideal for furniture manufacturing, including tables, chairs, cabinets, and shelves. The natural wood grain and warm color of the plywood enhance the aesthetic appeal of these furniture pieces. Additionally, it can be used for wall paneling, ceiling panels, and decorative accents in interior spaces, adding a touch of elegance to any design.
Durability and Longevity:
Leader Red Oak Veneer Plywood is renowned for its durability and longevity. The red oak veneer provides excellent resistance to wear, impact, and moisture, making it suitable for high-traffic areas and environments prone to humidity. This plywood can withstand the test of time, ensuring that your furniture and interior installations remain in top condition for years to come.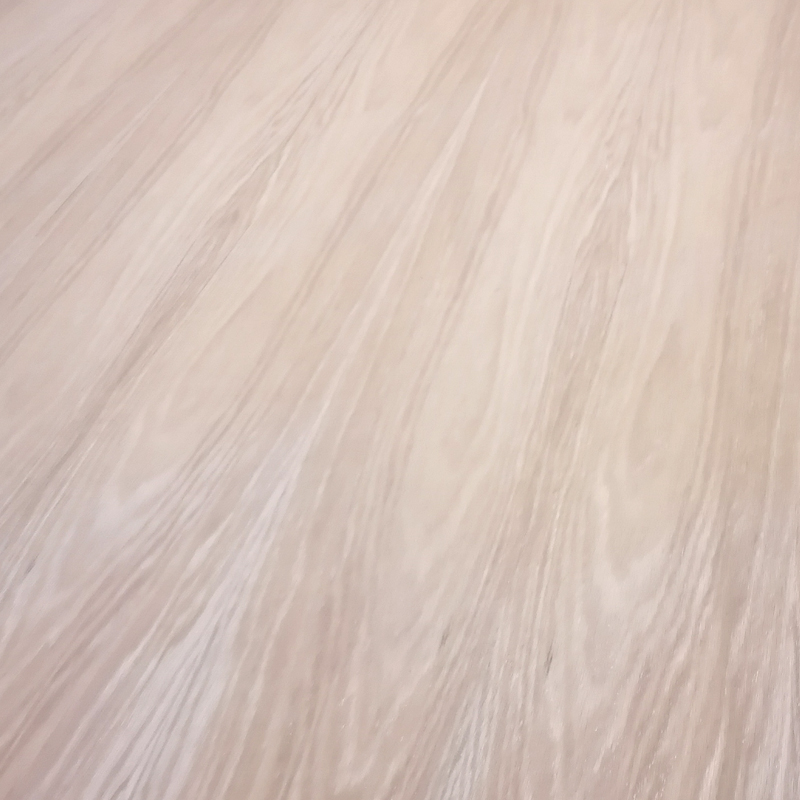 Ease of Workability:
Another advantage of Leader Red Oak Veneer Plywood is its ease of workability. It can be easily cut, shaped, and joined using standard woodworking tools and techniques. This makes it a preferred choice for craftsmen and DIY enthusiasts who appreciate the flexibility and convenience of working with this plywood.
Environmental Sustainability:
Leader Red Oak Veneer Plywood is committed to environmental sustainability. The brand sources its raw materials from responsibly managed forests, ensuring the conservation of natural resources. The manufacturing process adheres to strict environmental standards, minimizing waste and emissions. By choosing Leader Red Oak Veneer Plywood, you can contribute to a greener and more sustainable future.
Conclusion:
Leader Red Oak Veneer Plywood is a trusted brand that offers a perfect combination of beauty, durability, and versatility. Whether you are a furniture manufacturer, interior designer, or DIY enthusiast, this plywood is an excellent choice for your projects. With its superior quality, natural beauty, and long-lasting performance, Leader Red Oak Veneer Plywood is sure to exceed your expectations. Invest in this premium plywood brand and transform your spaces with elegance and style.